Taiwan Scholarship suspended after São Tomé-Taiwan ties cut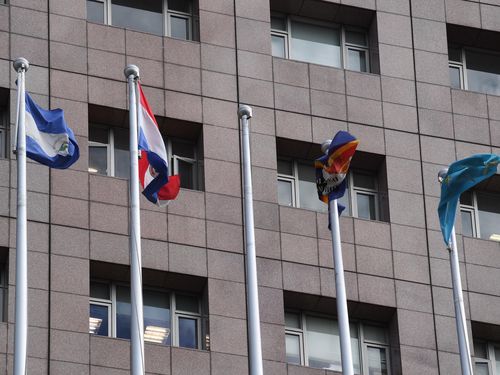 Taipei, Dec. 21 (CNA) Funding for students from São Tomé studying in Taiwan through the Taiwan Scholarship program will be suspended, the Ministry of Education (MOE) said on Wednesday, after diplomatic links between the two countries were severed.
Thirty-one out of 68 São Tomé students in Taiwan are scholarship recipients, according to the MOE.
Without the funding, students can still finish their studies and receive an academic degree or complete Mandarin language courses, but must do so at their own expense, the ministry said.
The Taiwan Scholarship was established by the Taiwanese government in 2004 to encourage foreign students to seek academic degrees in Taiwan, with each recipient entitled to a monthly stipend of NT$30,000 (US$937).
Taiwan ended its 19-year diplomatic relationship with São Tomé and Príncipe earlier in the day, following an announcement from the West African nation that it had severed ties with Taipei. The development came after China formally announced the establishment of diplomatic ties with São Tomé and Príncipe.
The 68 São Tomé students studying in Taiwan include São Tomé President Evaristo Carvalho's daughter and son, whose wife is Taiwanese.
(By Chen Chih-chung and Elizabeth Hsu)ENDITEM/AWRelated:●After losing Sao Tome, Taiwan to review aid to other allies●Scholars warn of domino effect after severing of Taipei-Sao Tome ties●Loss of diplomatic ally will not affect president's trip●Taiwan unwilling to engage in checkbook diplomacy: MOFA●Taiwanese medical team to leave Sao Tome and Principe●China blamed for severing of ties with Sao Tome●Taiwan regrets Sao Tome and Principe termination of diplomatic ties●ROC to break diplomatic ties with Sao Tome and Principe