Young minister a bold attempt to solve government problems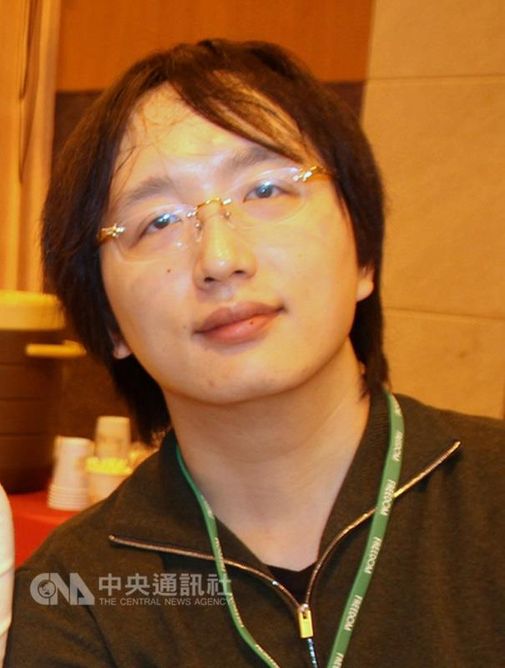 Taipei, Aug. 25 (CNA) The appointment of Audrey Tang (唐鳳), a self-styled "civic hacker" involved in several online projects on public participation in policy discussions, as a minister without portfolio was seen as a "bold" attempt by the Cabinet to move the government's policy on the digital economy forward.
Cabinet spokesman Tung Chen-yuan (童振源) said Tang, 35, will be in charge of issues pertaining to the digital economy and open government when she assumes the post Oct. 1.
While lauding Premier Lin Chuan for his bold attempt to use Tang's expertise, former Premier Simon Chang (張善政) said three problems will have to be solved before the youngest member of the Cabinet can display her expertise:
First, will she be authorized to "command" the 40-odd staff members, most of whom are information technology experts, in the Cabinet task force on science and technology?
Second, will she be allowed to use the special fund to move forward "open data" and other policy goals? And third, will Premier Lin give her full support? Chang asked.
Kuan Chung-ming (管中閔), former minister of National Development Council, also gave a thumbs up to Lin's choice of a cyber genius to lead the government's efforts at opening up the bureaucracy and communicating with the "digital natives" of the younger generation.
The digital environment has been changing rapidly, causing older people to lag behind and calling for innovative younger people to take the initiative to face the changing environment, Kuan said.
From that perspective, Kuan said, recruiting young people like Tang into the Cabinet is an "epoch-making" decision.
He reminded the government and the public not to misunderstand Tang's value by taking her as a public relations spotlight -- something Kuan said he was "not so sure about."
Premier Lin said Tang's work and functions will be somewhat different from previous ministers without portfolio, as he hopes Tang will help government departments build a channel for policy communication with all sectors of society and help them make full use of government information.
That line of work is expected to bring in economic benefits from innovative industries, Lin said.
"I will not burden her with the work of helping review government bills that will later be sent to the Legislature," said the premier.
In a Facebook post, Tang said she expects to work as a "servant of public servants" who will not serve as a "online promoter of policy." She also advised digital communities not to expect that she will be their "friend in the ruling camp."
Rather, Tang said she expects herself to use her digital knowledge to help solve bureaucratic problems, including how to promote dialogue and cooperation between government agencies and digital communities as well as civic groups.
"I hope to build a channel of communication that will lead to a wondrous pool of wisdom and positive forces," she added.
"Diversity" and "inclusiveness" are important values which allow stakeholders of different backgrounds and abilities to set the agenda and seek common ground, she said.
Tang said she met Lin for the first time on Aug. 9 and decided on Aug. 15 to take the job. As her contract with Apple Corp. will not end until Sept. 30, she will assume the Cabinet position on Oct. 1.
Before that, she said she will call on her "digital" friends and colleagues in Europe to map out an outline for her future work in Taiwan's government.