'One China' is Republic of China: MAC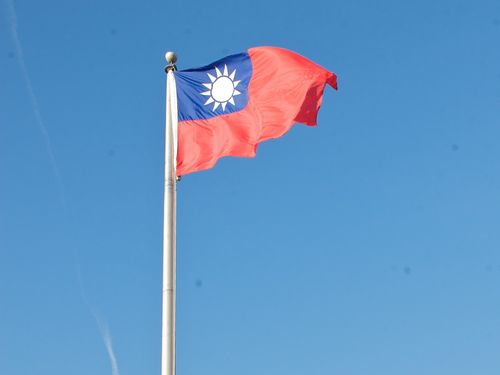 Taipei, May 17 (CNA) The Mainland Affairs Council (MAC) reiterated Tuesday that the Republic of China is a sovereign state and that it insists that "one China" refers to the "Republic of China."
The MAC stressed that the government has never accepted Beijing's "one China principle."
The MAC made the statement in response to a phone conversation between Chinese Foreign Minister Wang Yi (王毅) and U.S. Secretary of State John Kerry on Monday, during which Wang urged the United States to stick to its "one China" policy.
Kerry told Wang that the United States has not changed and will not change its position on the Taiwan issue and does not support Taiwan independence.
The MAC pointed out that Washington has always emphasized its commitment to Taiwan under the Taiwan Relations Act and that over the past eight years, improvements in cross-Taiwan Strait relations have helped to deepen Taiwan-U.S ties.
The government will continue to maintain cross-strait peace, creating a win-win situation for peace in the Asia-Pacific region and the development of Taiwan-U.S. ties, the MAC said.
It said based on the ROC Constitution and the Act Governing Relations between Peoples of the Taiwan Area and the Mainland Area, the two sides of the Taiwan Strait are defined as "one Republic of China, two areas."
Over the past eight years, the government has used the "1992 consensus" of "one China, different interpretations" as an important foundation for the development of cross-strait relations, the MAC said.
"For us, 'one China' is the Republic of China, which is the greatest consensus in Taiwan's society," it added.
(By Kao Chao-fen and Y.F. Low)ENDITEM/ke