President demands prison reform in wake of hostage crisis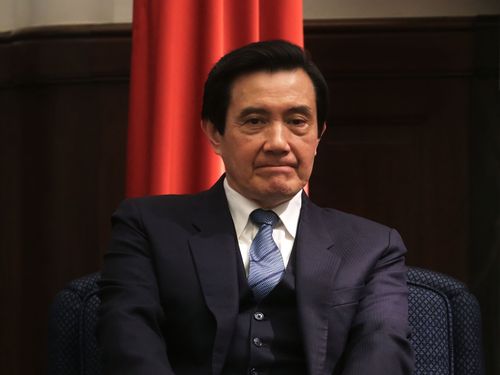 Taipei, Feb. 12 (CNA) President Ma Ying-jeou said Thursday that the hostage crisis at Kaohsiung Prison has exposed loopholes in the country's prison management system and he directed the relevant authorities to thoroughly examine the problem.
A former minister of justice himself, Ma instructed the Ministry of Justice to release an investigation report on the case by the end of business day Friday and present a prison reform plan within a week for immediate implementation.
While expressing his appreciation to police and prison officials for their efforts to protect the safety of the hostages, the president condemned the hostage-takers for their action and expressed regret that they chose to take their own lives.
Ma's remarks were in response to an incident that began the previous day when six inmates in Kaohsiung Prison who claimed they were being mistreated took prison officials hostage, including the prison warden, broke into the prison armory and stole several firearms.
The 14-hour confrontation ended early Thursday after the six hostage-takers killed themselves. The hostages were unharmed.
(By Kelven Huang and Y.F. Low)ENDITEM/J
Related stories:●Feb. 12: Authorities used caution in handling Kaohsiung prison crisis●Feb. 12: Kaohsiung prison hostage crisis ends in suicide of six inmates