Taiwan-France Cultural Award winners announced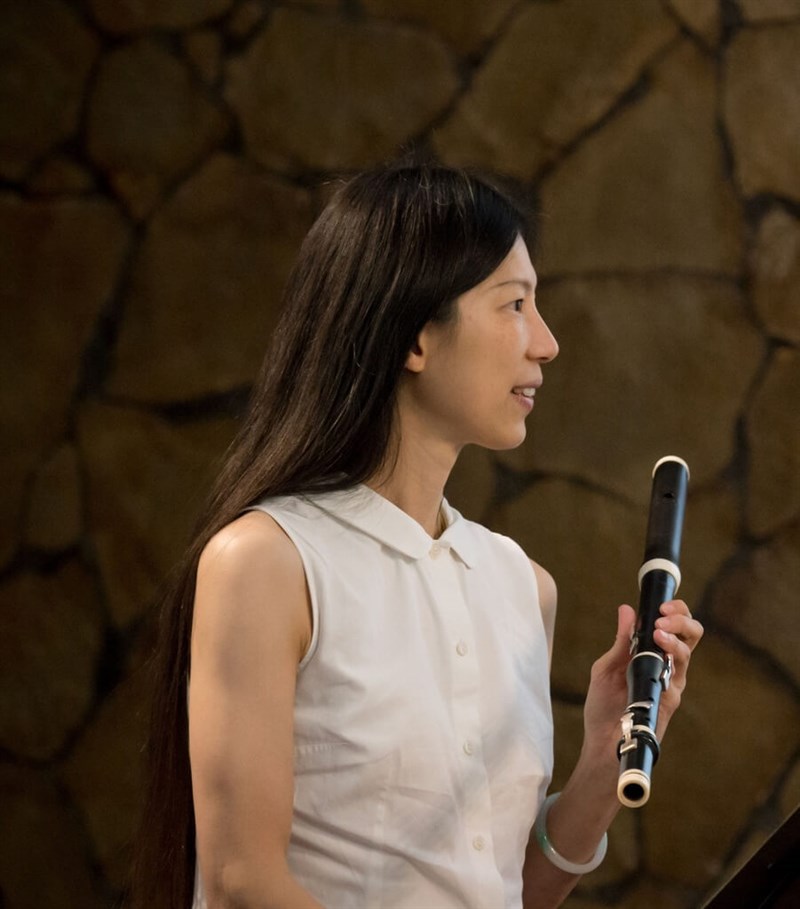 Taipei, Nov. 15 (CNA) French translator Gwennaël Gaffric, French-Taiwanese scholar Elizabeth Zeitoun, and music ensemble founder Chen Yi-fen (陳逸芬) from Taiwan were announced as the latest winners of the Taiwan-France Cultural Award by the Ministry of Culture (MOC) on Wednesday.
In a statement, the MOC described Gaffric as a prolific translator and an important promoter of Taiwan's literary voice in France and other French-speaking countries.
His translation works include the novel "The Magician on the Skywalk" by Taiwanese writer Wu Ming-yi (吳明益), which was later adapted into a TV show, and "Pearls" by Taiwanese writer Chi Ta-wei (紀大偉) who is well-known for queer literature.
Gaffric is currently an assistant professor of Chinese Language and Literature at Jean Moulin University Lyon 3.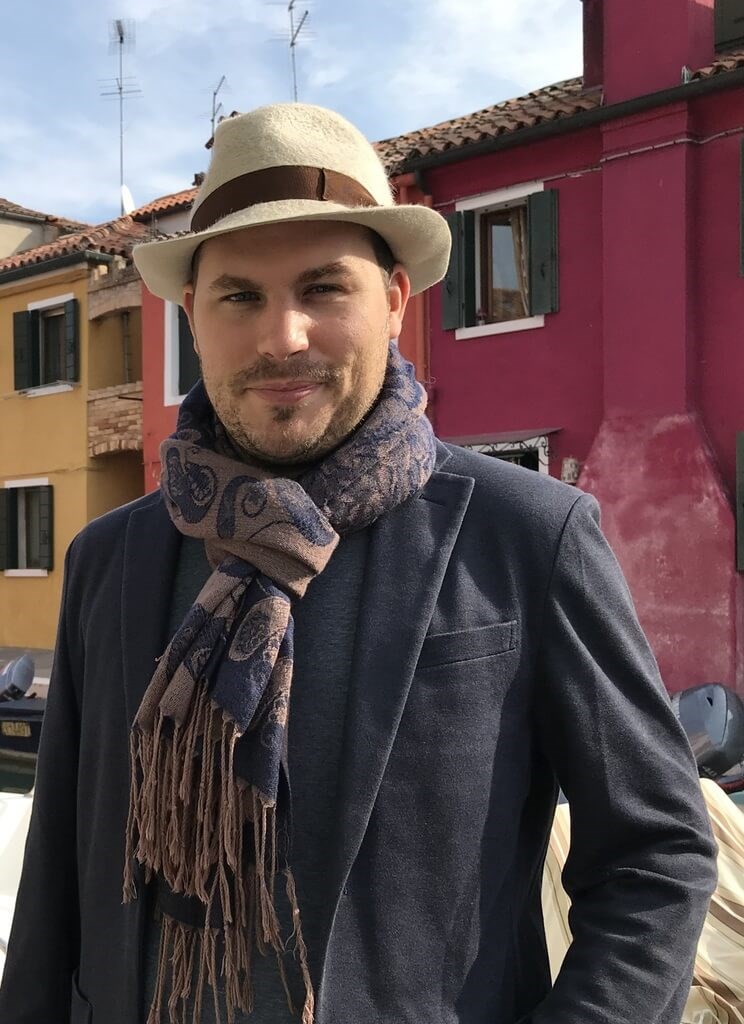 Zeitoun, a recipient of several awards, is now a research fellow at the Academia Sinica, Taiwan's top academic research institution, where she has worked since 1992, dedicating her time to the study and research of Formosan languages and linguistics, the statement said.
It added that Zeitoun has made a huge contribution to preserving Taiwan's Indigenous culture by devoting over 30 years to areas including fieldwork, the building of the Formosan Language Archive, and the training of Indigenous language teaching personnel.
Zeitoun became a naturalized Republic of China (Taiwan) citizen in 2017.
Chen received education on early music in Europe during her youth and later founded the Formosa Baroque ensemble, the statement said.
Aspiring to spread knowledge of early music in Taiwan, Chen has organized talks, master classes, and numerous workshops for young people, the statement said, praising Chen as the bridge between early music exchanges in Taiwan and Europe.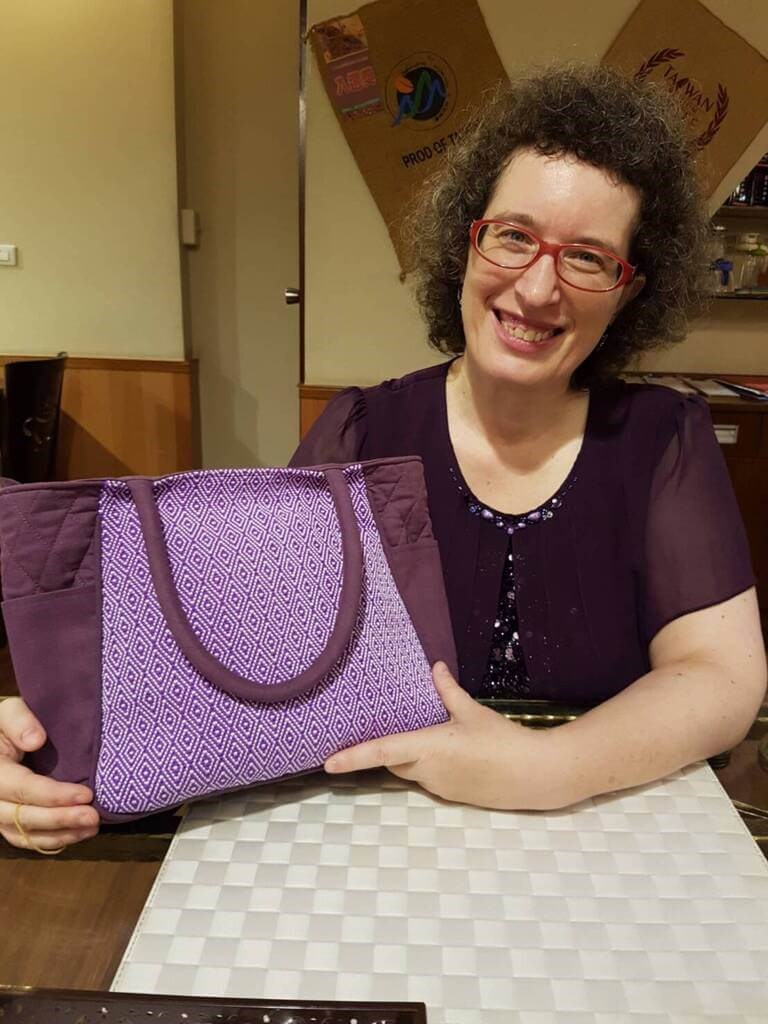 The three recipients were selected by Culture Minister Shi Che (史哲), Jean-Robert Pitte, perpetual secretary at the Académie des Sciences Morales et Politiques, as well as a jury in Paris.
The Taiwan-France Cultural Award was launched in 1996 by the MOC (then-Council for Cultural Affairs) and Académie des Sciences Morales et Politiques, with jury meetings taking place alternately in Taipei and Paris.