1,600 additional teaching assistants to be recruited by 2027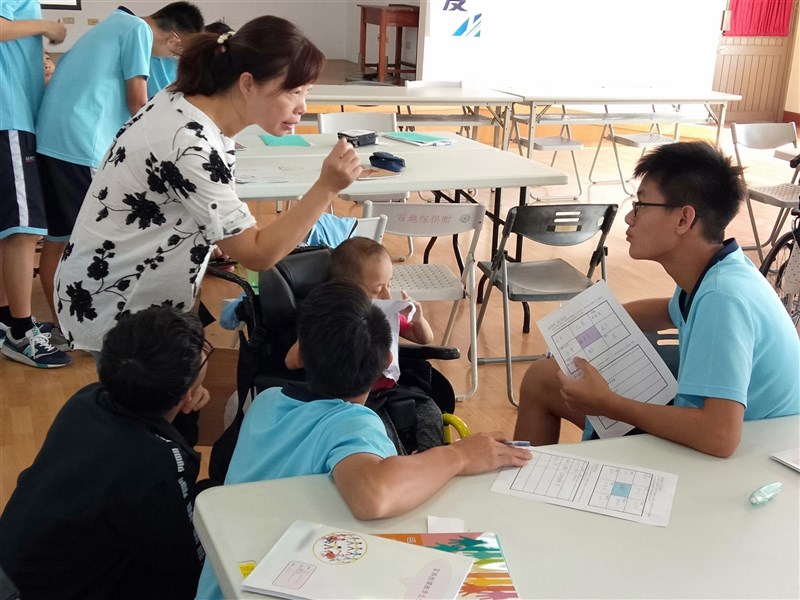 Taipei, Sept. 27 (CNA) An additional 1,600 teaching assistants will be hired to work in schools across Taiwan between 2024-2027 to facilitate a better learning environment for students with additional needs, Minister of Education Pan Wen-chung (潘文忠) said on Wednesday.
The plan has been made per the amended Special Education Act that was passed in May to reduce the pressure on those working in education and to ensure reasonable salaries, Pan said on a radio program.
Pan added that the ministry will spend around NT$1.1 billion (US$34.11 million) in 2024 to recruit the assistants.
In recent years, Pan said, the government has been promoting "inclusive education" for students with additional needs to help them attend regular classes and ensure their welfare.
Meanwhile, regarding preschool education, the minister said that currently every teacher has to take care of an average of 15 children, which is a significant challenge.
Pan said the Ministry of Education will not only raise the salaries paid to preschool educators, it will also try to reduce the number of children each teacher takes care of to 12 within three years.
In addition, to ensure student safety, the minister said that the government will invest NT$5 billion to improve the traffic around educational establishments and will instruct related agencies to monitor and control the traffic at more dangerous intersections.