Digital handout for cultural industry recovery takes effect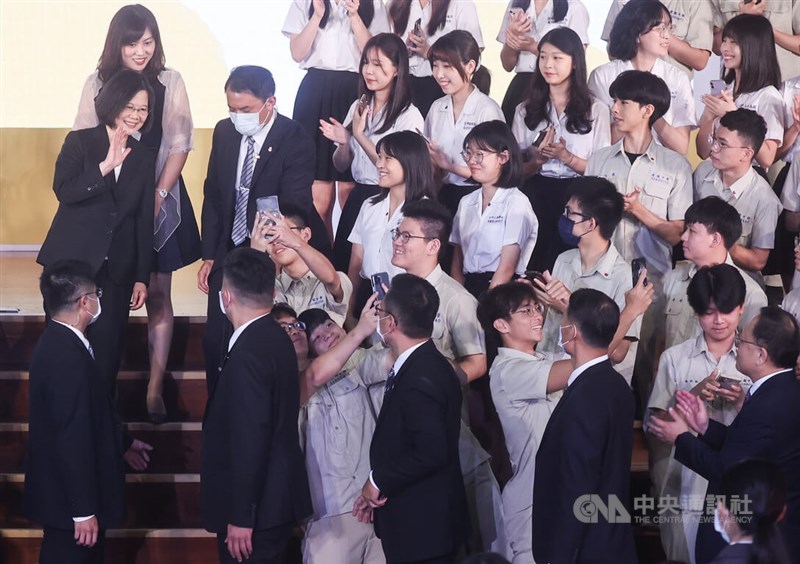 Taipei, June 6 (CNA) A cash handout introduced by the Ministry of Culture to inject financial resources into the cultural and creative sector took effect Tuesday.
The NT$1,200 (US$39.1) handout, called Culture Points, can be claimed digitally by about 1 million residents aged 18-21, the ministry said in a statement.
The program has a NT$950 million budget, but if all those eligible claim the handout and push spending on the program above the budget limit, the ministry said it would free up funds from other sources.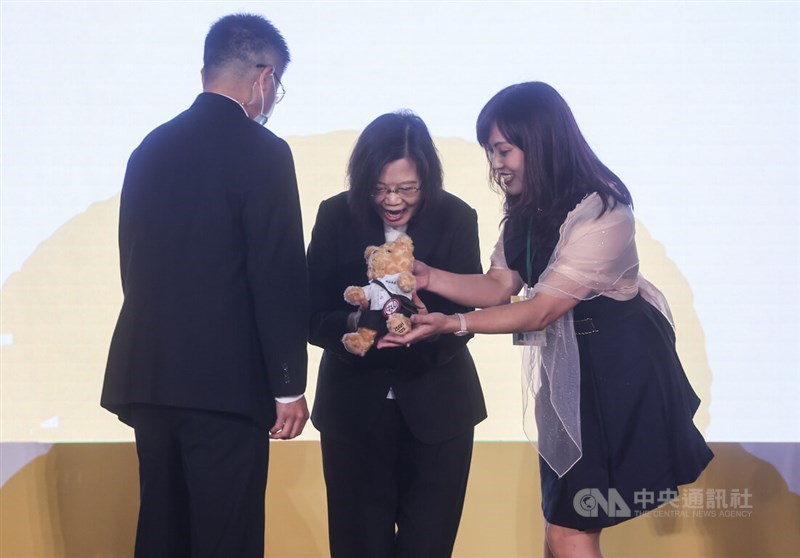 Eligible recipients are those born after Aug. 31, 2001 and before Jan. 1, 2006 who hold Republic of China citizenship, an Alien Resident Certificate, or an Alien Permanent Resident Certificate, the ministry said.
To be able to collect their digital points, they will have to download the ministry's app onto their mobile phones, it said.
The points can be used at designated independent bookstores, record stores, music stores, live music events and venues, cultural parks, bazaars, and screenings of Taiwanese films around Taiwan.
Each point is worth NT$1, and they are valid until June 30, 2024.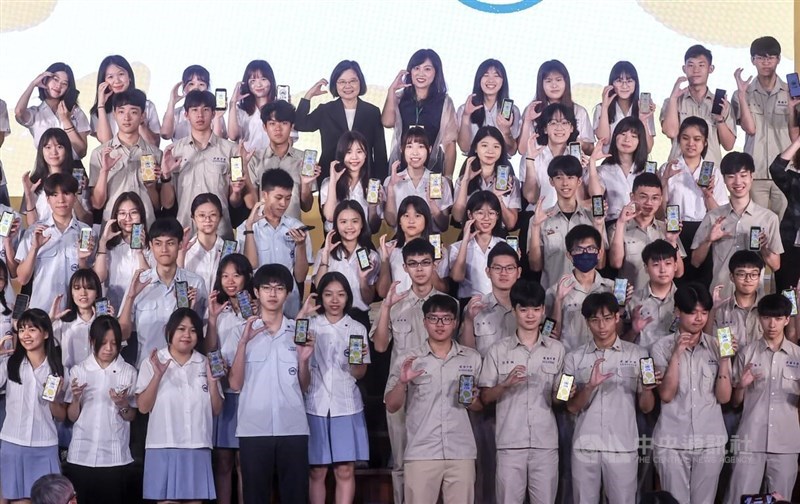 So far, a total of 338 independent bookstores have agreed to accept the culture points, including 16 on Orchid Island and in the offshore counties of Kinmen, Penghu, and Lienchiang, the ministry said.
People who decide to use points at designated independent bookstores will be able to receive one extra point for every two they use and can receive up to 600 extra points, the ministry said.
Meanwhile, seating reserved for young people at some performing arts venues and programs is being offered at discounts of at least 50 percent when paid for with the points, the ministry said.
At a commencement ceremony at Taipei Municipal Zhongshan Girls High School, where a press event was held to promote the Culture Points, President Tsai Ing-wen (蔡英文) encouraged graduates to celebrate by using the points at cultural events during the summer.
For the list of cultural events and venues where the culture points are accepted, visit the official Culture Points page.
Those who do not own a mobile phone must apply for a QR Code to access their Culture Points. To do so, call 0809-081-806 or write to: cp.service@tradevan.com.tw