Cabinet approves plan to lower preschool teacher-student ratio to 1:12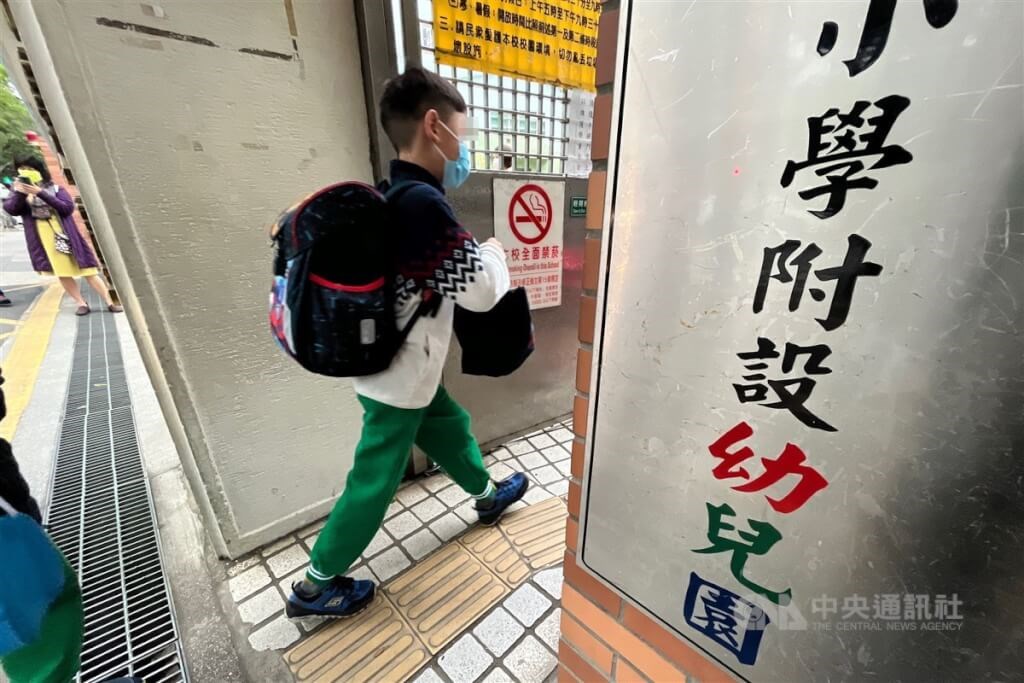 Taipei, March 30 (CNA) The Cabinet on Thursday approved a proposal to gradually lower the teacher-student ratio in preschools, from 1:15 to 1:12, and provide funding incentives.
In the proposal put forth by the Ministry of Education (MOE), it was noted that the current teacher-student ratio of 1:15 in preschools has been in place since 1981, when it was implemented under the now defunct Kindergarten Education Act.
Under the new plan, the ministry said, public preschools that cater to children 3-6 years old will be required to aim for a 1:12 teacher-student ratio, starting in August this year.
Depending on the conditions at those preschools, the ratio may be lowered in one move to 1:12, or reduced annually until it reaches that target, the MOE said.
The target can be achieved by increasing the number of teachers and educators, increasing the number of classes, or reducing the number of students in a class, it added.
In non-profit preschools, meanwhile, the ratio will be lowered gradually to 1:12, starting in August 2024, the MOE said.
The new policy will not be mandatory in private preschools, but they will be encouraged to implement it from August next year, the ministry added.
If preschools pass on the higher costs to parents, the government will provide subsidies to help the parents pay the increased fees, it said.
For those preschools that already have a 1:12 teacher-student ratio, the government will offer them an annual reward of NT$100,000 (US$3,284) to NT$200,000 over a two-year period, according to the MOE.
The ministry also said it will provide subsidies to quasi-public preschools and private preschools in the first half of next year to implement the new policy.