Maori team from New Zealand to take part in Taiwan's indigenous games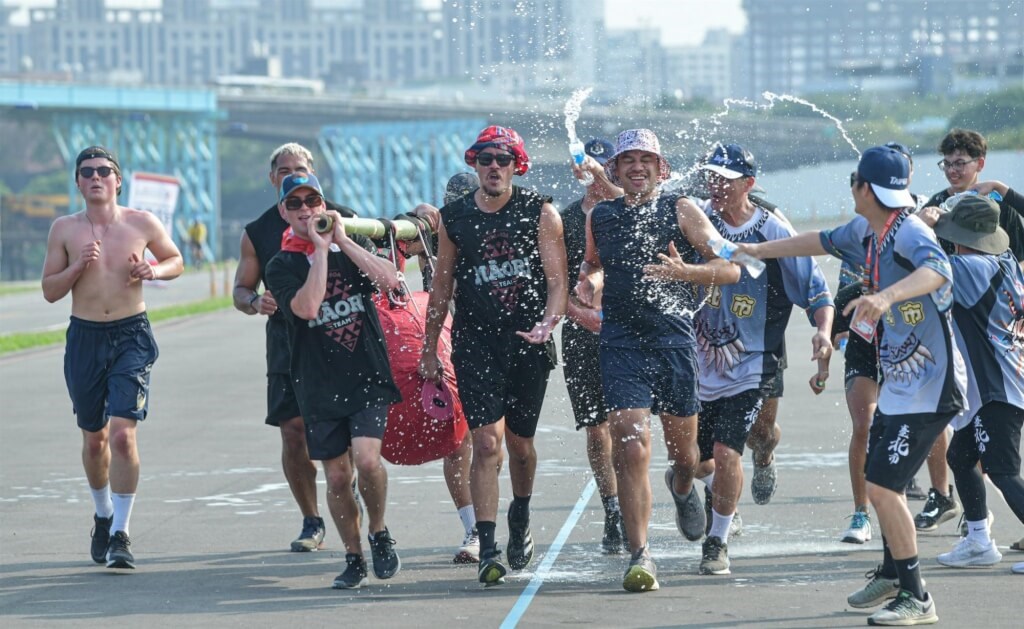 Taipei, March 23 (CNA) A Maori team from New Zealand will take part in Taiwan's 2023 National Indigenous Games slated to open Friday, according to the Council of Indigenous Peoples (CIP).
This year the games is being held at Taipei Expo Park's Expo Dome from Friday to Monday next week, the Cabinet-level council said in a statement released Thursday.
This is the first time New Zealand has sent a delegation to take part in the event. A traditional Maori kapa haka, which involves singing, dancing and chanting, will be performed at the opening ceremony, to show respect for the land and people of Taiwan, according to the CIP.
The New Zealand Maori team, which arrived in Taiwan early this month, has 37 members. In order to familiarize the team with the five traditional indigenous competitions of timber sawing, hunting, archery, boat racing as well as traditional music and dance, professional coaches hired by the CIP have been teaching the Maori team the skills needed to compete in the games since March 12, according to the CIP.
During the training period, the CIP also arranged food and accommodation, translation and transportation for the Maori delegation and sent staff to accompany them so they could focus on training.
In 2021, young Austronesian athletes from nine nations took part in the National Indigenous Games, the first non-Taiwan natives participated in the biennial games since its inauguration in 1999, according to the CIP.
By participating in this year's games, the CIP said the Maori team will be able to fully experience the charm of the traditional sports embraced by Taiwan's indigenous peoples.
It is also hoped that with their participation, the international visibility of the event can be enhanced and cultural exchanges increased between Taiwan, the homeland of all Austronesian-speaking peoples, and Austronesian peoples in other countries, according to the CIP.