Fo Guang Shan founder Hsing Yun dies at 95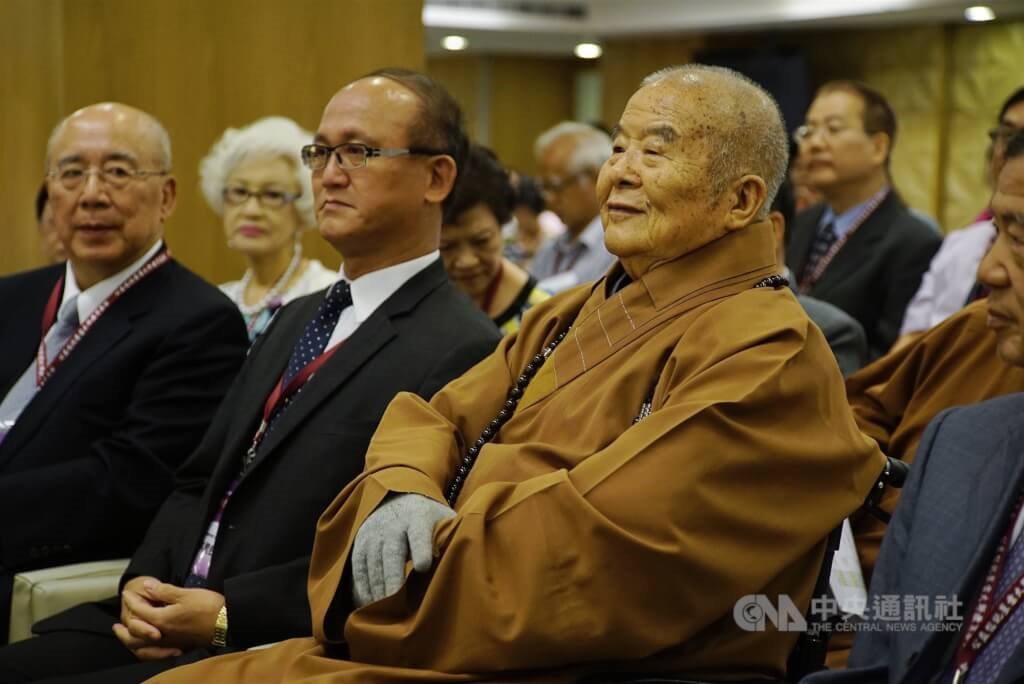 Kaohsiung, Feb. 6 (CNA) Hsing Yun (星雲), founder of the Kaohsiung-based Buddhist organization Fo Guang Shan (FGS), died on Sunday at the age of 95.
Fo Guang Shan confirmed in a statement early Monday that Hsing Yun had passed away peacefully at 5 p.m. the previous evening.
A memorial service will be held at Fo Guang Shan's Cloud Dwelling Building at 9 a.m. on Feb. 13.
Hsing Yun was born as Lee Kuo-shen (李國深) in 1927 to a poor family in Jiangdu District, Jiangsu Province, China.
At age 12, after traveling with his mother to Nanjing in an unsuccessful effort to find his father, he visited the city's Qixia Temple and became interested in Buddhism.
After taking his religious vows, he graduated from Jiaoshan Buddhist Seminary in 1947. He then moved to Taiwan in 1949, where he taught and served as editor-in-chief of the Buddhist publication "Humanity Magazine."
In 1967 in Kaohsiung, Hsing Yun founded Fo Guang Shan as a monastery with the purpose of promoting "the principles of Humanistic Buddhism and foster[ing] peace and harmony among all peoples of the world."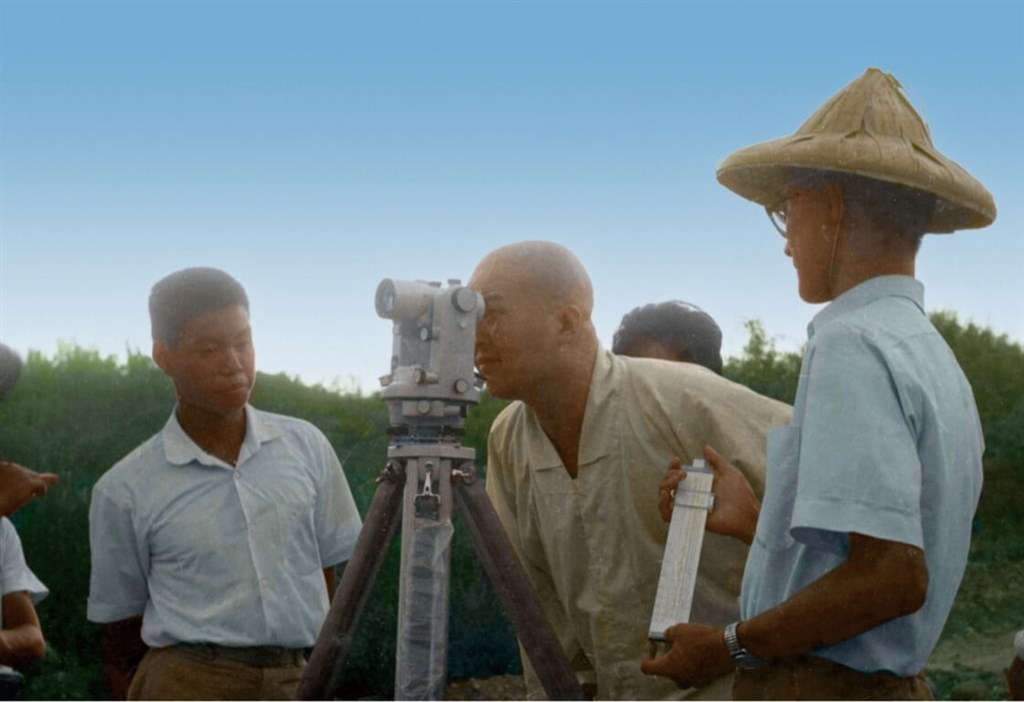 Operations at Fo Guang Shan gradually expanded into education, charity and media. FGS also founded more than 300 temples worldwide, as well as Buddhist seminaries, libraries and publishing companies.
Beginning in 1991, Hsing Yun established Fo Guang and Nanhua universities in Taiwan, University of the West in the United States, Nan Tien Institute in Australia, and Guang Ming College in the Philippines.
Since 2015, the five institutions have offered cross-enrollment and exchange programs as part of the Fo Guang Shan University Consortium.
In recent decades, Hsing Yun also became increasingly involved in China, where he donated funds for the construction of temples and libraries, ran educational and cultural programs, and promoted cross-strait exchanges.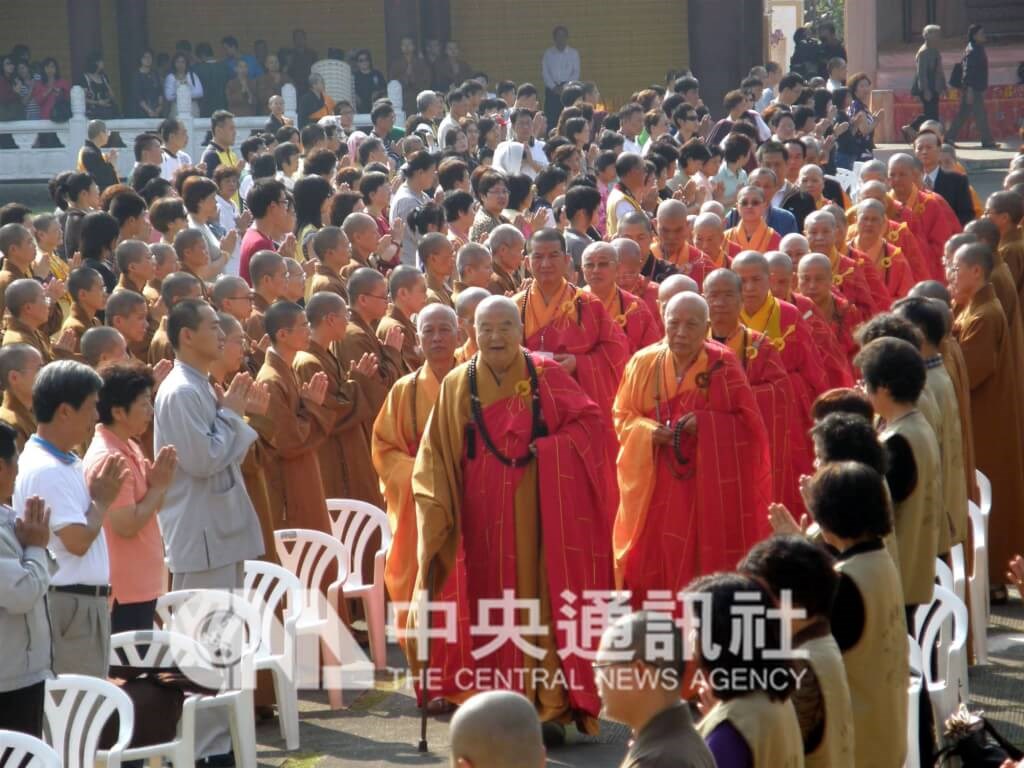 After suffering strokes in 2011 and 2016, Hsing Yun's health deteriorated and he began making fewer public appearances.
Hsing Yun officially stepped down as director of Fo Guang Shan in 1985 but remained involved in its operations. The organization has been led by Hsin Bao (心保), its ninth-term director, since 2013.
On Monday, Taiwan government officials including President Tsai Ing-wen (蔡英文) and Premier Chen Chien-jen (陳建仁) offered condolences over Hsing Yun's death, while expressing respect for his legacy of charity and compassion.