'Imaginary Taiwan' moves to National Palace Museum's Southern Branch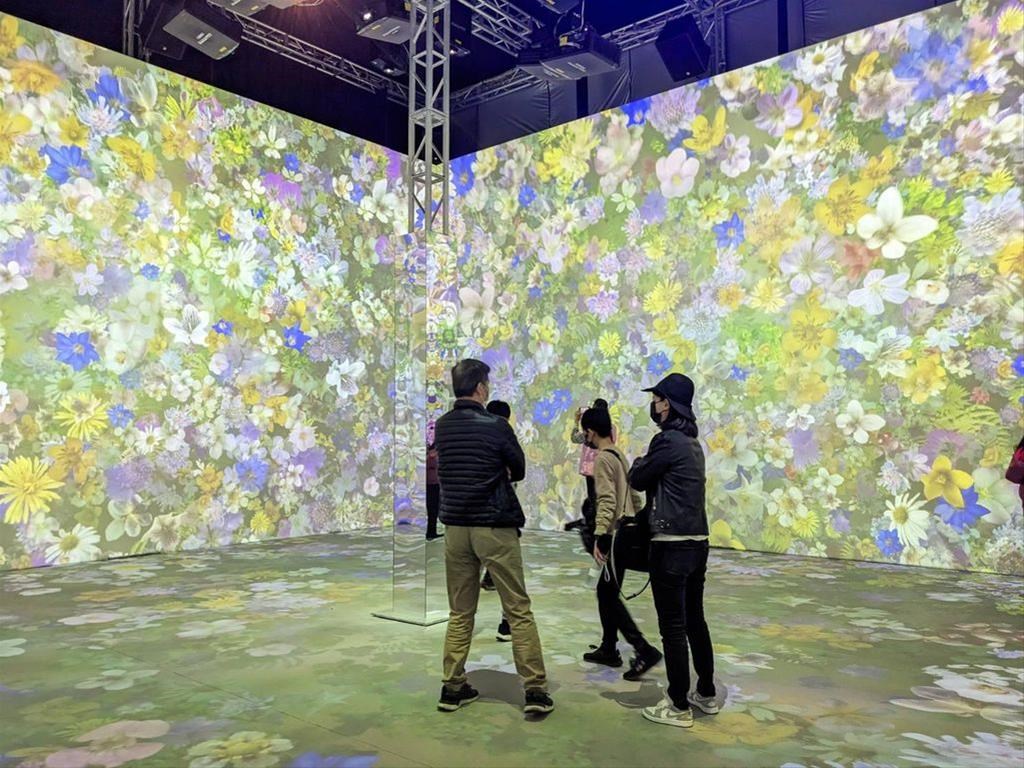 Taipei, Jan. 23 (CNA) "Imaginary Taiwan," a traveling exhibition organized by the National Palace Museum (NPM) and several institutions, has begun an eight-month stop at the museum's southern branch in Chiayi County.
The exhibition, featuring works from the collection of the National Palace Museum and other museums in Taiwan, as well as digitized maps and artworks, was organized for visitors to experience the culture, art, and scenes of Taiwan's history, the NPM's Southern Branch said.
"Imaginary Taiwan" hopes to deepen the relationship between the National Palace Museum and Taiwanese society, according to Lin Kai-shyh (林開世), director of National Taiwan University's Museum of Anthropology and the chief consultant in curating the exhibition.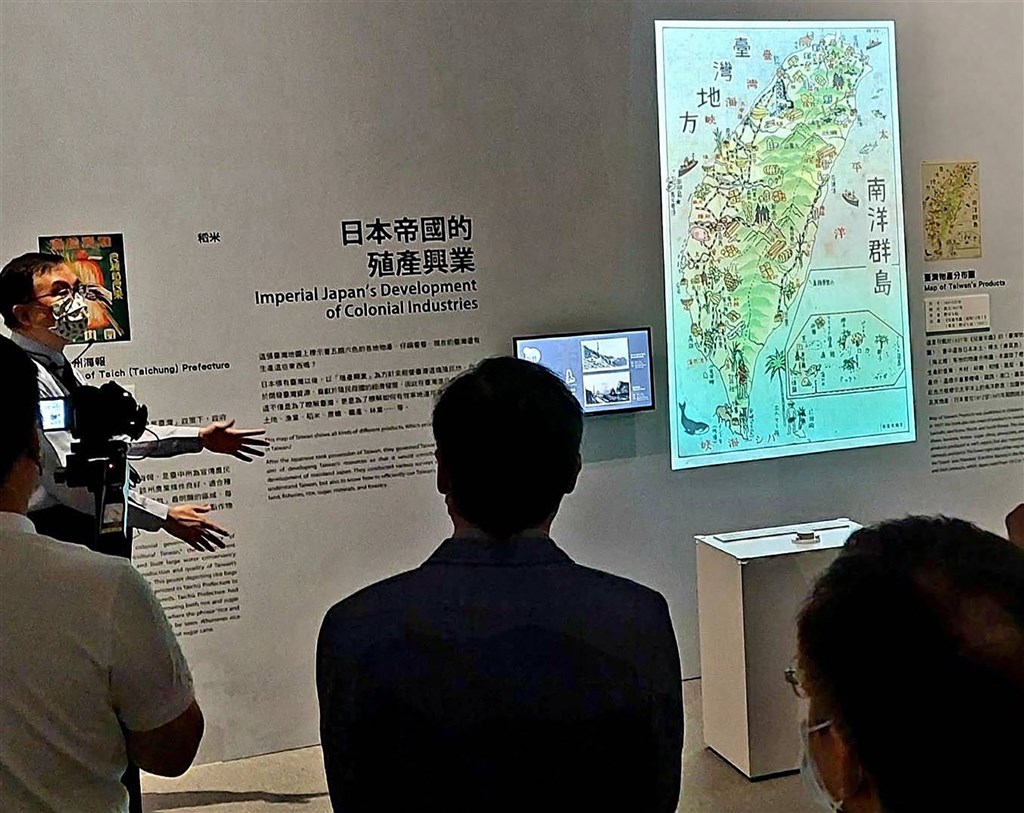 The exhibition covers two themes -- "Outsider's Gaze at Taiwan's Landscape and Products" and "Evolving Taiwanese" -- the NPM's Southern Branch said in a statement released when the event opened in late December.
The "Outsider's Gaze" presents historical documents on the exploration of Taiwan's geography and social customs prepared by the Dutch East India Company, the Qing dynasty and the Empire of Japan starting in the 17th century, according to the NPM.
The "Evolving Taiwanese" section illustrates how a uniquely Taiwanese experience was formed as a product of outside influence, conflict, and integration, through historical records, artifacts, and relics left on the island, the NPM said.
Interactive installations depicting the Taiwanese outdoor banquets and stage trucks used to present performances at religious gatherings, weddings and other public events are also part of the exhibition to show the vibrant and joyful side of Taiwanese society, according to the NPM's Southern Branch.
The exhibition at the NPM's Southern Branch runs until Aug. 27, while an NPM website documenting the first exhibition held in Kaohsiung in early 2022 could offer a peak for the online audience.
Source: National Palace Museum