Christmas market featuring German food and goods opens in Taipei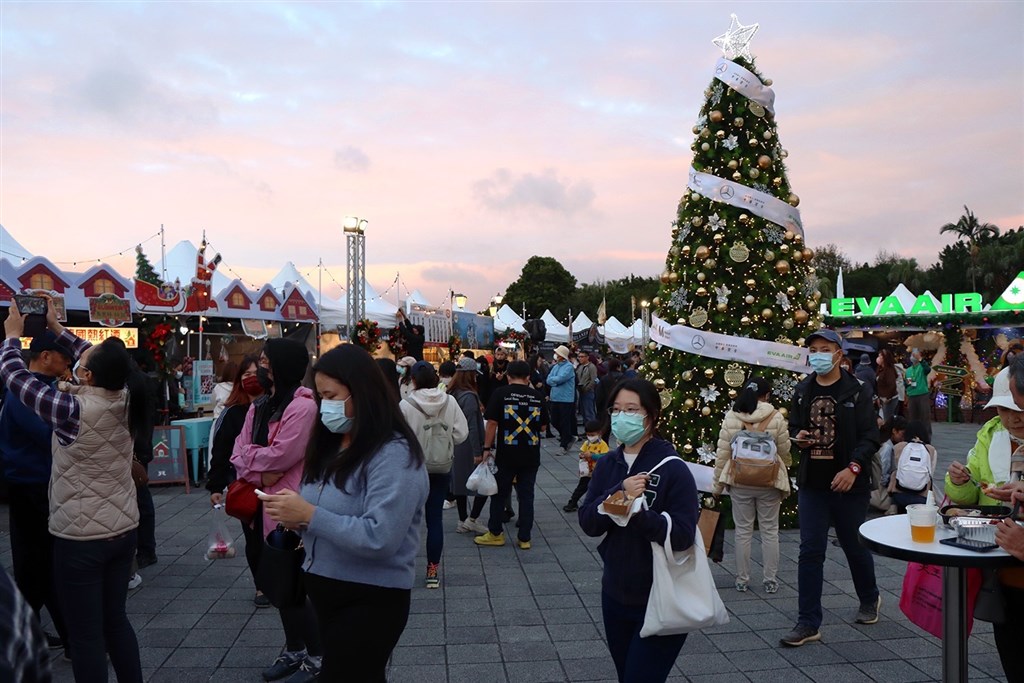 Taipei, Dec. 2 (CNA) A Christmas market organized by the German Trade Office (GTO) opened Friday in Taipei, featuring 72 booths selling a variety of German specialties and products while providing activities for families with young children.
The third edition of the German Christmas market, held from Dec. 2-4 at Taipei Expo Park, includes a total of 72 booths selling German food and drink, home appliances, cooking utensils, as well as toys and games, the GTO's Taipei office said.
"We'd like to create this platform and we want to keep our traditions alive by promoting cultural exchanges between Germany and Taiwan," GTO Taipei Chief Representative and Executive Director Axel Limberg said at a press conference to promote the three-day market.
Limberg invited people who are interested in Germany and German culture to visit the market and "experience an authentic German Christmas atmosphere."
Asked about the difference between the German Christmas Market and other Christmas markets held across Taiwan during this season, Limberg said the German one has a very strong focus on German products and activities.
At the same time, he said, the German Christmas Market aims to foster more cultural exchanges between German and Taiwanese people and subsequently deepen friendship between the two sides.
With this year's Christmas market, the GTO also wanted to appeal to families with young children and create a great experience for them, Limberg said.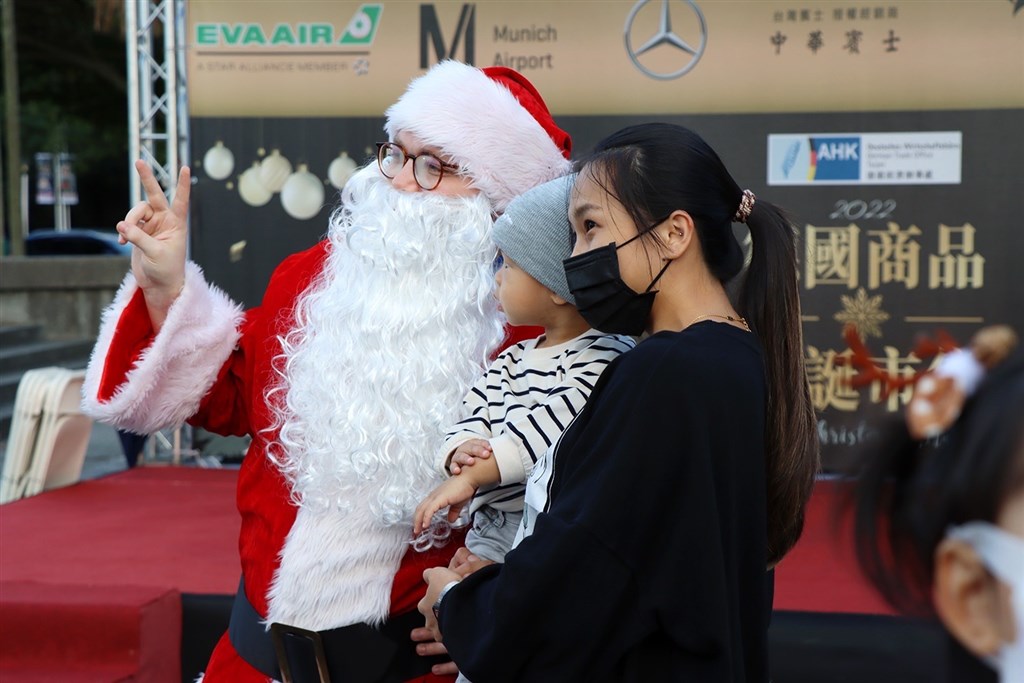 That is why there will be a series of magic shows and DIY activates on the market's main stage, he said, adding that staffers dressed as Santa Claus will play with children and give them gifts.
The Christmas market also features a section by Munich Airport from the German state of Bavaria to promote tourism in the region.
Michael Haeffner, a representative of Munich Airport, told the press conference that Munich is a very nice travel destination all year round.
He expressed hope that the direct flights between Taipei and Munich established about a month ago will bring more visitors to Germany.