Nuit Blanche Taipei to kick off on Oct. 1 with immersive performance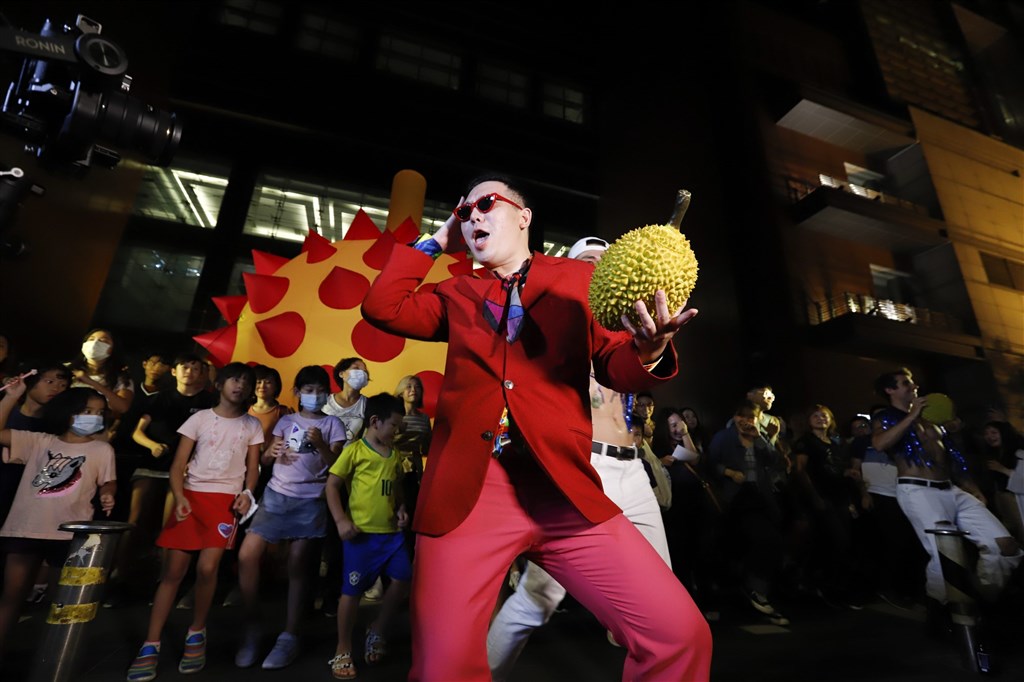 Taipei, Sept. 15 (CNA) The seventh edition of the all-night cultural event Nuit Blanche will kick off in Taipei's Shilin District on the evening of Oct. 1 with a special focus on immersive live performances, according to event Artistic Director Lin Kun-ying (林昆穎).
At a press conference Thursday, Lin said the theme for this year's Nuit Blanche is Welcome to the Grand Shilin Theater, and will turn the district into a "big theater" where a variety of live and immersive performances take place.
Lin, who is serving as artistic director for the third consecutive year, said he took his inspiration from Broadway in New York, where visitors come to take part in theatrical performances or other cultural events, enjoy food and drink and go shopping.
The 12-hour event, which starts at 6 p.m. on Oct. 1, will take place in four venues and areas, including the newly inaugurated Taipei Performing Arts Center and the adjacent Shilin Night Market.
The other two are the tourist attraction Shilin Official Residence and what has been designated Taipei Science and Art Park, which includes National Taiwan Science Education Center and the Taipei Astronomical Museum.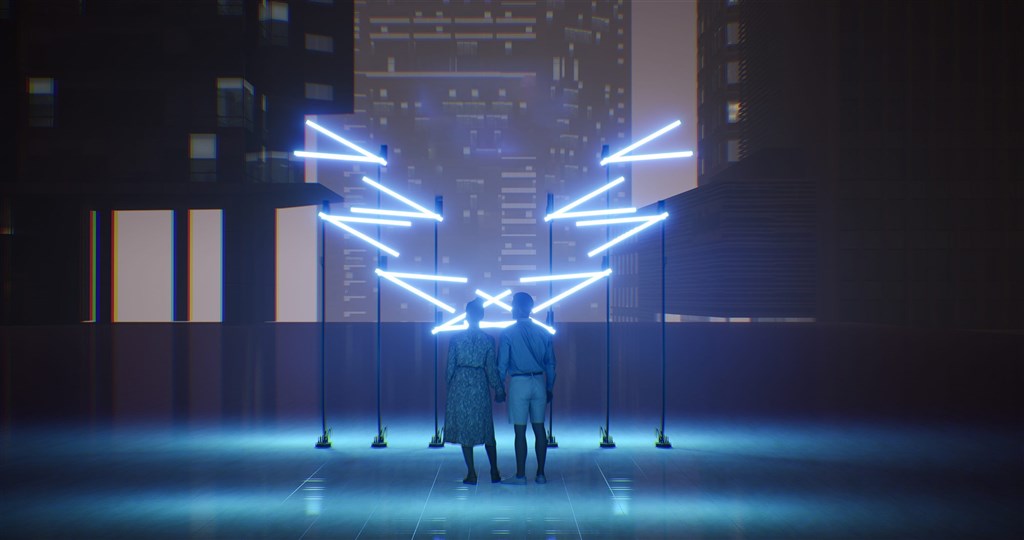 Nuit Blanche, an annual cultural event initiated in Paris, France in 2001, has focused more on visual installations than other forms of artistic expression since it was introduced in Taipei in 2016, according to Lin.
However, Lin, who is also a founder of the Taipei-based art collective LuxuryLogico, said this year, "guerrilla-style performances," during which the audience are invited to interact with artists and thus become part of the works, will take center stage.
A total of 42 individuals or groups will put on 66 performances, including theatrical shows, swing and other types of dance performances, juggling and live music shows, Lin said.
A total of 20 installations are scattered around the four sites, including the large-scale light installation "On Blank Page," created by the Spanish anonymous artistic collective, Luzinterruptus, according to the event's main organizer, Taipei City Government's Cultural Affairs Department.
Visitors will be invited to contribute to the Spanish work by leaving messages about their memories and feelings that will be projected onto the work, the department said.
They also include "Urban Safari," a projection mapping work by French artist Julien Nonnon that will light up city buildings with the images of about 20 endangered species in Taiwan, the department added.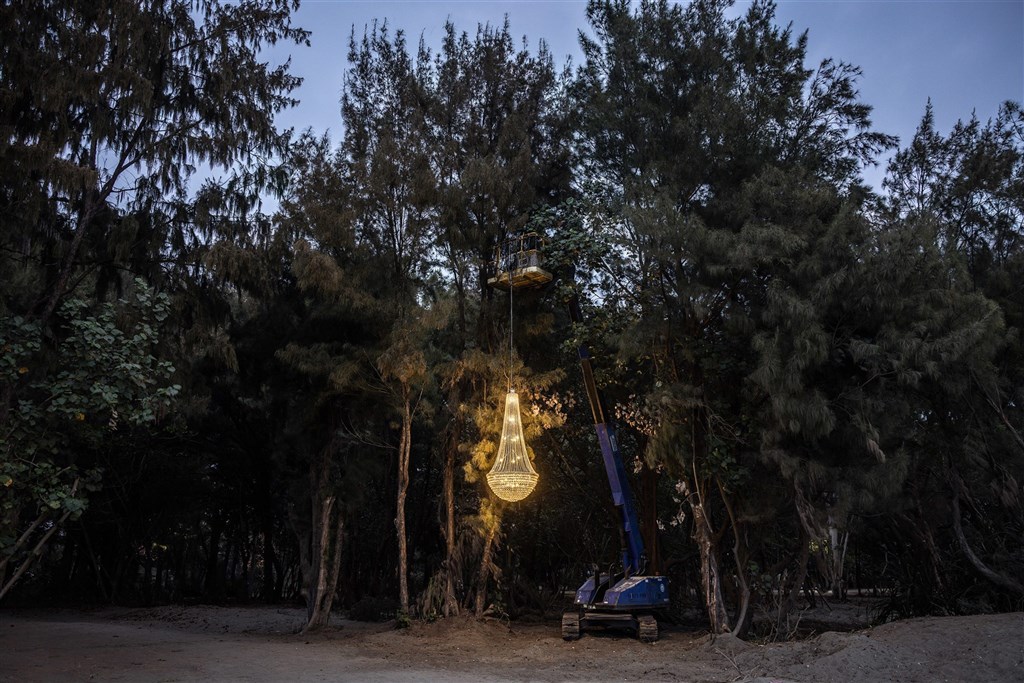 Jean-François Casabonne-Masonnave, director of the French Office in Taipei, said at the press conference that he was glad to see Nuit Blanche return to Taipei in a physical format this year.
The 2021 edition of the event was held virtually due to COVID-19 concerns.
He added that the annual event in Taipei, which has been supported by his office since its debut, has become the most important cultural collaboration between Taiwan and France.
Meanwhile, the department urged people who wish to take part in Nuit Blanche to observe the government's COVID-19 prevention protocols, including wearing face masks at all times.