Chen Ya-lan becomes 1st woman to receive Golden Bell Best Actor nod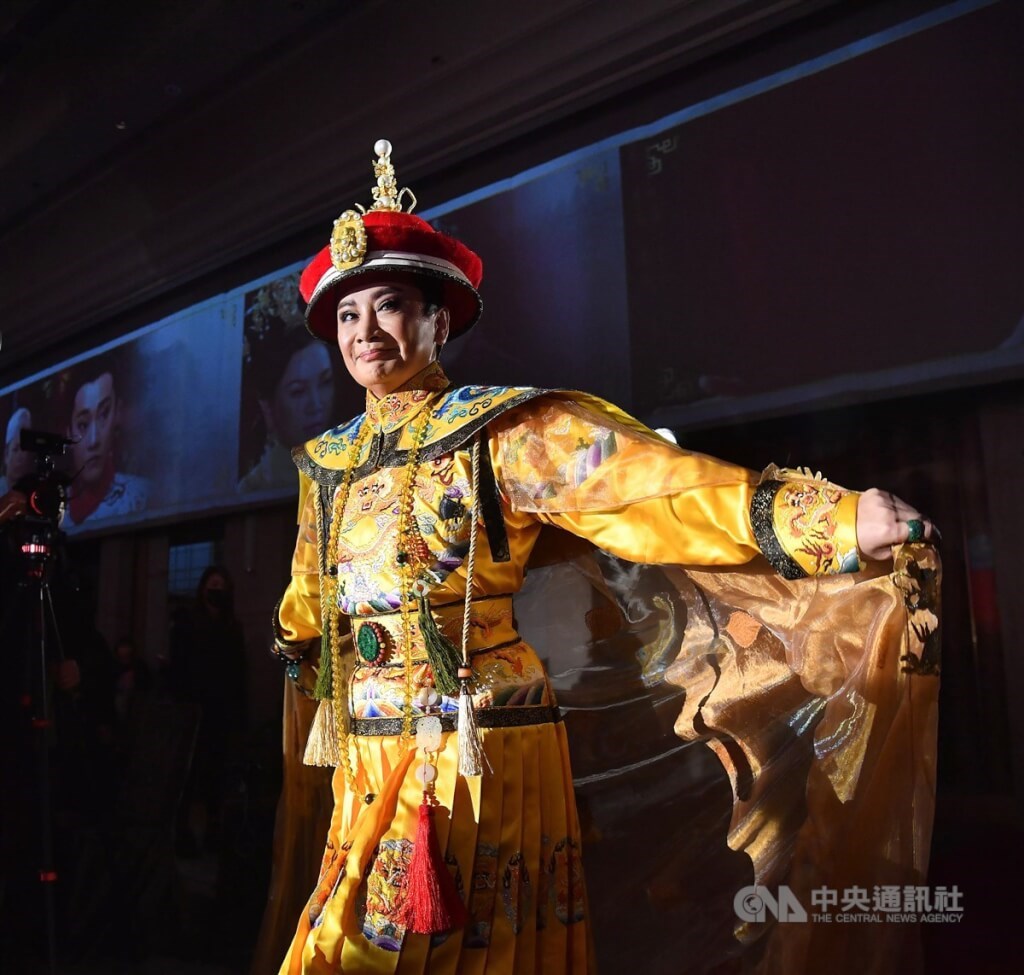 Taipei, Sept. 10 (CNA) Veteran Taiwanese opera actress Chen Ya-lan (陳亞蘭) has become the first woman nominee for the Best Leading Actor award at Taiwan's Golden Bell television awards, the 57th edition of which will take place Oct 21-22.
Chen was nominated for her performance as a fictionalized version of the male Qing-era Jiaqing Emperor in "Lord Jiaqing and The Journey to Taiwan (嘉慶君遊臺灣)."
The 30-episode Taiwanese-language opera series, which also featured a number of other female performers in male roles, was adapted for television using the same techniques and filming styles pioneered by Chen's mentor Yang Li-hua (楊麗花).
Yang, a national treasure, laid the ground work for actresses to take on male characters to lead serialized Taiwanese opera on TV.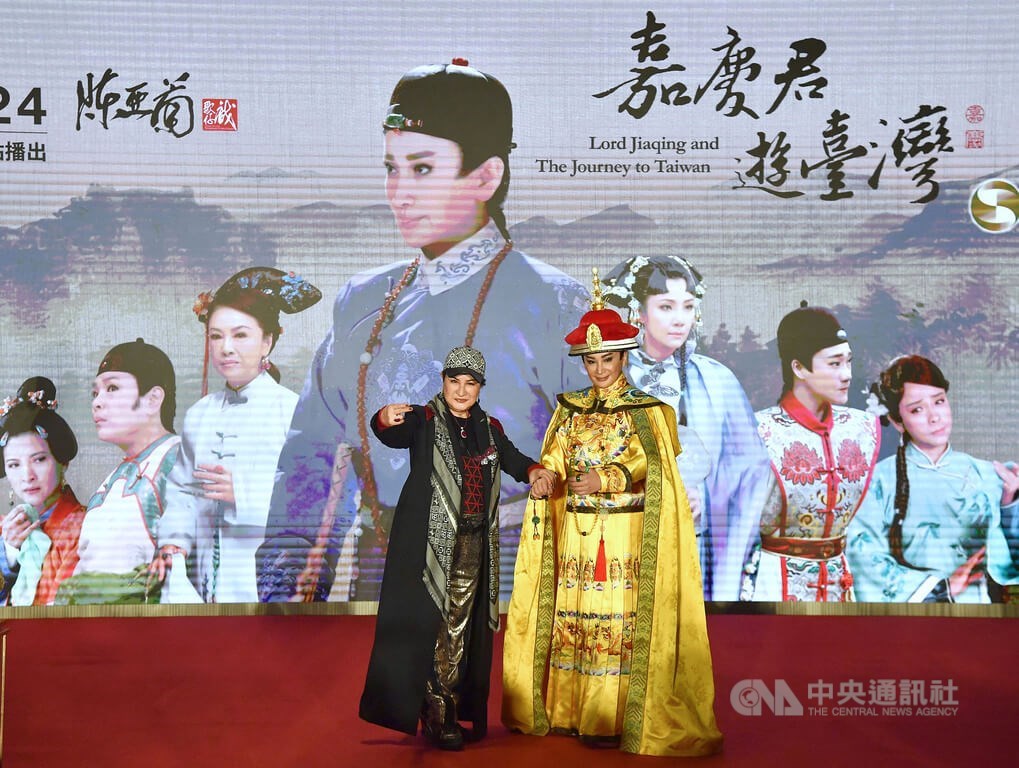 The trend eventually became a tradition in Taiwanese operas, with Chen and fellow opera actress Sun Tsui-feng (孫翠鳳) seen as two of the most prominent leading male character performers of the Taiwanese art form.
Golden Bell jury member and television producer Chen Hui-ling (陳慧玲) said Chen's impeccable acting and convincing portrayal of Emperor Jiaqing in her 2022 show persuaded the judging committee to nominate Chen for Best Actor.
Chen will be up against Berant Zhu (朱軒洋) for "Danger Zone (逆局); Kuo Tze-cheng (郭子乾) and James Wen (温昇豪) for "Gold Leaf (茶金);" Tony Yang (楊祐寧) for "Light the Night (華燈初上)" and the late Camake Valaule for "Seqalu: Formosa 1867 (斯卡羅)."
While Chen is the first woman to be nominated for the Golden Bell's Best Actor Award, Ivy Ling (凌波) was recognized at the 2nd Golden Horse Awards in 1963 for playing the titular male role in the Huangmei opera movie "The Love Eterne" (梁山伯與祝英台).
After the judging panel that year failed to agree on whether Ling should be nominated for Best Actor or Best Actress, she was instead awarded the Golden Horse Special Award for Outstanding Performance.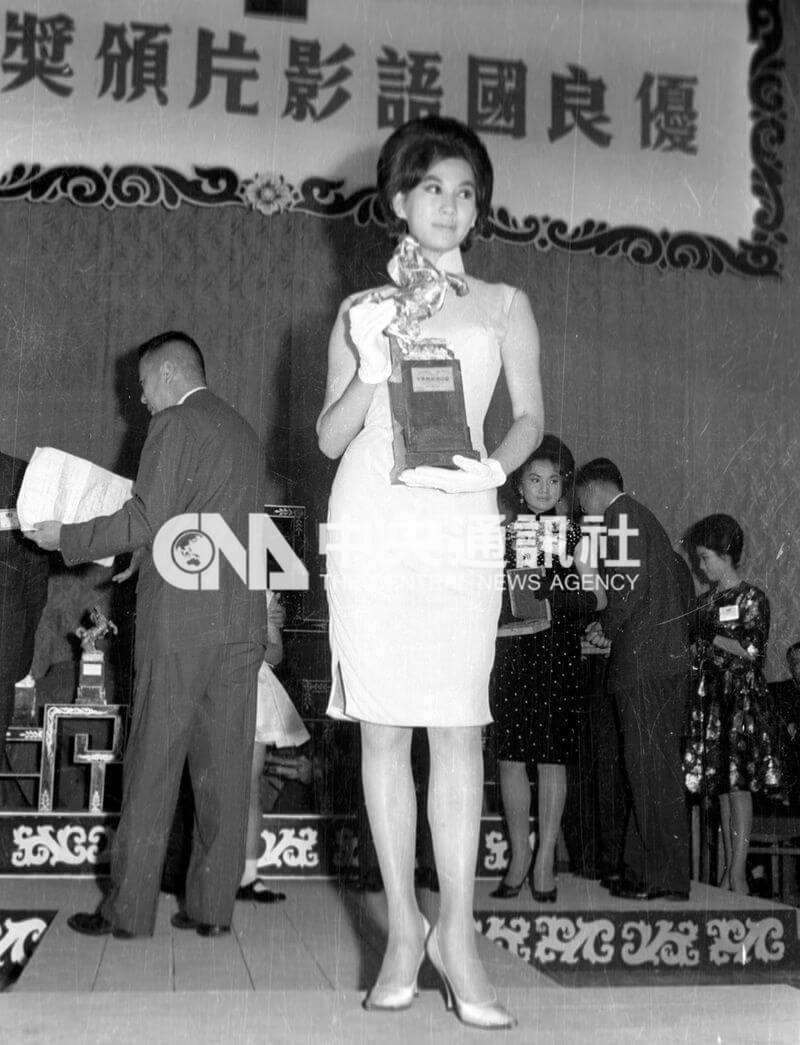 Update
★ SEQALU: Formosa 1867 wins big at Golden Bell Awards
★ Chen Ya-lan becomes 1st woman to be crowned Best Actor at Golden Bell Awards
★ Highlights of 2022 Golden Bell Awards, Day 2
★ 'The Rappers' biggest winner in Golden Bell Awards TV show segment