Taiwanese Wilbur Lin named as Missouri Symphony's music director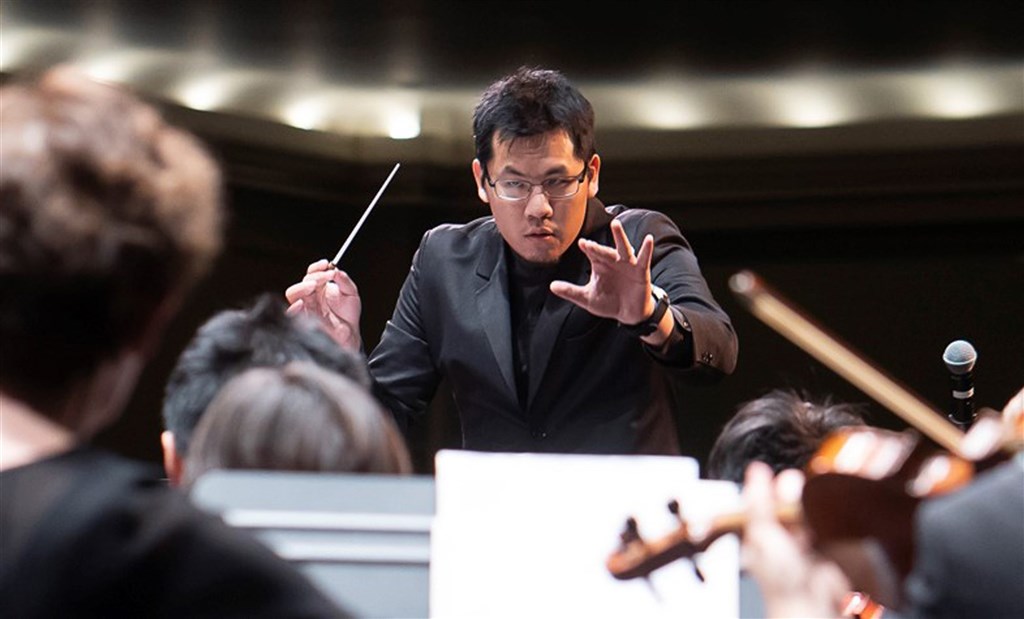 Taipei, Aug. 12 (CNA) Taiwanese conductor Wilbur Lin (林韡函) will serve as music director of the Missouri Symphony Orchestra (MOSY) in the United States, under a contract that he was recently offered, Lin told CNA.
Lin, who is in his early 30s, will start Sept. 1 as music director designate of the orchestra, and in April next year, he will move fully into the director's position, in accordance with the contract.
Commenting on his appointment as MOSY music director, Lin said he saw it as a good start for a young conductor like himself, and he was thankful for the trust that the organization had placed in him.
"I felt like we hit it off," he told CNA in an interview. "I spoke of my vision to them, and that happened to be exactly what they needed."
Founded in 1970 in Columbia, Missouri, the MOSY is the third largest symphony orchestra in the Midwestern state and has had only two music directors since then.
With Lin's appointment, meanwhile, he has become the third Taiwanese to hold that position in an American symphony orchestra, alongside Apo Hsu (許瀞心) and Chen Mei-an (陳美安).
Speaking about the future of classical music, Lin said consideration should be given to leaving behind traditional forms of the genre and focusing instead on its spirit, which is what really matters.
"For instance, we don't have to always begin a concert at 7:30 p.m., and a music concert need not consist of two halves," said Lin, who has been working as an assistant conductor of the Cincinnati Symphony Orchestra since 2019.
Furthermore, the format does not have to follow the pattern of overture, concerto and symphony, nor should audiences be told when to clap and when not to, he said.
"Instead, we should put emphasis on what tales and tenets classical music can bring to modern society," said Lin, adding that after years of working in the business, he is not afraid to express his opinions.
"The orchestra's business is the music director's business, and I will spare no effort (in my new position)," he said.