Taoist priest elected as among 19 new academicians at Academia Sinica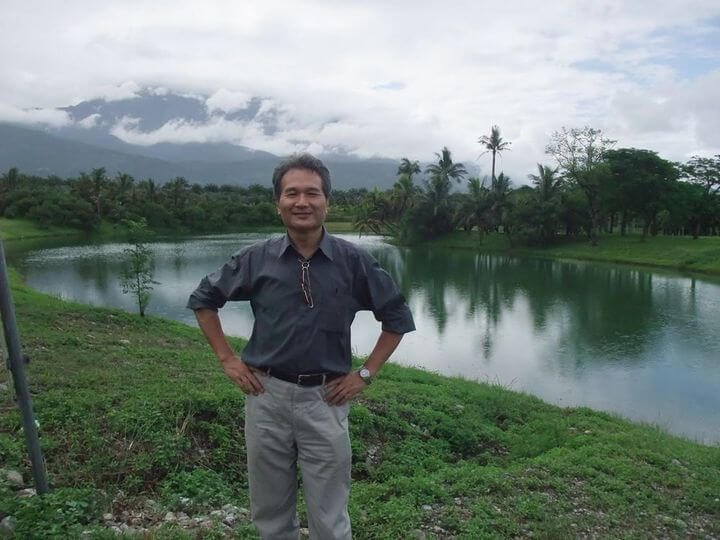 Taipei, July 8 (CNA) A university academic who is also a Taoist priest was among the 19 newly selected academicians of Taiwan's top research institute Academia Sinica during the 34th Academician Convocation that concluded in Taipei on Thursday.
Lee Fong-mao (李豐楙) is currently emeritus chair professor of the Graduate Institute of Religious Studies at National Chengchi University (NCCU), and also an adjunct research fellow at Academia Sinica's Institute of Chinese Literature and Philosophy, the institute said.
Born in 1947 in Yunlin County, Lee received his doctorate degree in Chinese literature from the NCCU in 1978. In order to gain a deeper understanding of Taoist culture, he took lessons from a grand master and subsequently received his priesthood in later years.
Lee is recognized for his expertise in Taoist culture and literature and has received numerous awards from Taiwan's National Science Council, the institution said.
In a past interview with Academia Sinica, the academician said that becoming a priest greatly aided his research in Taoism, as it enabled him to gain access to precious historical materials and information that were not available to outsiders.
A total of 19 candidates passed the election process at Academia Sinica on Thursday, including five in the Division of Mathematics and Physical Sciences, five in the Division of Engineering Sciences, six in the Division of Life Sciences, and three in the Division of Humanities and Social Sciences.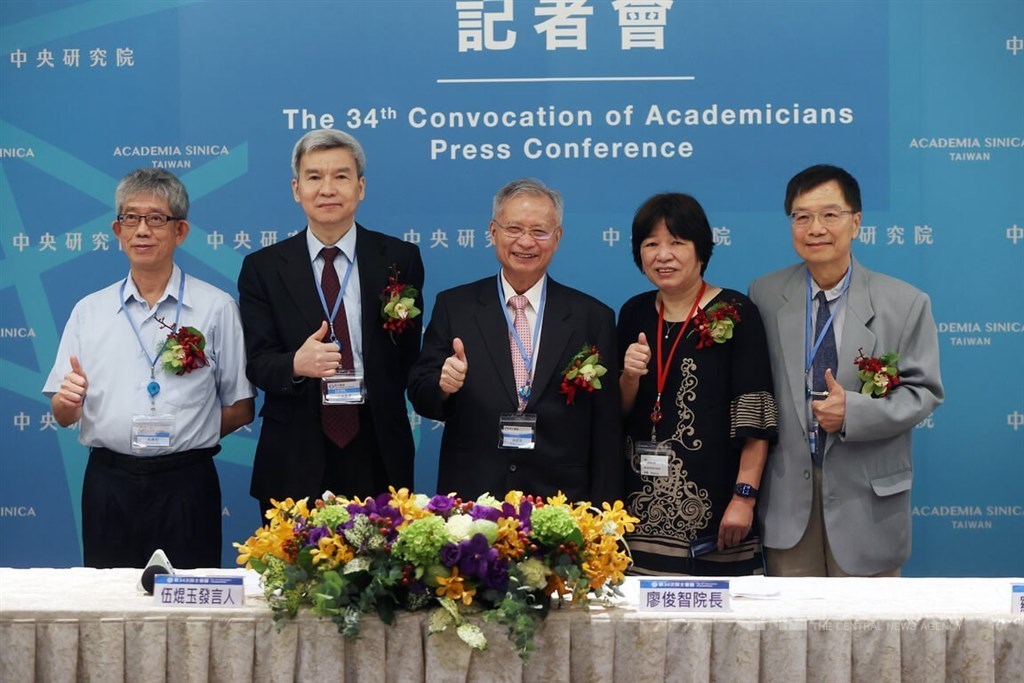 Lee was one of the three new academicians in the humanities and social sciences division, with the others being Li Yiting (李怡庭) and Ouyang Wen-chin (歐陽文津).
According to the institution, Li is a distinguished professor at National Taiwan University and an expert in monetary theory, while Ouyang is a professor of Arabic and comparative literature at the University of London.
The 16 other new academicians included Wang Jane-ling (王建玲), Wang Mu-tao (王慕道), Lin Li-Chyong (林麗瓊), Chen Liu (陳騮), Peng Jen-chieh (彭仁傑), An Kai-nan (安介南), Wu Shin-tson (吳詩聰), Kuo Chung-chieh (郭宗杰), Chen Tze-chiang (陳自強), Su Yu-pen (蘇玉本), Sytwu Huey-kang (司徒惠康), Wu Joseph Ching-ming (吳慶明), Lin Jaung-geng (林昭庚), Lin Hui-kuan (林慧觀), Shih Ming-che (施明哲), and Tang K. Tang (唐堂).
Academicians of Academia Sinica are elected every two years during the Academician Convocation.
On Thursday, the Academia Sinica also announced three newly elected honorary academicians: Edward Carroll Stone of the California Institute of Technology, Tasuku Honjo of Kyoto University's Institute for Advanced Study, and Arthur Kleinman of Harvard University's Faculty of Arts and Science.
(By Wu Hsin-yun, Wang Pao-er, Shen Pei-yao and Ko Lin)
Enditem/cs