TaiwanPlus docuseries showcases Taiwan's indie music artists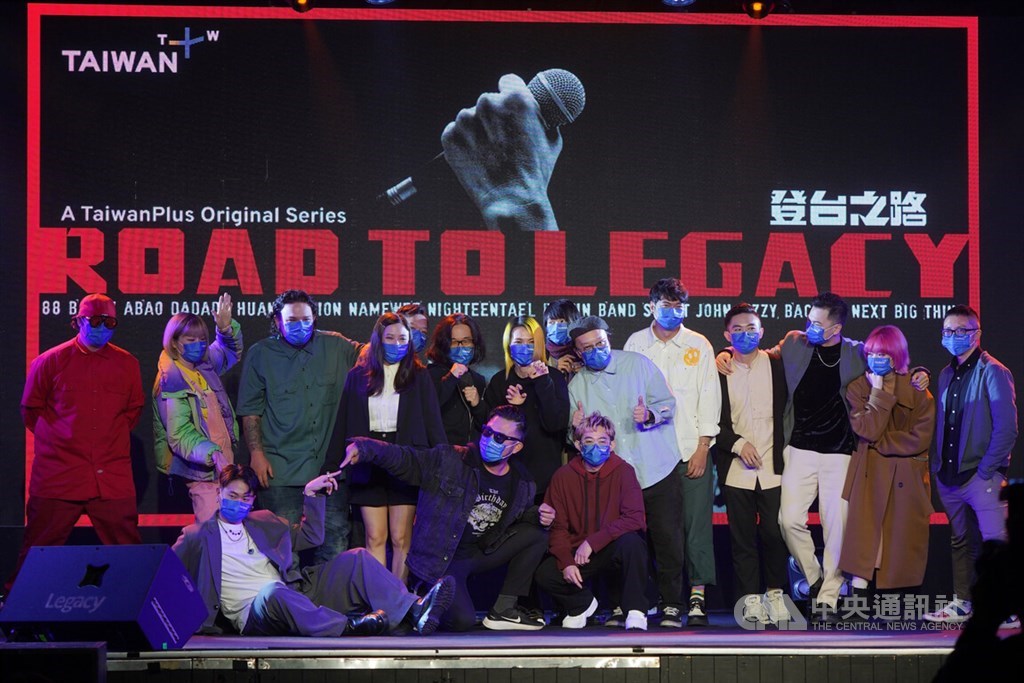 Taipei, Jan. 17 (CNA) Ten of Taiwan's top indie music bands and singers are being showcased by English-language video streaming site TaiwanPlus in its online docuseries "Road to Legacy," which premiered on Monday with three episodes.
The free 10-episode docuseries details the journey to fame of 10 bands and artists that are a big part of the country's dynamic indie music scene, said Joanne Tsai (蔡秋安), chief executive officer of TaiwanPlus, a platform that features culture, history, and news programs about Taiwan.
"The docuseries is not just purely about documenting music, it's about human nature and talks about the process of young people preparing themselves to climb on stage and also their journey after they get on stage," Tsai said at a press conference in Taipei.
The docuseries, whose first three episodes were released Monday, will have three more episodes released in February, and the remaining four in March.
"Road to Legacy," a co-production with renowned music performance live house Legacy Taipei, was shot over the course of two and a half years and unveils the truest side of these music artists, sharing their personalities, philosophy, and vision, said the docuseries' executive producer Ma Tien-tsung (馬天宗).
"Contemporary Taiwanese music ranges from electronic music, rock, folk to hip-hop, and this docuseries is a timely snapshot of Taiwan's music scene," Ma said.
The 10 bands featured in the docuseries include alternative rock band Tizzy Bac; indigenous soulstress ABAO; Malaysian musician Namewee, who did his undergraduate studies in Taiwan; and 24-year-old R&B crooner LINION.
The efforts of TaiwanPlus help amplify Taiwan's voice in the world and help people around the world learn more about Taiwan, LINION told CNA.
"It tells the people of Taiwan to have confidence to express ourselves to let the world know who we are," LINION said.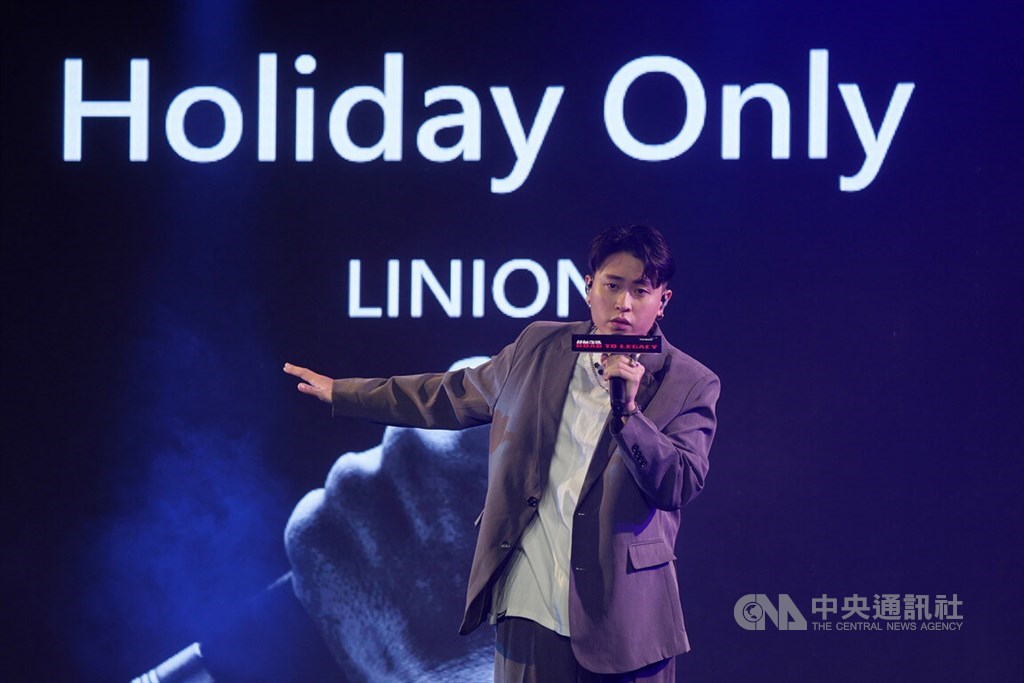 As for himself, LINION is always proud to tell people he is from Taiwan when overseas. "When I get asked where I am from, I happily tell them I am from Taiwan, which is beautiful and values freedom," LINION said.
Other artists and bands featured in the docuseries are 88BALAZ, Nighteentael, PA PUN BAND, Dadado Huang, Sweet John, and The Next Big Thing.
"Road to Legacy" follows the online "TaiwanPlus Film Festival 2021," held Nov. 15 to Dec. 31, 2021, which featured a selection of 10 movies including Golden Horse Film Festival awardees, as part of TaiwanPlus' efforts to build more international awareness about Taiwan's cultural highlights.