Artist's Biennale appearance halted due to sexual assault allegations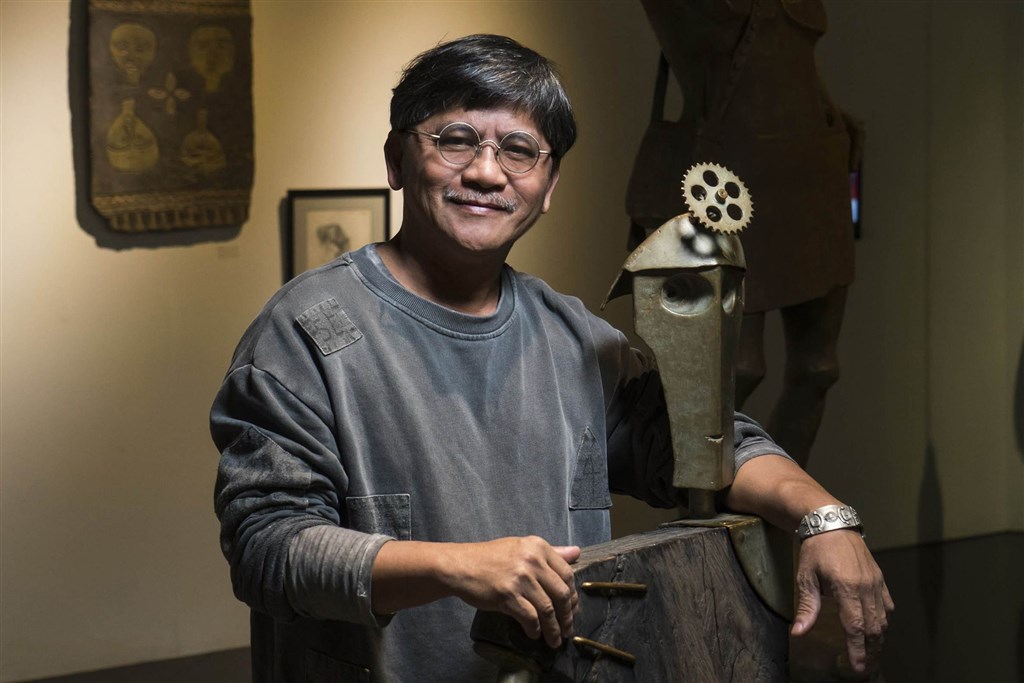 Taipei, Jan. 12 (CNA) Indigenous artist Sakuliu Pavavaljung will no longer represent Taiwan at the 59th Venice Biennale in 2022 following sexual assault allegations against him, the Taipei Fine Arts Museum, which is organizing the Taiwan Pavilion at the event, said Wednesday.
The decision was made after the museum held discussions with its consultants as allegations of sexual violence against the artist had raised questions about his suitability to represent Taiwan at the event, the museum said in a statement.
However, asked about whether the decision means Taiwan's withdrawal from the event, the museum told CNA that all possible actions are being discussed and once a conclusion is made, it will be made public.
Meanwhile, the National Culture and Arts Foundation, which granted the 61-year-old artist a National Culture and Arts Award in 2018, announced in its official website the same day that it would suspend the sponsorship of Pavavaljung's exhibition at the documenta fifteen, a contemporary art exhibition in Kassel, Germany that will be held between June and September 2022.
The German organizer of the event said in a statement issued Dec. 21, 2021 that the Taiwanese artist's participation in documenta fifteen was to be suspended until "facts are clarified."
According to the foundation, it will halt its sponsorship regardless of the final decision of documenta fifteen on the matter.
As for whether Pavavaljung's National Culture and Arts Award will be cancelled, the foundation said the issue will be up for discussion during its board meeting on Jan. 26.
Born in a Paiwan village in Sandimen Township, Pingtung County, Pavavaljung creates works encompassing various forms, including painting, sculpture, installation, and architecture. He also engages in the preservation of Indigenous culture through art and activism.
The Pingtung District Prosecutors Office launched an investigation in December last year into sexual misconduct allegations made on social media against Pavavaljung that claimed he had once sexually assaulted a female teenage fan.