Veteran actor Lung Shao-hua dies at 68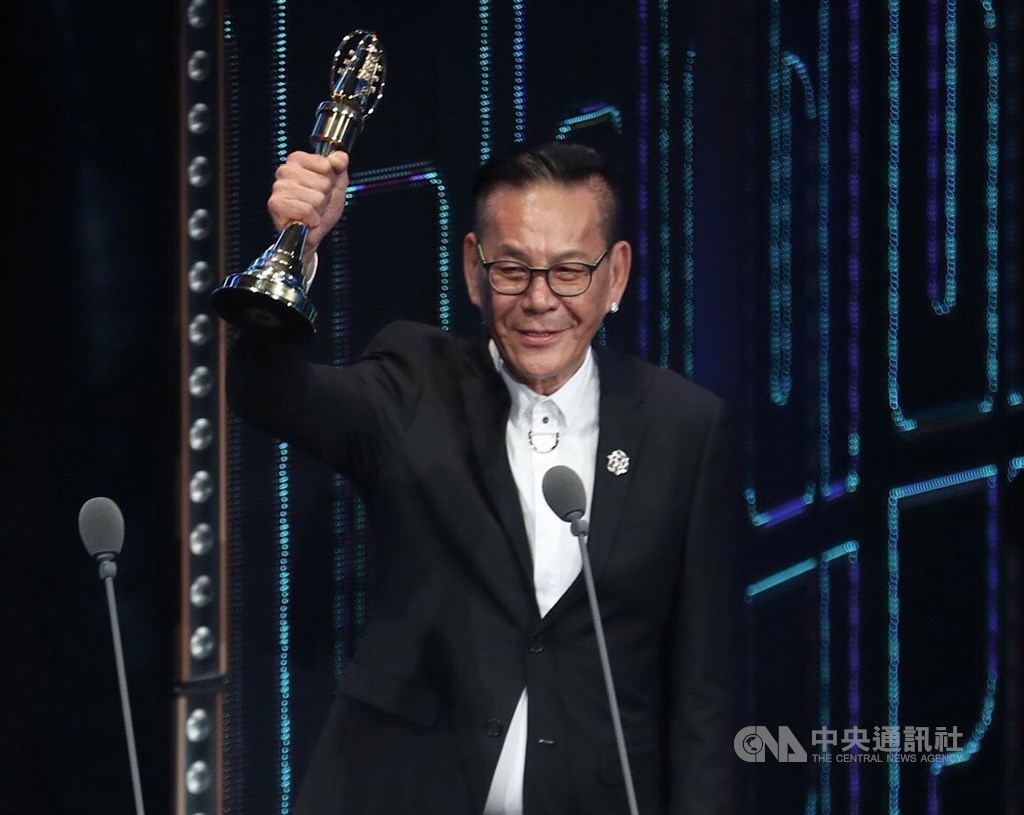 Kaohsiung, Sept. 14 (CNA) Veteran Taiwanese actor Lung Shao-hua (龍劭華), 68, was found unconscious at a rented residence in Kaohsiung Tuesday evening and despite being rushed to hospital later pronounced dead.
The two-time Golden Bell Award-winner, who was in Kaohsiung to shoot a television drama, was found by the film crew, but had no vital signs when he was taken to Yuan's General Hospital in an ambulance at 7:25 p.m.
Lung was pronounced dead at 8:09 p.m., the hospital said.
The police said an initial investigation found no suspicious circumstances relating to the actor's death.
Lung was diabetic, but the cause of death remains to be determined.