Taiwan arts foundation wins big at Muse Creative Awards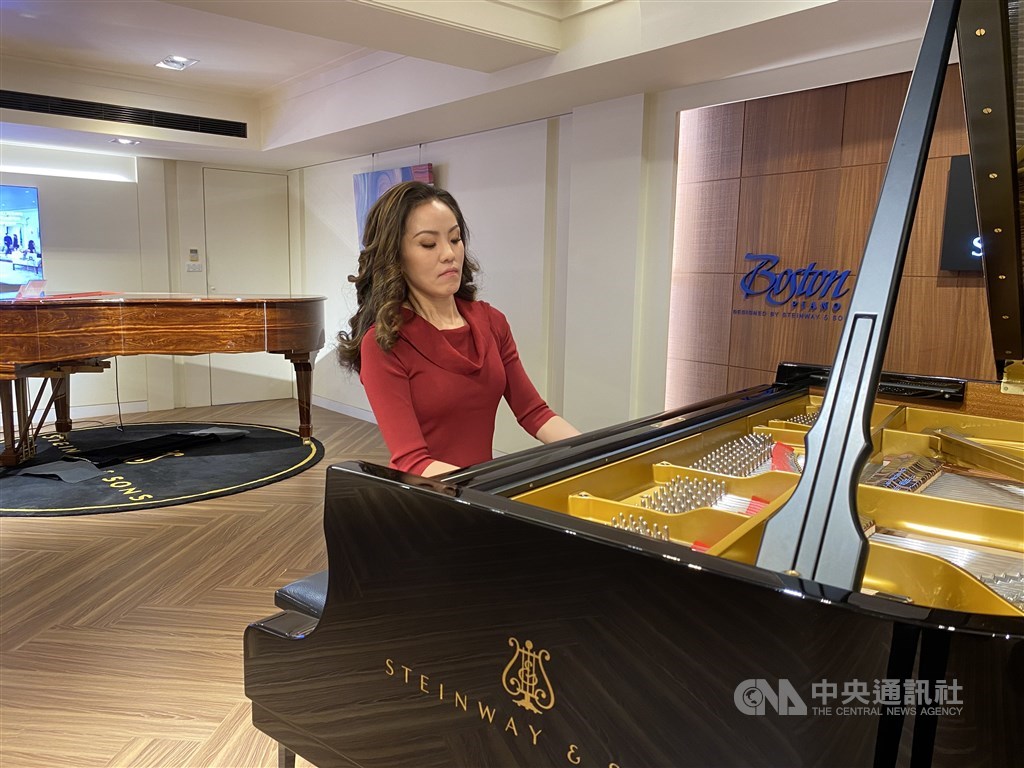 Taipei, Sept. 3 (CNA) Taiwan's Egret Cultural and Educational Foundation won four awards from the Muse Creative Awards for Conceptual Design on Friday, highlighting Egret's goal of promoting and fostering the development of Taiwan art and culture, according to the foundation.
One of the foundation's artworks, "XR Obsession," an extended reality live performance integrating augmented, virtual and mixed realities, and created by the foundation's chairperson and curator Lu Chia-hui (盧佳慧), won an Interaction Gold Award.
Video courtesy of Lu Chia-hui
The work traverses Taiwan history, art, and natural beauty through time and space with the vivid landscape paintings of Taiwanese artist Chen Houei-Kuen (陳慧坤), brought to life through dynamic volumetric capture and 3D animation, according to the awards.
Another work created by Lu is "Impression of Taiwan," which won an Exhibition and Events Silver Award. The exhibit is based on Taiwan's natural beauty and history, featuring ceramic art, cultural products, publications, new media interactive theater presentations, and music and visual performances, according to the awards.
In addition, a Concept Design Silver Award and a Media and Music Silver Award were awarded to the artworks, "Amore" and "Butterfly Orchid," respectively. The works were also created by Lu and elevate the artistry of performing art by melding piano music with animated artwork, the awards said.
The music scores for "Butterfly Orchid" and "XR Obsession" were composed by Lu. 
The works were among 4,876 entries from all over the world in both the Muse Creative Awards and the Muse Design Awards, which honor excellent individuals in the creative and design fields.
The Egret Cultural and Educational Foundation has been devoted to promoting and branding Taiwan over its 27-year history with the goal of creating art that will become future cultural assets, its website said.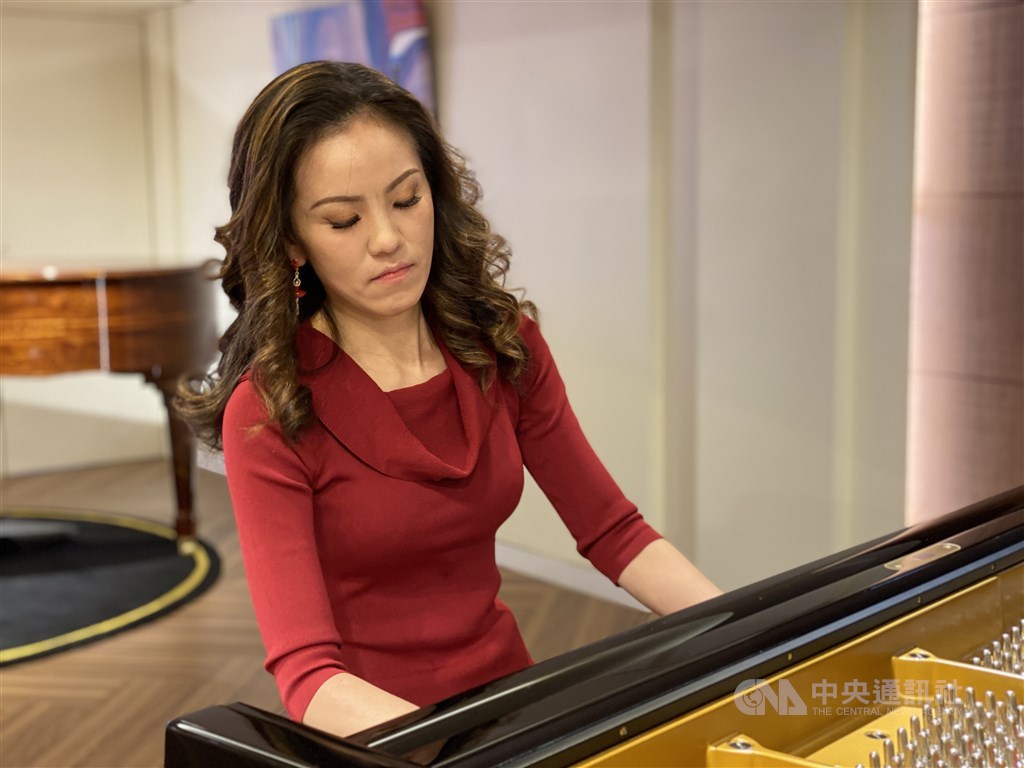 An avid pianist, Lu said music runs in her blood because of her early exposure to the piano when she was young.
"My mom is a classical training pianist and since I was a child I have been playing, sleeping, and doing homework under the piano. So the piano is kind of like my castle," Lu told CNA. "Music is just like my wakeup call and lullaby. It's like air and a mother to me, and I can't live without it."
The Egret Cultural and Educational Foundation will also feature a total of five works in the upcoming online segment of the Ars Electronica Festival between Sept. 8 and Sept. 12.
Enditem/hy