Kaohsiung arts center to present Piazzolla's tango opera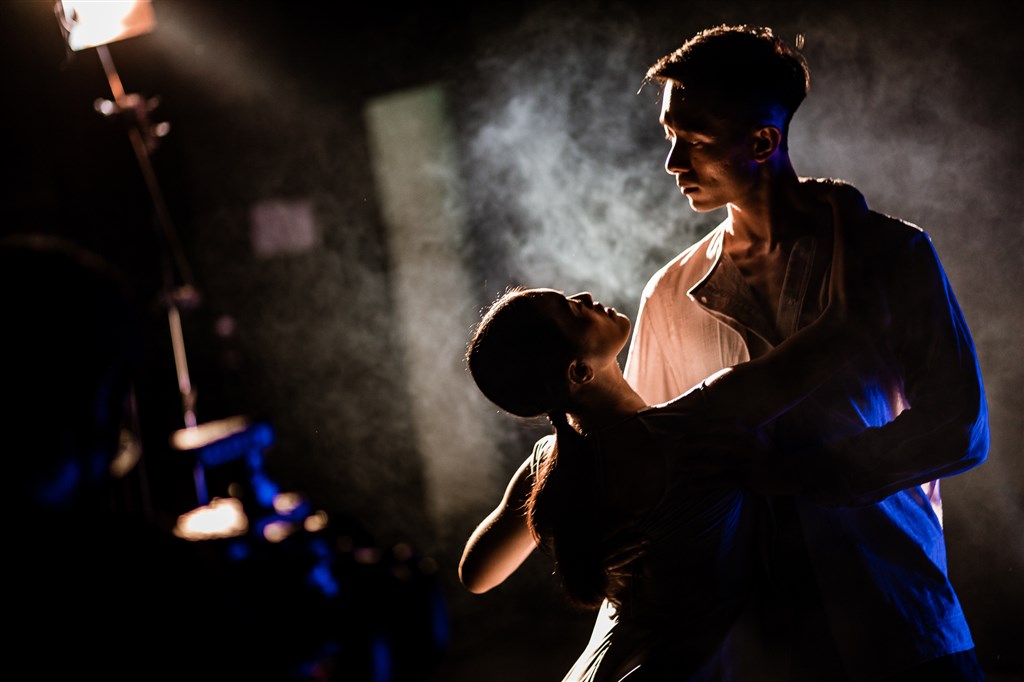 Kaohsiung, Aug. 3 (CNA) The National Kaohsiung Center for the Arts said Tuesday it will stage Astor Piazzolla's "María de Buenos Aires" next month to mark the centennial of the Argentine composer's birth.
In a statement, the arts center said its production of Piazzolla's tango opera will be directed by Hong Kong choreographer Helen Lai (黎海寧), with Taiwanese soprano Jeannie Chiang (蔣啟真) in the title role of María.
The cast will also feature baritone Yeh Chan-yu (葉展毓), in the role of Cantor, and Argentina-born Italian Ricardo Canzio as a narrator, according to the statement released by the center, which is also known as Weiwuying.
The joint production by Weiwuying and Hong Kong's City Contemporary Dance Company will also include a performance by a 12-member dance group, according to the statement.
Weiwuying said one of its venues will be "transformed into a tiny South American tavern" to stage the opera.
Chien Wen-pin (簡文彬), general and artistic director of Weiwuying, will conduct the Circo Ensemble, one of the few music groups in Taiwan that have a bandoneon, an instrument used in most tango ensembles.
Born in 1921 in Argentina, Piazzolla was a tango composer, bandoneon player and arranger, who incorporated elements of jazz and classical music to develop a new musical style called nuevo tango.
His "María de Buenos Aires" will be staged at Weiwuying's Playhouse Sept. 17-19, and tickets are available through the OpenTix ticketing service.
It will be performed in Spanish, with subtitles in both Chinese and English.