Eid al-Fitr celebration at Taipei Main Station canceled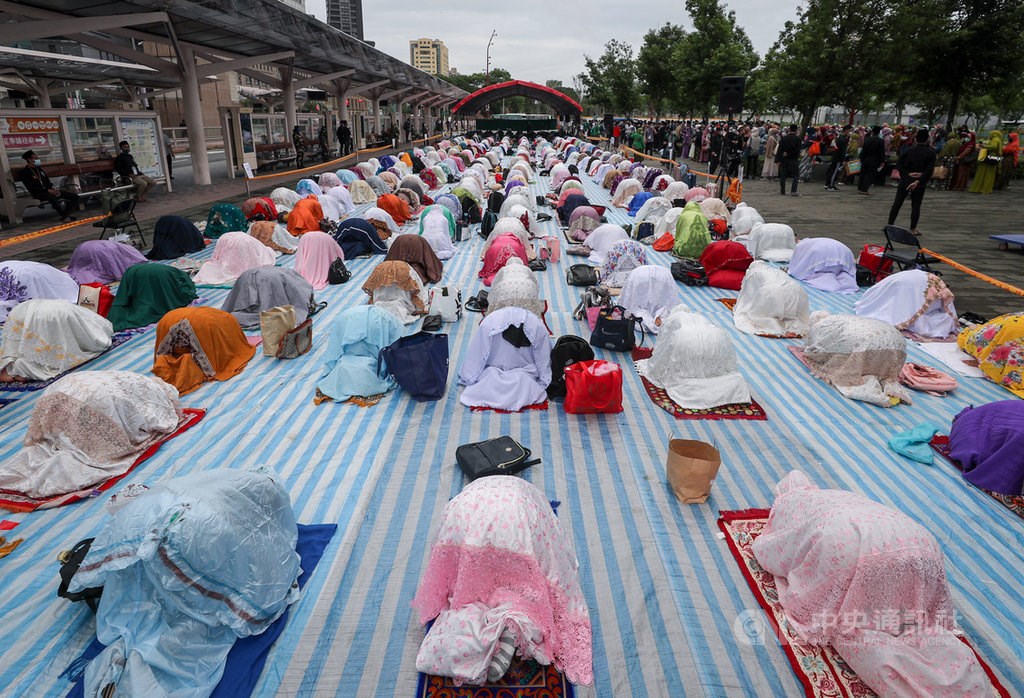 Taipei, May 9 (CNA) A planned Eid al-Fitr celebration originally set to take place early Thursday near Taipei Main Station has been canceled to avoid large gatherings amid the COVID-19 pandemic, its organizers announced Sunday.
The celebration for Eid al-Fitr, which marks the end of the Muslim holy month of Ramadan, the ninth month on the Islamic calendar, was supposed to be held at 6 a.m. on May 13 at a plaza near the station, according to its organizer, the Global Workers' Organization (GWO).
The festival to break the fast in Islamic faith has attracted thousands of Muslims in Taipei every year, said GWO Deputy Secretary Hesti Chou (周思妤).
Due to the pandemic, however, Chou said the GWO and Indonesian Muslim groups in Taiwan have jointly decided to cancel the gathering, while calling on Muslims to observe Eid al-Fitr at their residences instead.
The appeal was also made after three people who visited Taipei Grand Mosque on April 16 for a Muslim gathering later tested positive for COVID-19, Chou added.
Indonesia, the country that imports the largest number of migrant worker to Taiwan, has the largest Muslim population in the world.