Culture Ministry selects CNA to operate English-language video platform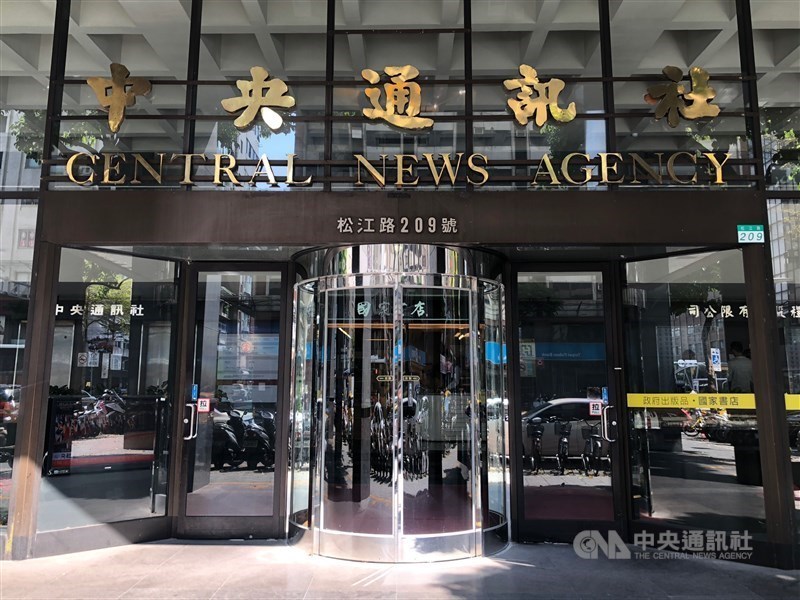 Taipei, May 5 (CNA) The Ministry of Culture (MOC) announced Wednesday that it has selected the Central News Agency (CNA) to operate an English-language video programming portal with the aim of giving Taiwan a higher global profile.
In a press statement, the ministry said a review committee voted 6-1 during a meeting the previous day to accept a proposal put forward by CNA to run the platform, which will launch in August under the name Taiwan+ (Taiwan Plus).
Explaining the decision, the MOC said it initiated a bidding process for the project after a proposal it solicited from Taiwan's Public Television Service (PTS) in March failed to pass review.
The proposal subsequently put forth by CNA met all of the project's basic requirements, including a specialized staff, organization and production facilities, and a transparent financial structure, the ministry said.
In response, CNA pledged that the platform will be run independently from its news departments and will respect the professional autonomy of its staff.
CNA said it plans to build on the foundation it has established while leading the preliminary phase of the project, and to combine the strengths of both public and private media organizations to create a platform that will raise Taiwan's international visibility.
In terms of content, the platform's videos -- on topics including politics, business, technology, history, culture, food, travel and the environment -- will introduce an international audience to the diversity of Taiwanese society and serve the country as a sort of "smart power," the news agency said.
CNA was commissioned by the MOC last September to undertake a preliminary phase of the video portal project lasting around six months.
CNA's English-language news website, Focus Taiwan, has recently previewed several Taiwan+ videos, though the two sites have no formal connections.
The videos have explored topics such as the lives of migrant workers in Taiwan, female Taiwanese boxers preparing for the Olympics, and the career of a Taiwanese food stylist in Hollywood.