Veteran singer hopes to reach younger generation at Megaport Festival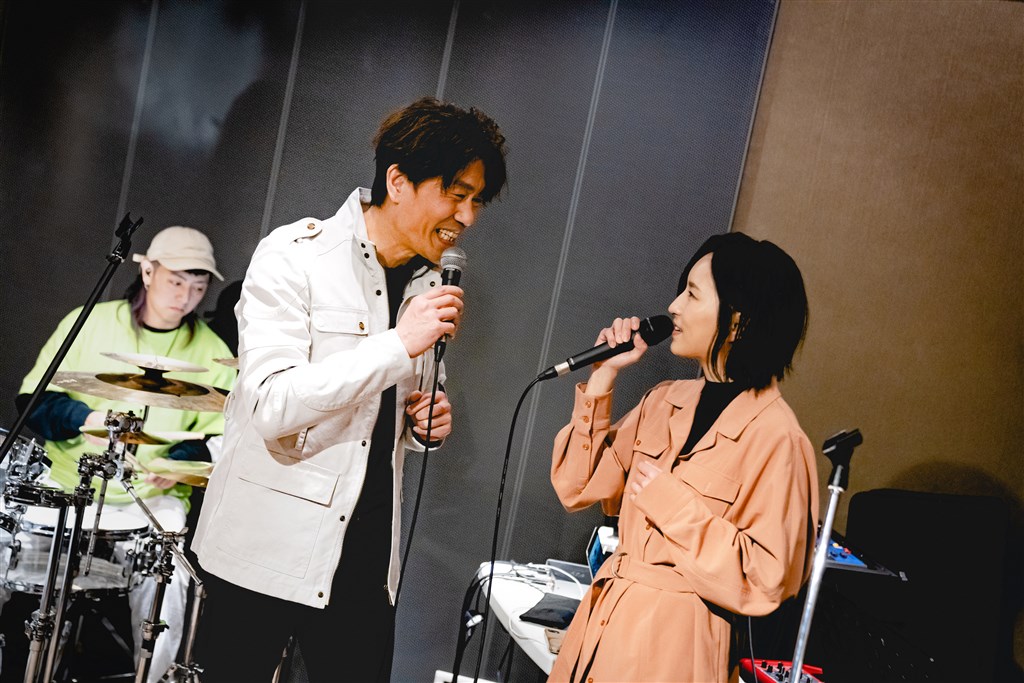 Taipei, March 23 (CNA) Veteran singer Daniel Lo (羅時豐), whose career started in the mid-1980s, said Monday that he hopes to reach the younger generation through a performance he will give at Kaohsiung's upcoming Megaport Festival.
The 12th edition of the music festival in the southern city, which first started in 2006, will feature over 100 bands and performers on Saturday and Sunday, with Lo paired with Fran, lead singer of the indie band Frandé, as one of the main stage acts.
During his first rehearsal with Fran, Lo, who most recently has focused on his online career as a YouTuber, said that "it was strange that the organizers never got in touch."
"The Megaport Festival is a major event for the younger generation. I must give it my all to make more young people aware of me," he said.
The 2001 Golden Melody Award-winner and Fran plan to perform a collection of songs in Taiwanese during their allotted time after 4 p.m. Saturday.
The sold-out event will also feature a joint performance by Minister without Portfolio Audrey Tang (唐鳳) and heavy metal band ChthoniC, the lead singer of which is independent Legislator Freddy Lim (林昶佐), to wrap up Saturday, according to the organizers.
As the musical festival at the Pier-2 Art Center will open on the same day when the nearby Kaohsiung Music Center will stage a concert to stress-test the facility before its official opening, the Kaohsiung City Transportation Bureau unveiled on Tuesday planned measures to handle expected heavy traffic in the area.
Free shuttle buses traveling between the Central Park metro station and Haibian Road will be available from 12 p.m.-8 p.m. on Saturday, according to the bureau, which urged people planning to attend the events to use public transportation to minimize traffic disruption.
According to the music center, which is scheduled to formally open in April, it plans to host 4,000 people at its Saturday concert, while organizers of the two-day Megaport Festival has sold over 25,000 tickets.