CORONAVIRUS
/
Taiwan lifts entry ban on international students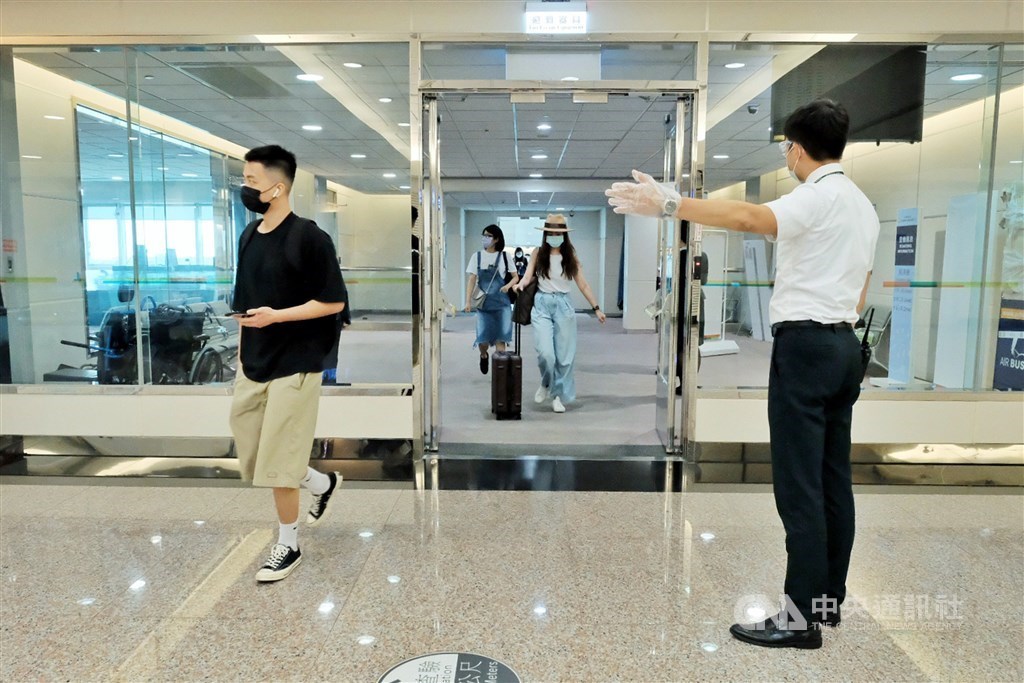 Taipei, Feb. 9 (CNA) The Ministry of Education (MOE) late Monday announced the lifting of an entry ban for international students that has been in place since January due to the COVID-19 pandemic, with immediate effect.
All foreign students, including those from China, Hong Kong and Macau, as well as recipients of Ministry of Foreign Affairs' Taiwan scholarships, can now apply for entry permits to study in Taiwan, according to the MOE.
Potential foreign students need to first contact their school in Taiwan to arrange immigration entry-related affairs so that the school authorities can fill out official entry permit application forms to submit to the MOE.
Like all individuals set to visit Taiwan or transit through the country, foreign students must present a certificate of a negative COVID-19 test taken within three days of boarding when checking in, the MOE said in a press release.
Also, like all arrivals, after arriving in Taiwan, they have to undergo 14-day home quarantine, which they can do at either a government quarantine center or at a quarantine hotel, it said.
The MOE noted that those who choose to undergo two weeks of quarantine at government quarantine centers will be tested a day before they finish their quarantine period and will not be allowed to leave the center until their test results come back negative -- normally within a day or two.
Those who stay in quarantine hotels, meanwhile, will be tested the day after they complete their 14th day of quarantine, meaning they will have to book 16 days of stay instead of 14, because they will not be allowed to leave the hotel until their test results come back negative, according to the MOE.
After they are allowed to leave quarantine, foreign students will have to continue to exercise self-health management for seven days, during which they will be required to wear a surgical mask at all times, take their temperature twice a day and avoid visiting public places.
Monday's announcement was made to offset an MOE directive for Taiwanese schools to stop accepting applications by international students for at least one month.
The decision was made after the Central Epidemic Command Center (CECC) announced late last year more stringent border and quarantine restrictions in response to a new variant of the COVID-19 coronavirus that was first detected in the United Kingdom.
From Jan. 1, only Taiwanese citizens, residents and people in a few other categories have been allowed to enter the country, said Minister of Health and Welfare Chen Shih-chung (陳時中), who heads the CECC.
According to MOE statistics, the suspension has so far affected around 4,500 international students who were supposed to begin their studies in the 2021 spring semester.
View All