SPECIAL
/
Vintage photos and stories in Taiwan wanted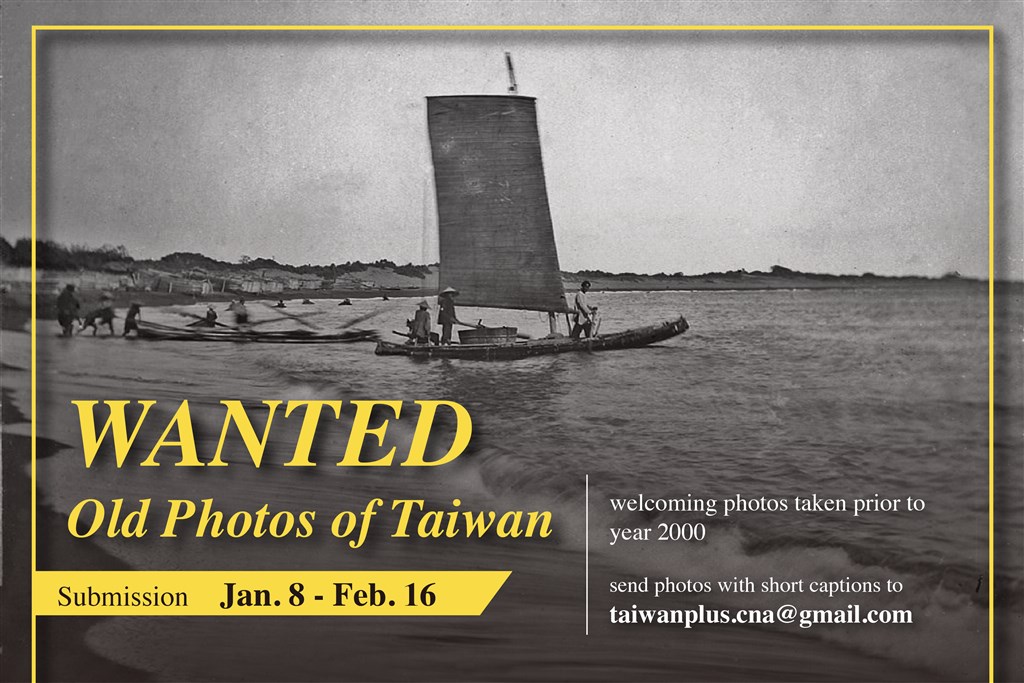 For foreign nationals who have visited Taiwan, there is a new and amazing opportunity to share with the world vintage photos that reflect unforgettable memories and tell heartwarming stories of their time in the country.
Taiwan+, an upcoming content platform, is looking for vintage photos taken in Taiwan that showcase the island nation's scenic spots, nature, landscapes, as well as festivals, customs, buildings, and -- most of all -- friendly people.
Taiwan+ is keen to develop a collection that archives these precious, nostalgic and fleeting moments that reminisce about the good old days. Therefore, all photos taken before 2000 are welcomed.
Please send your photos along with a short descriptive caption and the approximate date taken to taiwanplus.cna@gmail.com before Feb. 16, 2021.
The selected photos and stories may be featured in future exhibitions presented by Taiwan+.
Examples of photos and captions are included below for reference.
■U.S. officers take part in Amis Harvest Festival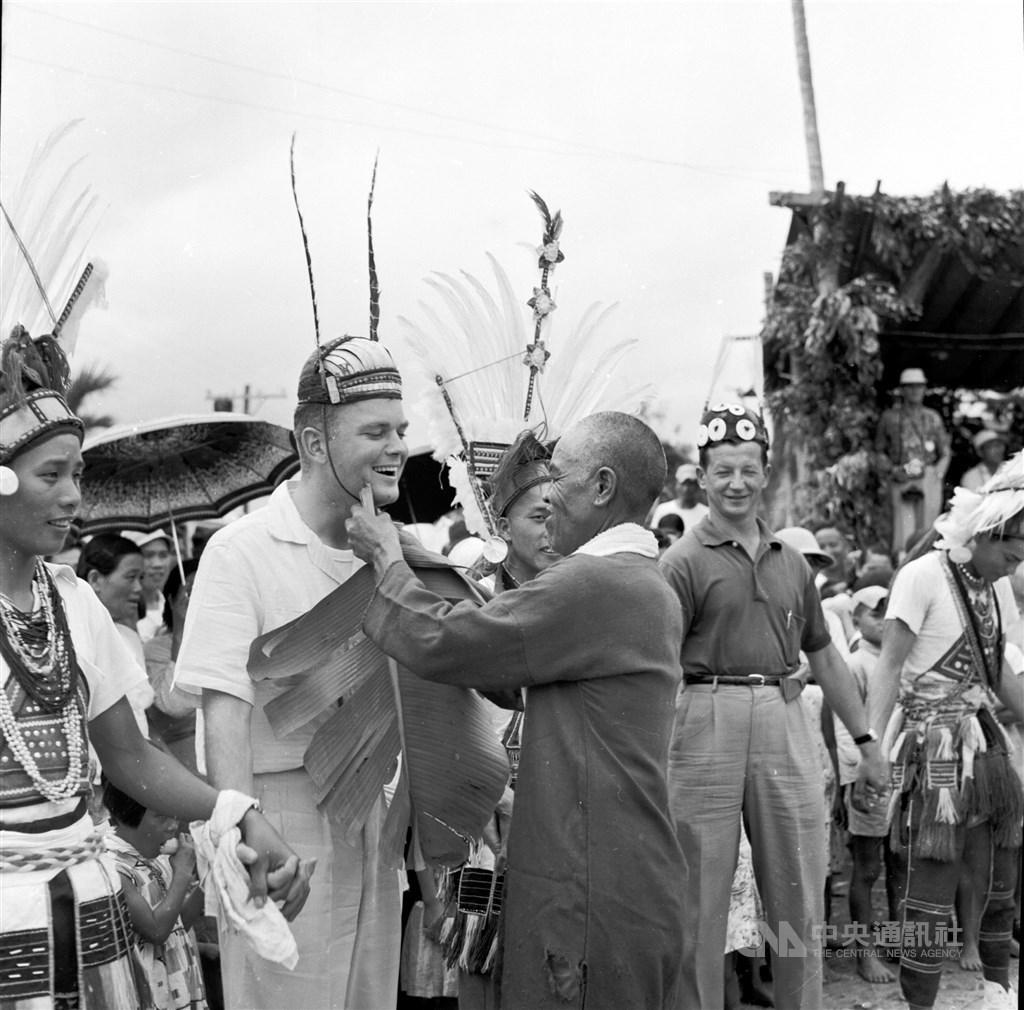 ■Eisenhower in Taipei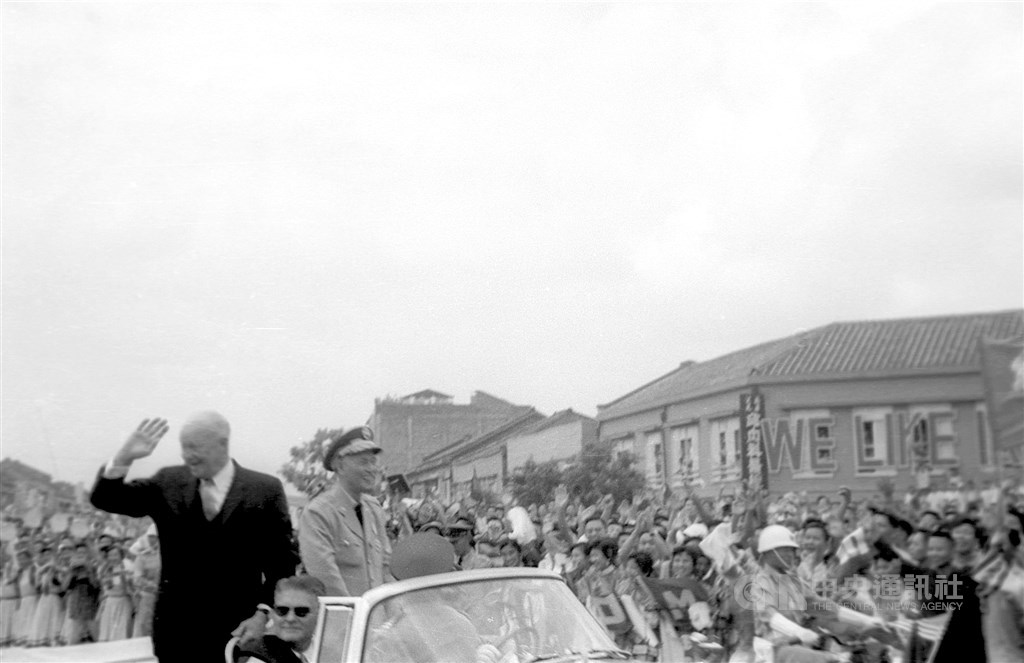 ★Note:
1. Please limit captions to a maximum of 100 words.
2. All submitted materials will be reviewed and undergo a selection process by Taiwan+.
3. The submission must be an original work created by the participating individual or group, or have been licensed for entry in the event by the original creator. Participants must ensure that they own the copyright to the work. No copyright-infringing image may be used. Plagiarism or replication of other people's work is prohibited. The organizer will not be liable for any legal repercussions from disputes over right of portrait, right of fame, privacy rights, copyright and trademark rights.
(Taiwan+ is an English-language content platform/website scheduled to be launched in the first half of 2021.)
■Photo taken by John Thomson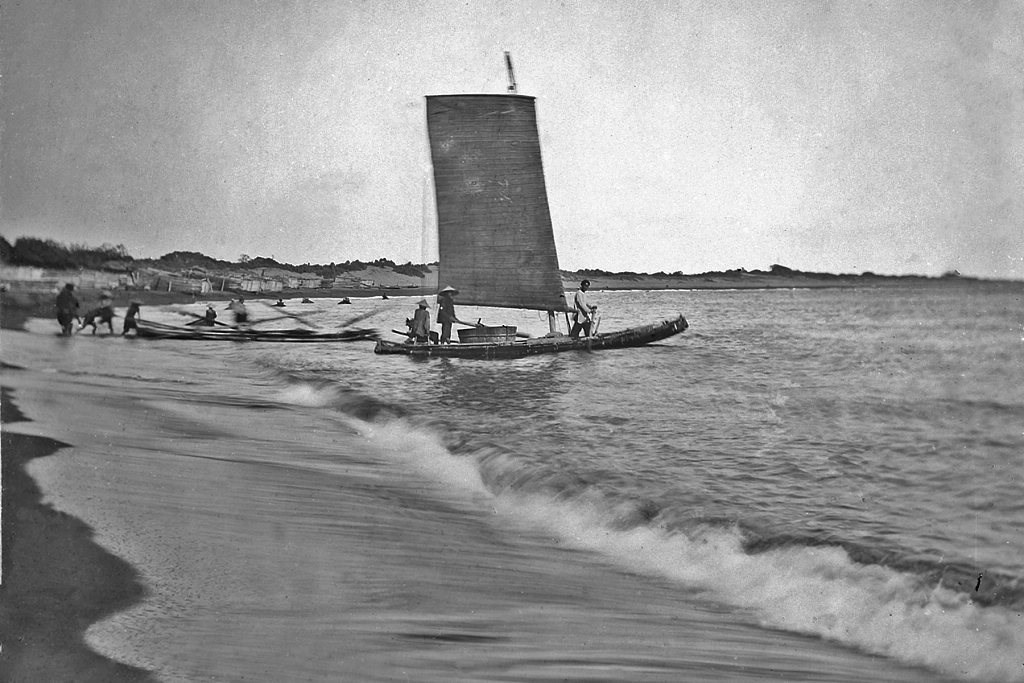 ■Wild Lily Movement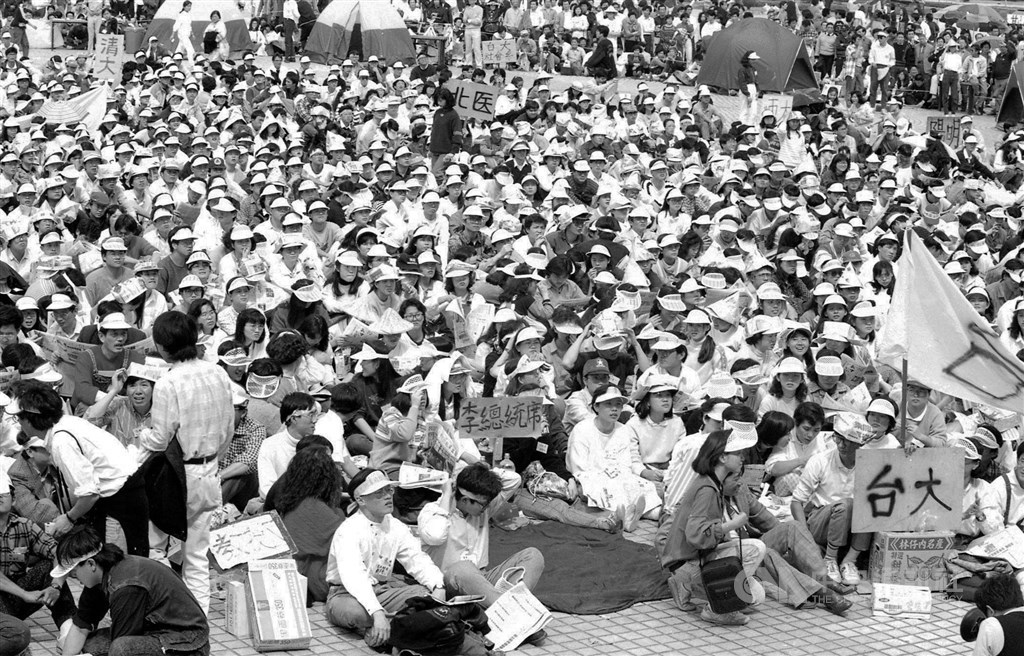 enditem
View All