Pianist Kun-Woo Paik to play rearranged Beethoven sonata cycle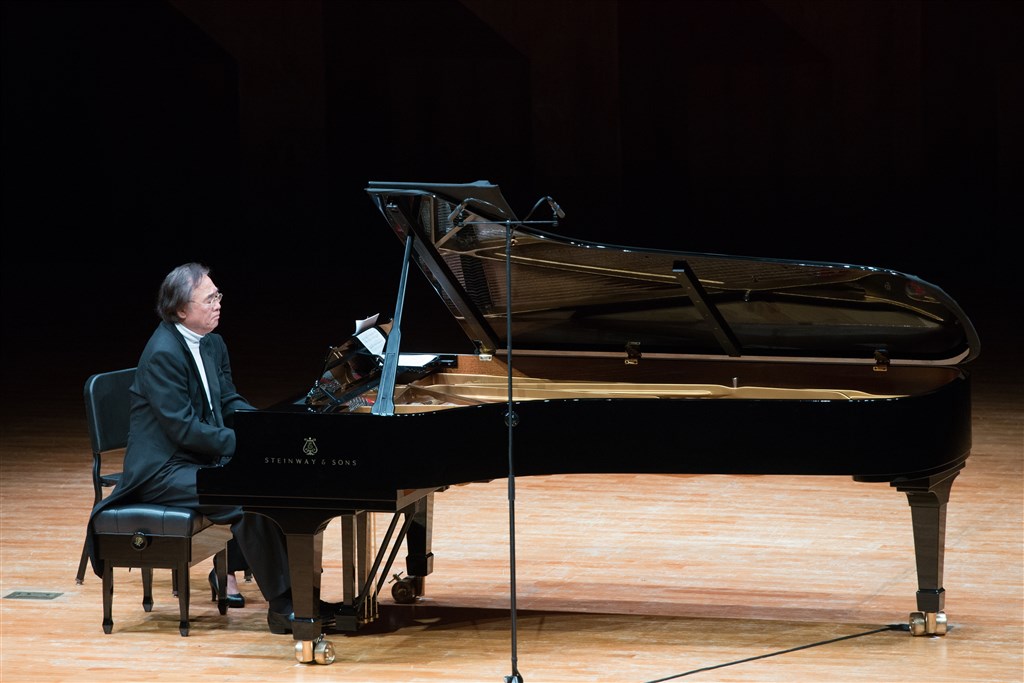 Taipei, Dec. 4 (CNA) Pianist Kun-Woo Paik will give eight recitals in eight days later this month that cover all 32 of Ludwig van Beethoven's sonatas to honor the 250th anniversary of the composer's birth, the National Taichung Theater said in a recent statement.
The Paris-based South Korean said the 32 pieces will be played in sequences he arranged rather than according to the number given to each sonata or the year they were published, according to the venue, which will present the recitals starting on Dec. 16.
The pianist said he sees arranging the playlist for the cycle based on each piece's character and uniqueness as a way to enable the audience to experience the full repertoire as though it were reading a book.
Paik started recording the full 32 sonatas under the record label Decca in 2005, and has since played the cycle several times in various sequences.
In a recent interview with Performing Arts Review magazine, the pianist said performers should shed new light on pieces composed more than 200 years ago, especially at a time of the 250th anniversary of Beethoven's birth.
The composer's exact date of birth is not known for sure, but he was baptized on Dec. 17, 1770, so it is thought he was born the day before.
For Paik's performances in Taichung, he will start with the recital titled "the First Sparks: Soaring in Resplendent Glory," and the first piece will be the Piano Sonata No. 19 in G minor, Op. 49, no. 1, a piece the composer published nearly 10 years after he completed it.
That will be followed by No. 1 in F minor, Op. 2, no. 1; No. 20 in G major, Op. 49, no. 2; No. 5 in C minor, Op. 10, no. 1; and No. 3 in C major, Op. 2, no. 3.
For the final recital, "the Final Moto: Greatest Love Found Inward," the pianist plans to play Beethoven's last three sonatas without an intermission, according to the venue.
Joyce Chiou (邱瑗), general and artistic director of the theater, said it was uplifting for the venue that Paik, who is currently in a 14-day quarantine Taiwan imposes on all arrivals, managed to travel to Taiwan and will perform as scheduled, especially after it had to cancel three foreign productions it planned to stage in December.