Nationwide Hakka 'stir-fry' contest to begin late December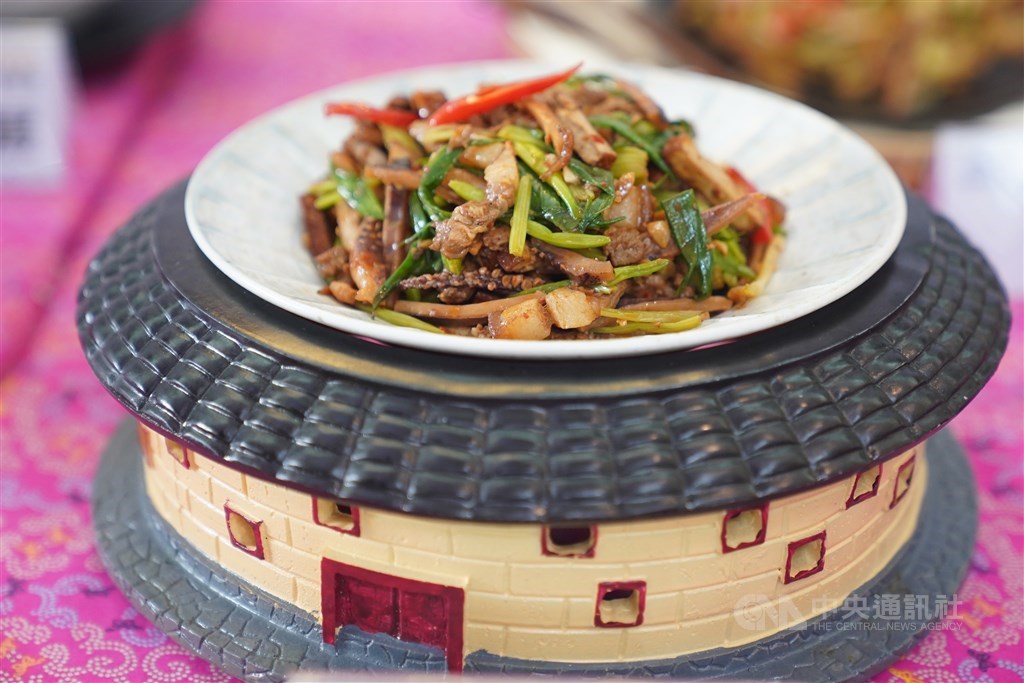 Taipei, Dec. 2 (CNA) A national stir-fry competition will be launched later this month to promote the culinary culture of the Hakka people, who make up one-fifth of Taiwan's population, the Hakka Affairs Council said Wednesday.
The 2020 National Hakka Stir-fry Culinary Competition will focus on a traditional stir-fry dish made with pork belly, celery and spring onions, which traditionally was prepared as a treat for people at religious festivals, Yiong Con-ziin (楊長鎮), head of the council said at a press conference in Taipei.
The ingredients, which were taken from food offerings to deities and ancestors, are representative of the culture of the Hakka people, who account for 20 percent of Taiwan's population of 23 million.
The stir-fry competition, to be held late December into January, is aimed at boosting the economy in Hakka villages, particularly their hospitality industry, which has been hard hit by the COVID-19 pandemic, according to Yiong.
The competition will take the form of four regional contests, with 30 restaurants and food shops in each region participating in the preliminary round, the Hakka Affairs Council said in a statement.
In the next round, eight restaurants from each of the four regions will be selected, and they will compete in the final round on Jan, 16, 2021 for the grand prize of NT$100,000 (US$3,506), which will go to one winner, the council said.
The best competitor in each of the four regions will receive a prize of NT$30,000, the council said.
One of the goals of the competition is to foster a better understanding of Hakka culture and promote tourism in Hakka villages, the council said.
To that end, market fairs will be held alongside the stir-fry competitions, with farmers and food vendors showcasing their products, while people will have an opportunity to participate in workshops on Hakka craft, the council said.
The competition will start Dec. 19 in Ji-an Art Village in Hualien County in eastern Taiwan, and the following day the regional contest in the south will be held at the public market in Neipu Township, Pingtung County, according to the organizers.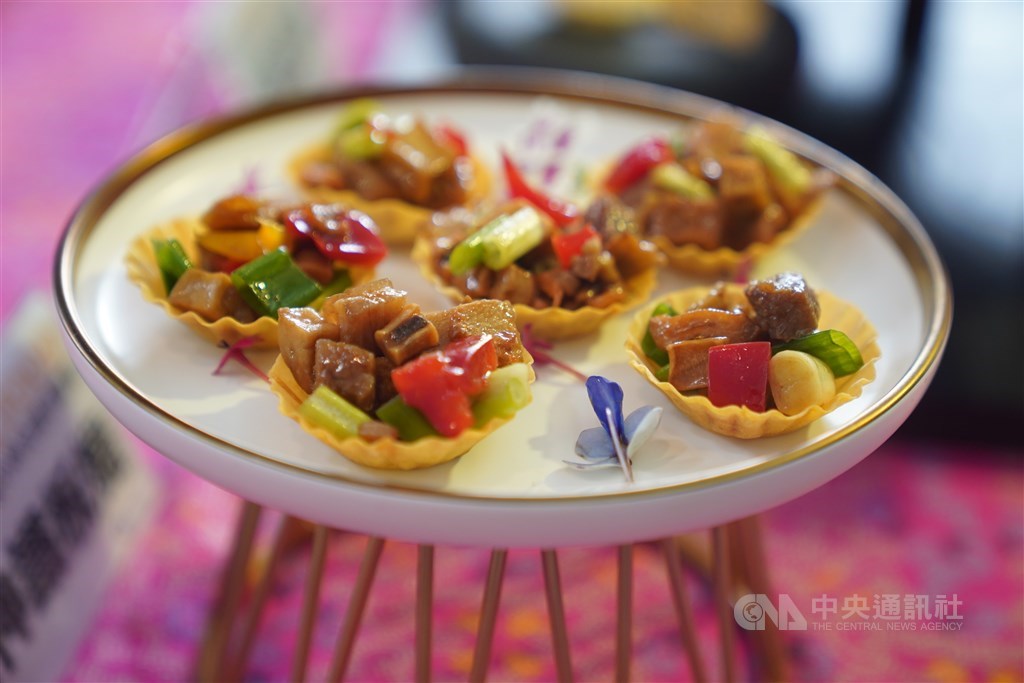 On Jan. 9 next year, the regional contest for central Taiwan will be held in the Beimiao public market in Miaoli City, and the preliminary round for northern Taiwan will be in the Hakka xiqu park the next day in Hsinchu County's Zhudong Township. The grand finals will take place at Taipei's Expo Park on January 16.