Taiwan signs MOU with University of Pittsburgh to promote Taiwan studies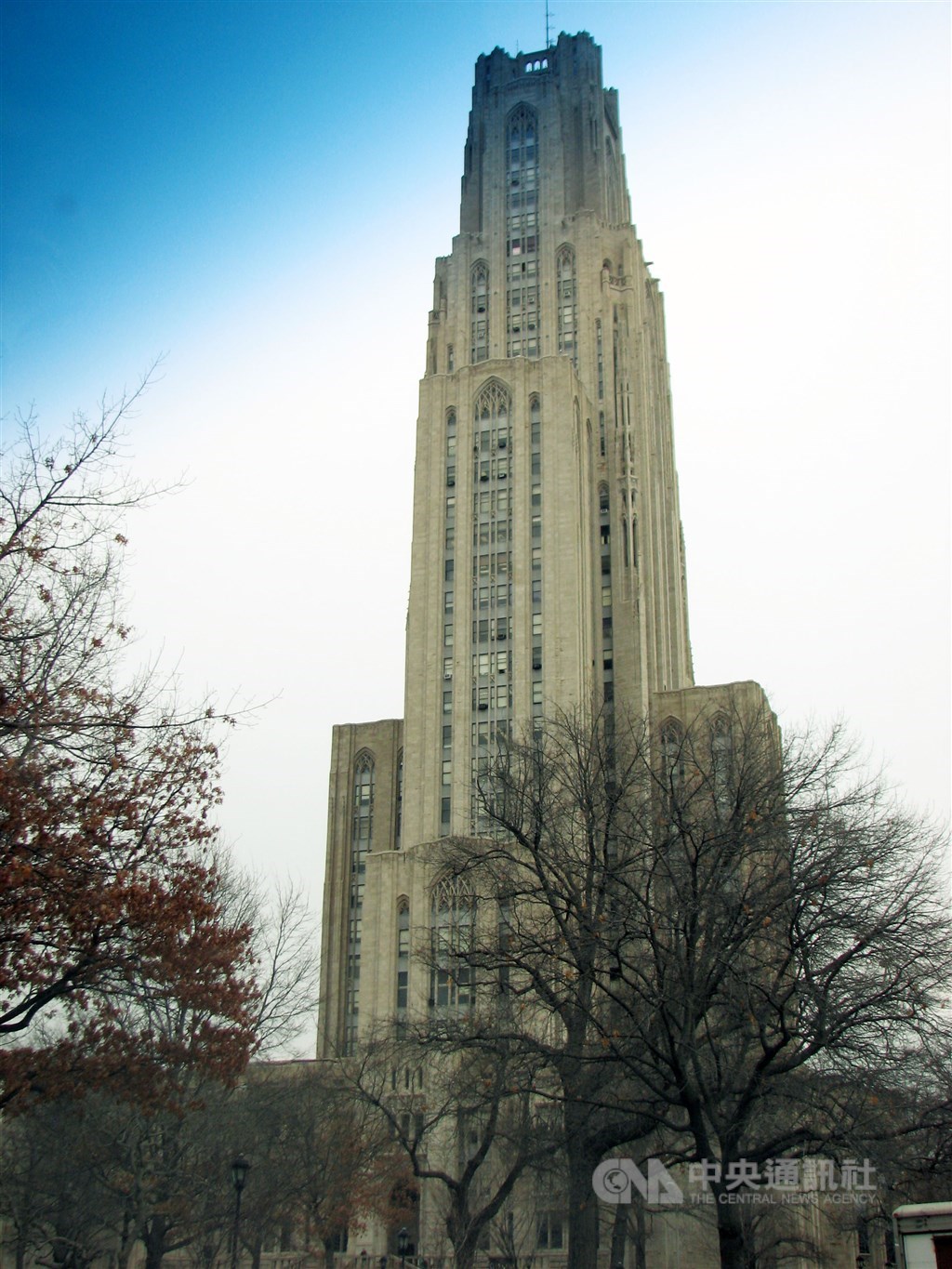 Taipei, Oct. 28 (CNA) The Ministry of Education (MOE) has signed a memorandum of understanding (MOU) with the University of Pittsburgh to carry out a research project on modern Taiwanese history, according to a Wednesday press release from the MOE.
The MOU was signed between the Education Division of the Taipei Economic and Cultural Office in New York and the Asian Studies Center (ASC) at the University of Pittsburgh to launch the three-year research project titled "Centering Taiwan in Global Asia," according to the press release.
The project is aimed at examining Taiwan's crucial role in shaping modern Asia from the historical, cultural, political, economic and socio-developmental perspectives. Relevant courses, seminars and film screenings will be organized at the University of Pittsburgh.
The ASC is one of the leading academic institutions pursuing East Asian studies, with a cohort of prominent scholars, including historian Hsu Cho-yun (許倬雲), the press release said.
The press release added that in addition to the University of Pittsburgh, the MOE is continuing to seek cooperation with other top universities abroad. It expects to renew its MOU with the University of California Los Angeles to encourage students to pursue further studies on Taiwanese topics.
(by Chen Chih-Chung and Louis Liu) Enditem/J