Taiwan modernist writer Qi Deng-sheng dies aged 81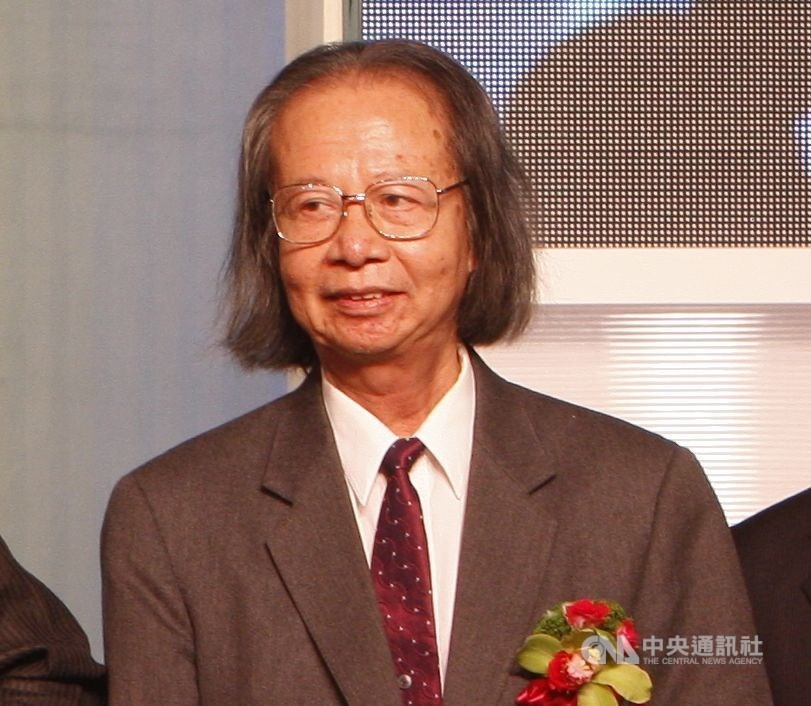 Taipei, Oct. 26 (CNA) Taiwanese modernist writer Liu Wu-hsiung (劉武雄), better known by his pen name Qi Deng-sheng (七等生) died on Oct. 24 aged 81 from cancer, his friends told the media on Monday.
Born in northern Miaoli County's Tongxiao Township in 1939, Liu was a graduate of Taiwan Provincial Normal School (today's National Taipei University of Education) and worked as an elementary school teacher.
He decided to try his hand at writing short stories with the encouragement of one of his friends, an editor, and published his first work in 1962.
Together with a number of other Taiwanese writers -- Yu Tien-tsung (尉天驄), Chen-Ying-zhen (陳映真) and Shih Shu-ching (施叔青) -- Liu began publishing the Literature Quarterly in 1966, which later ran a number of works widely popular in Taiwanese literary history, including Huang Chun-Ming's (黃春明) "The Sandwich Man." (兒子的大玩偶)
Liu is best known for his 1967 fiction "I Love Black Eyes" (我愛黑眼珠) but he was also a poet, essayist and photographer. His works are known for depicting the confrontations between individuality and social norms.
He won a number of prestigious literary awards in Taiwan and was a recipient of the National Award for Arts in 2010.