Taiwanese to give online presentations, readings at Frankfurt Book Fair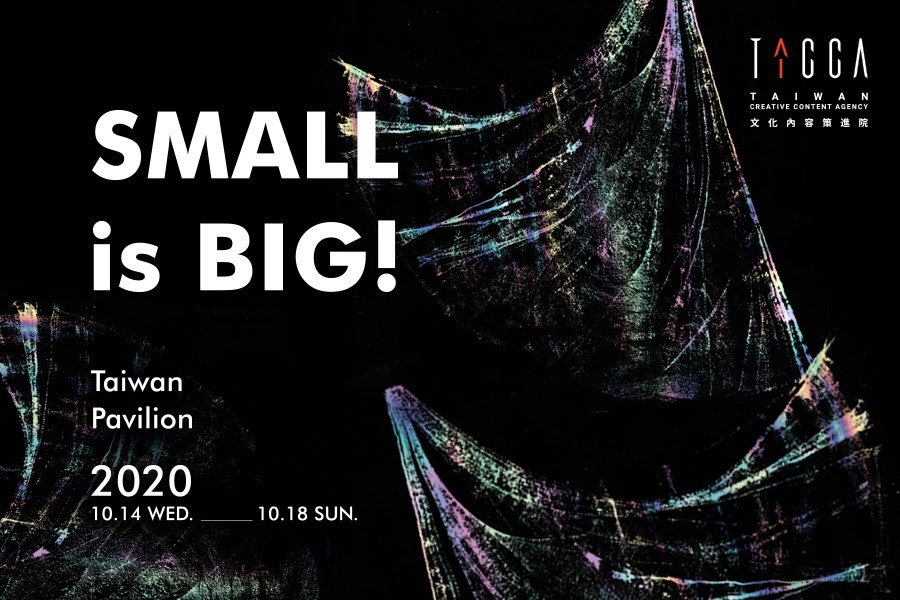 Taipei, Oct. 14 (CNA) Participants from Taiwan in the Frankfurt Book Fair will be giving book readings and making presentations in virtual forums this week, in addition to their online display of books, the organizers said on the opening day Wednesday.
At the online Taiwan Pavilion, 312 books from 51 publishers will be displayed, as the book fair is being held in a virtual format this year, due to the COVID-19 pandemic, the Taiwan Creative Content Agency (TAICCA) said in a statement.
TAICCA said it is also participating in "The Art+" forum during the fair and will make a presentation Wednesday on "what it takes for stories and intellectual property (IP) to grow and thrive and how culture and technology can be integrated."
The discussion will be moderated by Linking Publishing Chief Editor Tu Feng-en (涂豐恩), while the panelists will include TAICCA President Hu Ching-fang (胡晴舫), Grayhawk Agency founder Gary Tan (譚光磊), and Beatrice Stauffer, a key account manager at the book fair, according to the statement.
The presentation, held in English, will be streamed live on the website of the Frankfurt Book Fair and later posted on TAICCA's YouTube channel, the agency said.
On Friday night, TAICCA said, it will host another panel discussion, "TAICCA Night @FBF 2020," moderated by Hu in English.
That event will be recorded in a historic building in Taipei's Dadaocheng area, with the participation of panelists Tan, Taiwanese writer Chi Ta-wei (紀大偉) and music and film critic Mahsin (馬欣), among others, the agency said.
The presentation will include live musical performances that will showcase Taiwan's cultural diversity, according to TAICCA.
On Saturday, TAICCA said, it will host book readings, focusing on Taiwan titles in Mandarin, Taiwanese, French and German, and also a program titled "The Testimony in Salted Rain," which will display puppetry and graphic performances.
For the book fair, TAICCA, in collaboration with Taiwanese publishers, has produced catalogues in English that list Taiwan authors and their publications, according to the statement.
Meanwhile, all participating publishers will be able to negotiate deals via the book fair's new Frankfurt Rights platform this year, TAICCA said.
"TAICCA is honored to help Taiwanese publishers engage with the international IP market in various ways and expand the influence of Taiwanese culture," Hu said in the statement.
(By Kay Liu) enditem/pc