INTERVIEW
/
Kaohsiung arts center seeks to become part of people's life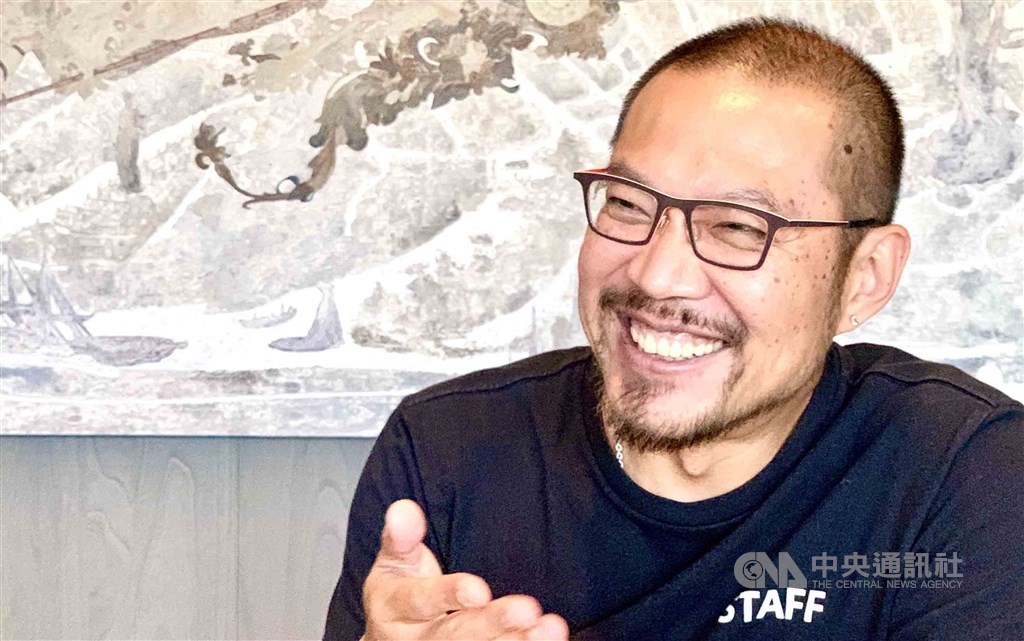 Taipei, Sept. 27 (CNA) The National Kaohsiung Center for the Arts, also known as Weiwuying, is continuing efforts to become the "people's art center" two years after it opened and dispel notions of being too lofty, said its General and Artistic Director Chien Wen-pin (簡文彬).
"Our goal is not to inspire people by the performances put on here. We simply hope people are willing to come, and we have created programs and events to draw them in," Chien told CNA in a recent interview ahead of the arts center's second anniversary.
Breaking people's perception of the arts center as an inaccessible "holy place" is easy, he said. "It is just about putting all your heart into every program."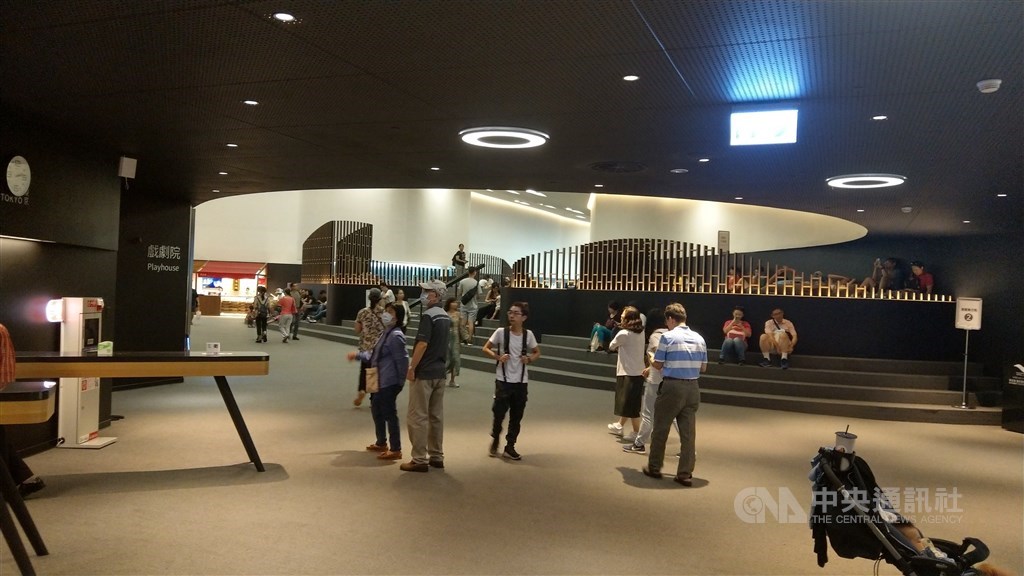 That was also the message Dutch architect Francine Houben intended to send with her design for the 3.3-hectare arts center -- to make it a living room of culture in Kaohsiung where people can just come in, sit for a while, and feel the atmosphere.
To mark its second anniversary, Weiwuying will hold a series of events Oct. 2-18, including a free outdoor concert on Oct. 10 featuring rapper Dwagie (大支) and indigenous musicians Abao (阿爆) and Matzka.
The arts center will also hold outdoor market fairs on the afternoons of Oct. 9, 10, 11, 16 and 17, according to its website.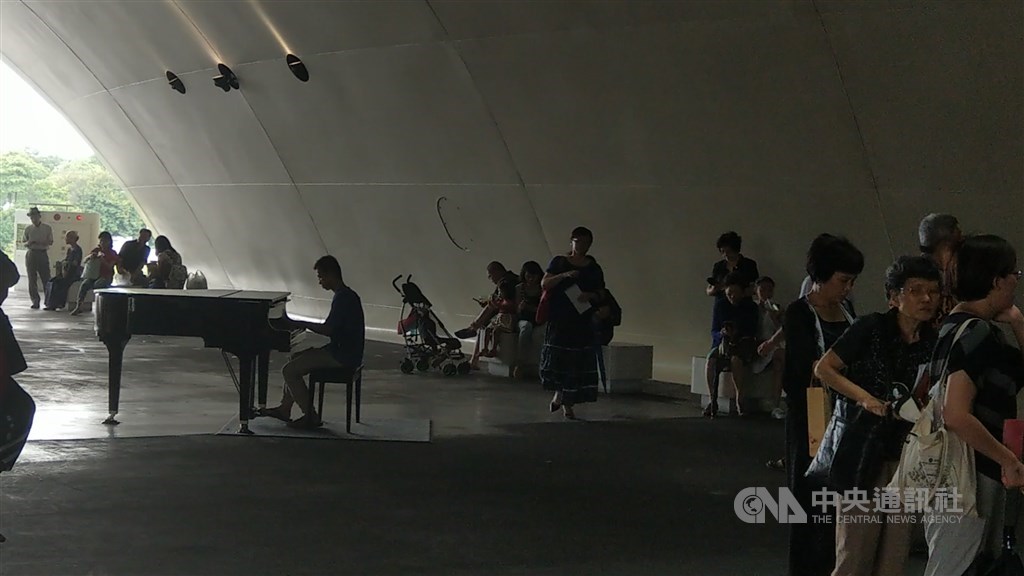 The drive to attract more visitors to Weiwuying is part of its mandate to be an "art center for all," according to an operating plan published by its supervising body, the National Performing Arts Center, which also oversees the National Theater and Concert Hall in Taipei and the National Taichung Theater.
In its first full year of operations in 2019, Weiwuying hosted 375 performances with an attendance of 270,690, and held promotional events that attracted 202,629 people, according to its annual report.
That was well short of the more established National Theater and Concert Hall in Taipei, which hosted 1,085 performances with total attendance of 676,587 and had 105,743 people take part in its promotional events, such as guided tours.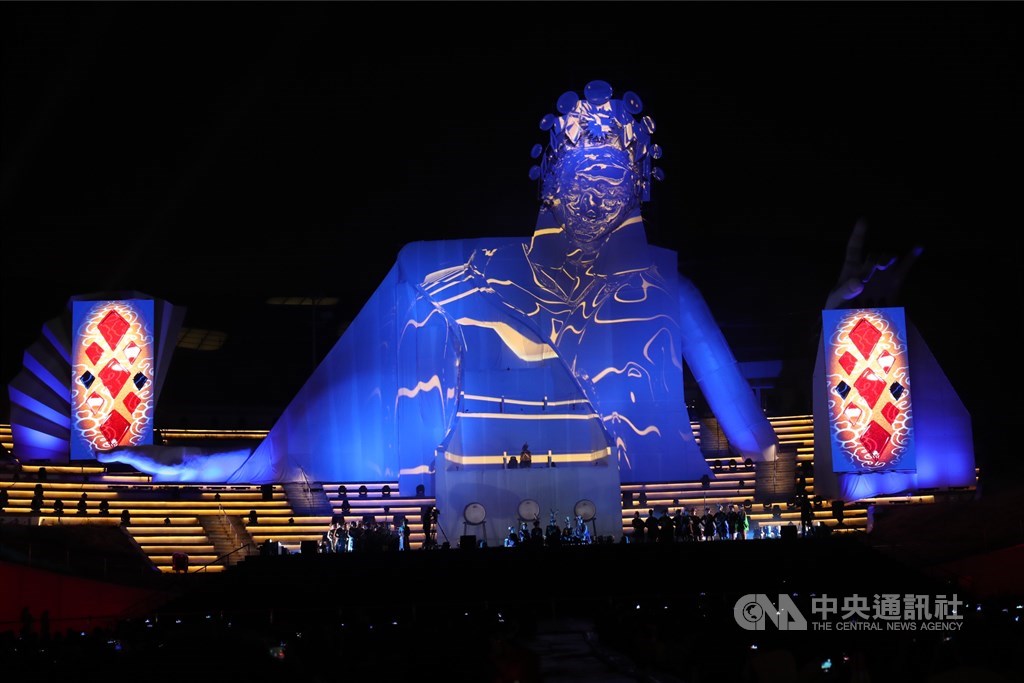 Weiwuying's recent introduction of half-price rush tickets one hour before performances begin and a piano placed in open spaces between the center's venues, which are all under one roof, are meant to help "the public find a reason to come to Weiwuying," Chien said.
In the future, Weiwuying plans to pay more attention to new immigrants, said Chien, who hopes the venue can become a gathering place like Taipei Main Station.
As the arts center enters its third year of operations, Chien said he hoped "Weiwuying can have a place in everyone's heart."
(By Chao Ching-yu and Kay Liu) enditem/ls
View All