First Taiwan Film Festival Edinburgh to go online Sept. 18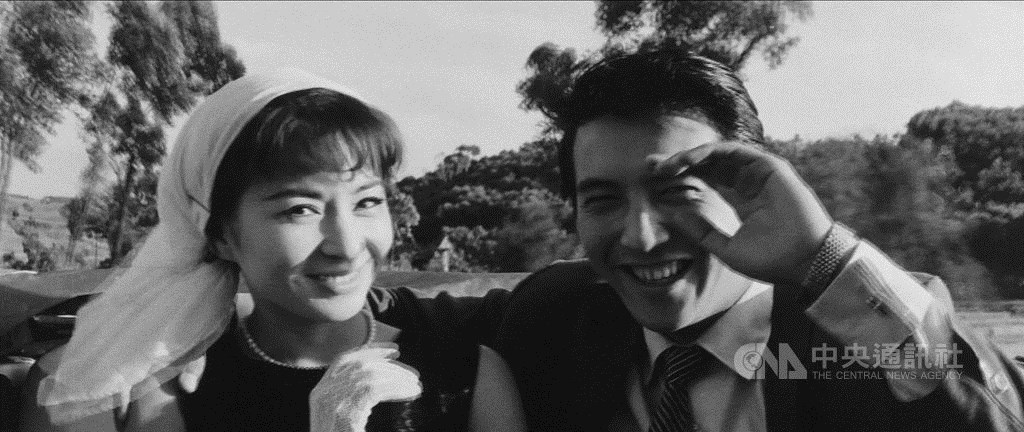 London, Aug. 18 (CNA) The first Taiwan Film Festival Edinburgh (Taiwan FFE) will be presented online from Sept. 18 to 27 and screen 20 films for audiences in the United Kingdom that offer glimpses into Taiwan's history and culture, the organizer said Monday.
The film festival was to be held in Edinburgh theaters but was changed to an online format due to the COVID-19 pandemic, according to Liu Kuan-ping (劉官玶), the festival's chief curator.
The 20 films, 10 of which are making their U.K. debuts, highlight the unique status of Taiwanese films in the Chinese-speaking world and even cultural circles in East Asia after World War II, according to the organizer.
The festival covers works by well-known directors from various generations from the late 1960s to today, including Lin Bo-qiu (林摶秋), Pai Ching-jui (白景瑞), Li Han-hsiang (李翰祥), King Hu (胡金銓), Lee Hsing (李行), Hou Hsiao-hsien (侯孝賢), Chang Tso-chi (張作驥), and Midi Z (趙德胤).
Their films, which trace Taiwan's cultural and political changes over that time, are divided into seven themes highlighting different features of the past.
One of them -- "A Borrowed Hong Kong, the Imagined China in Taiwan, and Trans-regional Cinema" -- focuses on the complicated cultural relationship between Taiwan, China, and Hong Kong during the Cold War.
The category "Melodrama Divas" covers two films based on romance novels by Chiung Yao (瓊瑤), one of the most influential writers of this genre in the Chinese-speaking world in the 1970s, while "Taiwan New Cinema and Its Legacy" offers insight into the realism-based world of the new generation of filmmakers of the 1980s and then post-2000.
The "Director in Focus" segment will feature three films by Myanmar-born Taiwanese film director Midi Z to highlight the contribution of immigrant filmmakers to Taiwanese cinema.
The 10-day TFFE is accessible via video-sharing networks Festival Scope and Shift 72. Further details about the film festival can be found at taiwanfilmfestival.org.uk.