Thai dance company to stage performance to re-examine tradition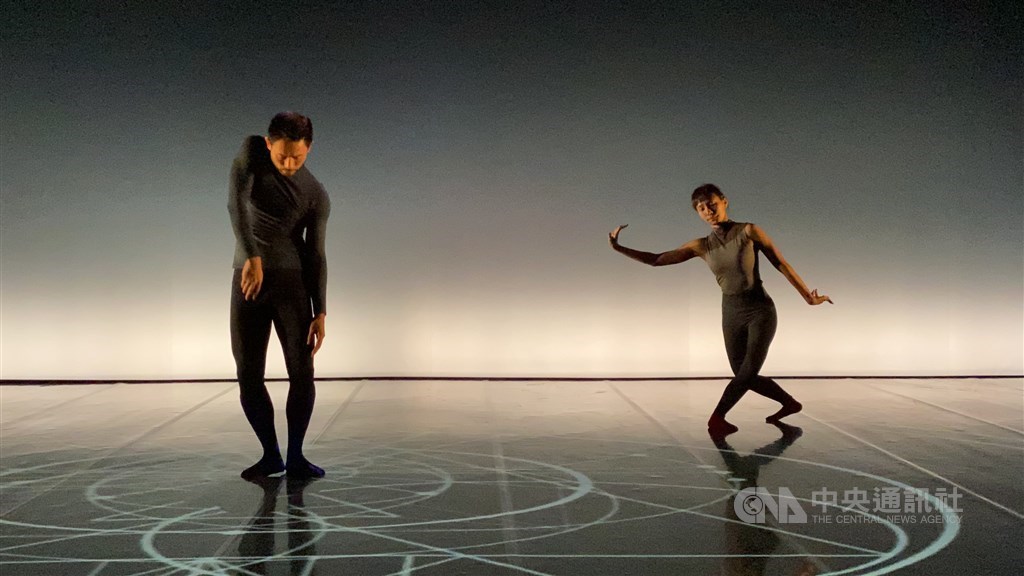 Taipei, Aug. 7 (CNA) A contemporary Thai dance company is set to stage a performance at the 2020 Taipei Arts Festival this weekend that allows the audience to re-examine the idea of tradition and witness a creative elaboration of a 700-year-old traditional dance form.
"No. 60," a 65-minute duet performed by 50-year-old Thai dancer and choreographer Pichet Klunchun and his student Kornkarn Rungsawang, deconstructs the Khon dance by choreographing his own transitions between the 59 poses and movements of the dance's Theppanom canon.
The traditional Khon masked dance drama from Thailand has been listed by UNESCO as an intangible cultural heritage of humanity.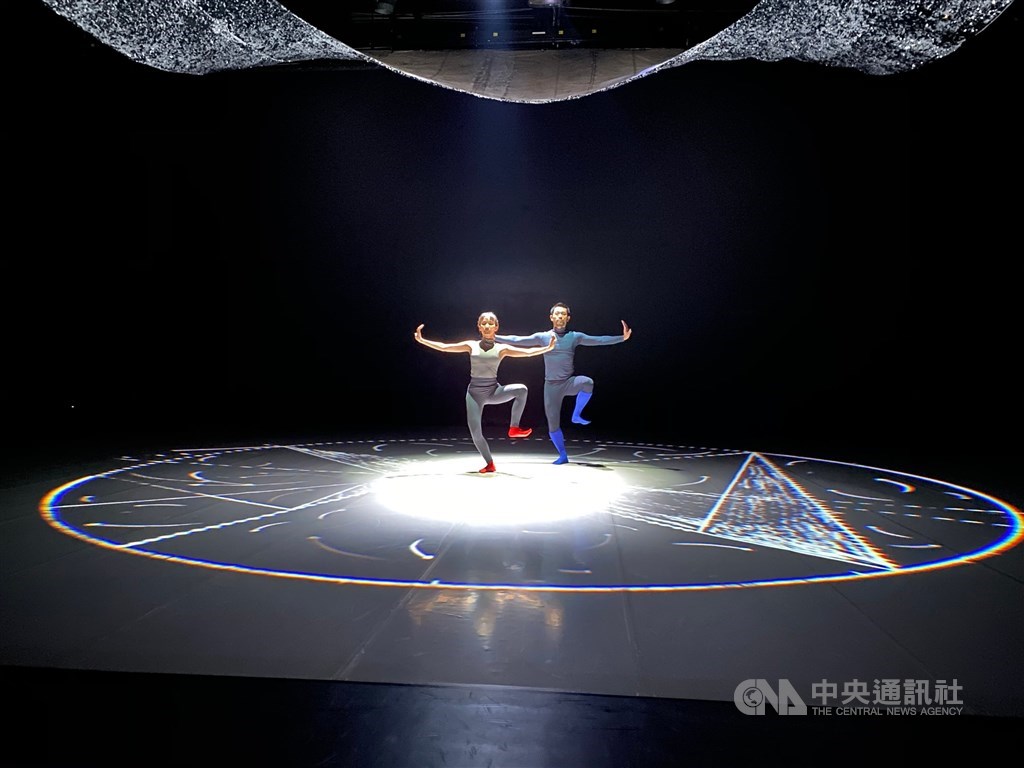 In Pichet's version of the dance, carefully synchronized body movements twist and turn, covering every corner of the stage, while the pair calculate in perfect timing, to bring out their distinct poses at every pause.
Pichet, who began training in the classical mask dance from the age of 16, said the concept for "No. 60" stemmed from his scrutiny of the traditional dance, which all Thai classical dancers learn by rote memorization.
"I wanted to create freedom of dance despite having traditional training," Pichet said.
A trailer from the Taipei Arts Festival's YouTube page
Stripped of the traditional attire of the Khon dance, "No. 60" reflects a philosophy of relativity and fluidity, which is a new form of choreography for future Thai traditional dance, Pichet said.
"No. 60," which originally premiered at the Performing Arts Meeting in Yokohama, Japan in February, will be staged in Taiwan on Saturday and Sunday at the Wellspring Theater in Taipei as part of the 2020 Taipei Arts Festival.
The theme of this year's festival -- Super@#$%? -- appears to be a string of garbled characters, but it actually contains a message, according to the organizers.
It reflects how the 2020 program will lead "visitors on an exploration of how humans transcend labels and social conventions in their search for transhuman and paranormal phenomena."
The Taipei Arts Festival has been promoting artistic creativity since its inception in 1998 and is known for introducing original works and theatrical performances.