Classic dance piece 'Anthem to the Fading Flowers' to tour Taiwan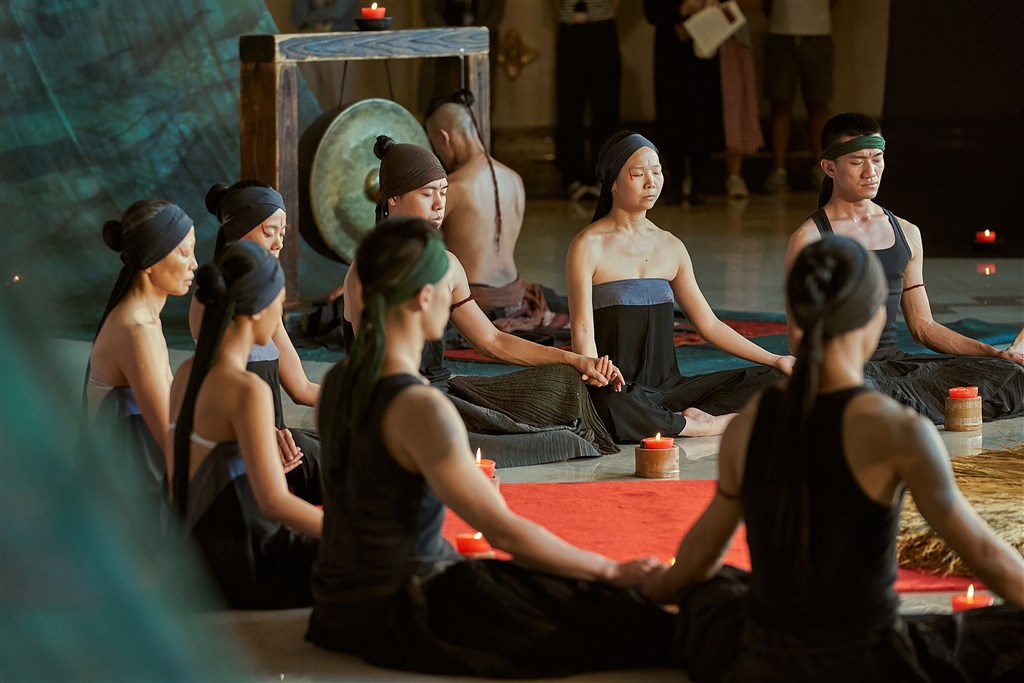 Taipei, Aug. 5 (CNA) Legend Lin Dance Theatre will perform its classic work "Anthem to the Fading Flowers" at the National Theater in Taipei for the fifth time in 20 years during an upcoming national tour, the dance troupe announced Tuesday.
The piece is choreographed as the four seasons to reflect the cycle of nature and life. It premiered in 2000 at the Taipei venue and has been performed in Japan, France, Spain and Germany, as well as during the 2008 Beijing Olympics as part of the event's cultural program, according to the group.
"The COVID-19 pandemic is nature's greatest warning to us. Through this piece, I hope to show an appreciation of nature, pray for all lives and help ease people's worries in this uncertain time," said choreographer Lin Lee-chen (林麗珍), artistic director of the group.
According to Lin, who turns 70 this year, it means a lot to perform the work at the Taipei venue again.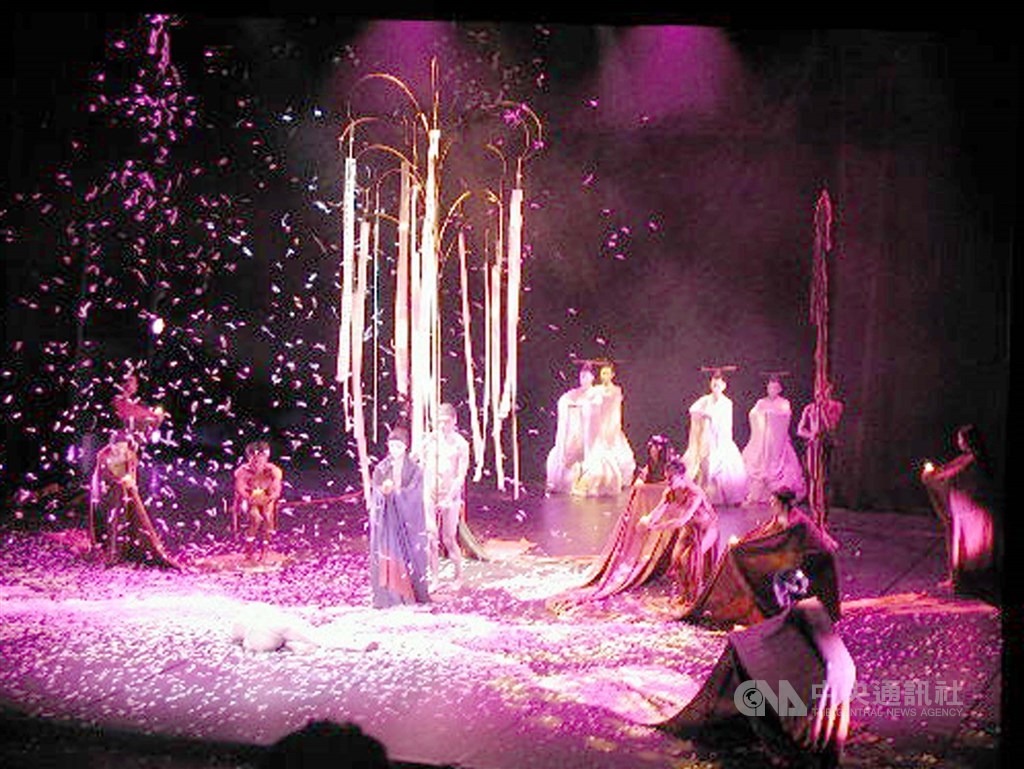 The piece, last presented at the National Theater in 2015, is part of the venue's project to restage classic theater and dance productions during the second half of this year, after most originally scheduled performances were disrupted by the pandemic.
The dance troupe tour will begin in Taipei with four performances from Oct. 30 to Nov. 1, followed by two performances at National Taichung Theater on Nov. 28 and Nov. 29, with another two at National Kaohsiung Center for the Arts on Dec. 11 and Dec. 12.