Golden Melody Awards for Traditional Arts and Music set for October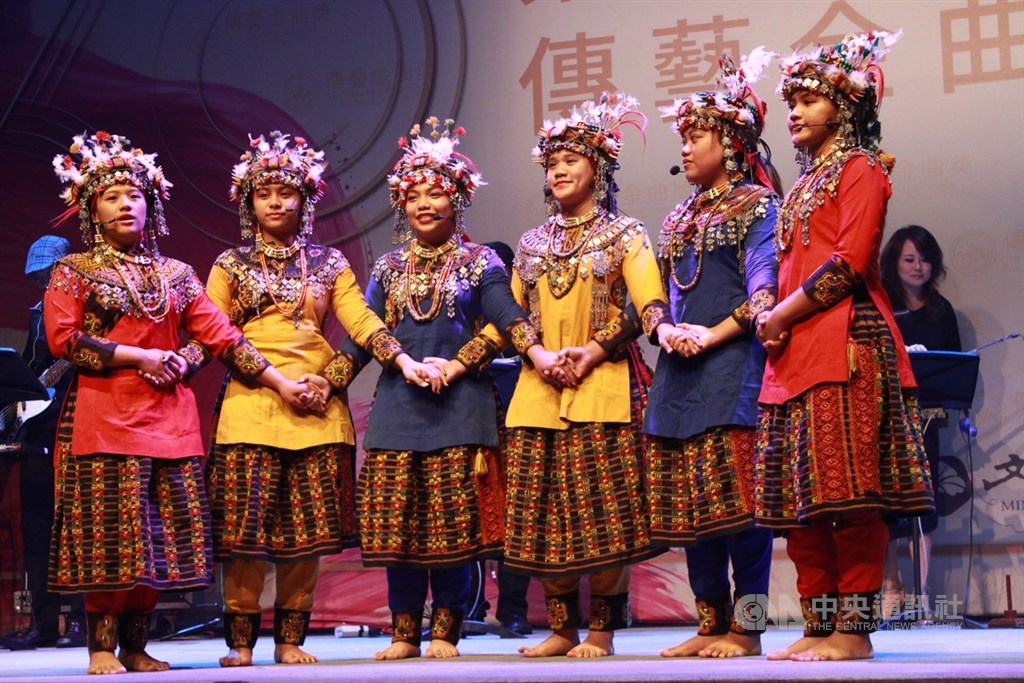 Taipei, July 13 (CNA) The 31st Golden Melody Awards for Traditional Arts and Music will be held in the second half of October at the Taiwan Traditional Theatre Center in Taipei, the organizers said Monday.
The awards ceremony, which honors the top achievers in traditional arts and music, was originally slated for mid-August and will now be held on Oct. 24, the National Center for Traditional Arts (NCFTA) said in a statement.
The theme of the awards ceremony this year will be to reflect the boundless imagination and vitality of people involved in the performing arts that create magnificent masterpieces even during crisis or turmoil, the NCFTA said.
Yang Hui-ping (楊蕙萍), an NCFTA press officer, said the crisis and turmoil mentioned in the statement referred to the current COVID-19 pandemic.
The nominees will be announced on Aug. 11, the NCFTA said.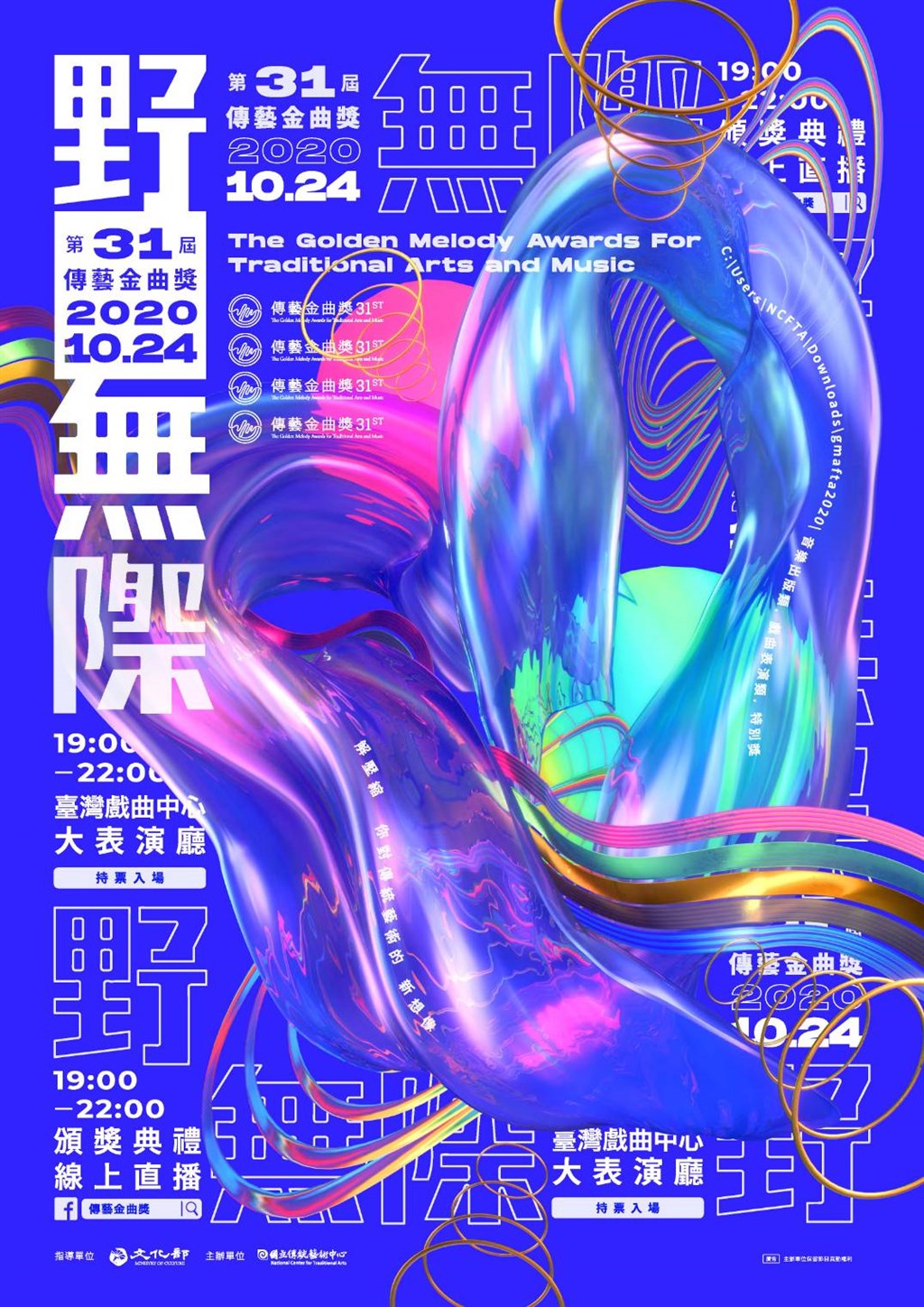 A total of 1,078 works from 102 artists and groups, 71 in the publishing category and 31 in the theatrical performance category, were submitted to the awards last year, according to the Ministry of Culture.
One of the top prizes last year, for Best Traditional Album, was awarded to the 12-track vocal album "nanga tathné (來唱歌ㄖㄚ)" of traditional indigenous music sung by Rukai children from Maolin Elementary School in Kaohsiung.
The jury praised the children's singing for its purity and innocence, and commended the album for showcasing Taiwan's indigenous culture.
Though the awards still carry the Golden Melody Awards name, they have been held separately from the Golden Melody Awards ceremony (known as Taiwan's Grammys) since 2014 and are now held under the auspices of the National Center for Traditional Arts.