Golden Melody Awards ceremony to be held Oct. 3 at Taipei Music Center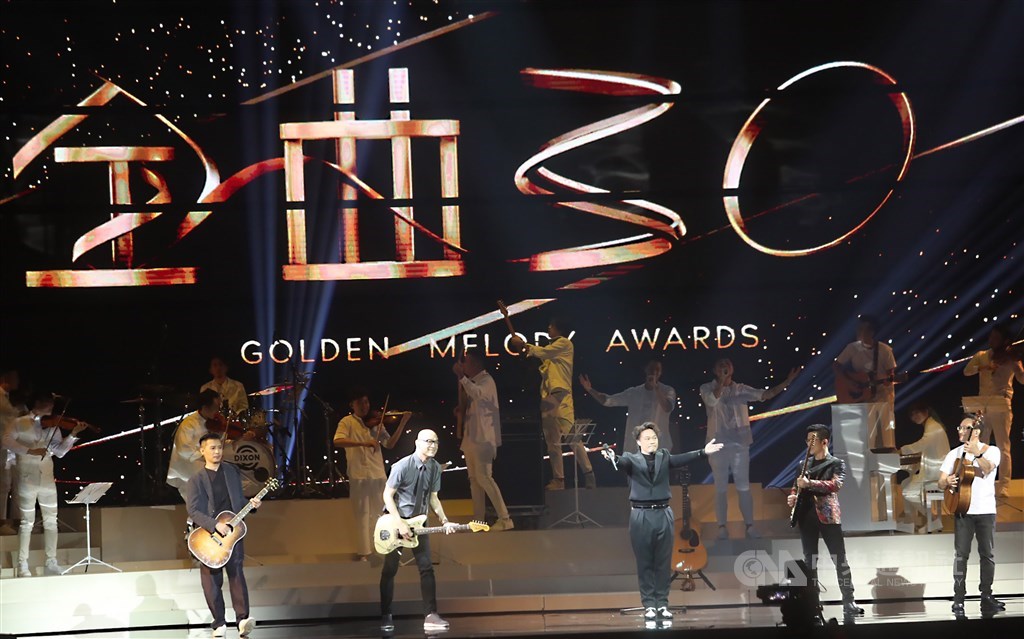 Taipei, June 27 (CNA) The 2020 Golden Melody Awards ceremony, Taiwan's equivalent of the Grammys, will be held Oct. 3 at the soon to be inaugurated Taipei Music Center, the Ministry of Culture's Bureau of Audiovisual and Music Industry Development said Saturday.
The awards ceremony, which was slated to be held June 27, was postponed in April because of the country's social distancing and crowd management regulations at the time due to the ongoing COVID-19 coronavirus pandemic.
Taiwan has been gradually easing its COVID-19 restrictions since June 7, when it recorded 56 straight days without any domestically transmitted infections.
The decision to hold the ceremony at the Taipei Music Center in the city's Nangang District was made because the newly constructed venue will be able to provide exciting ceremony content, the bureau said in a statement.
The Taipei Music Center, which will hold its official opening ceremony on Sept. 5, will also be able to hold up to 6,000 people, its website said.
Rapper E.So from rap-trio MJ116 will be the awards ceremony's "correspondent" this year, and will promote the event over the next few months, the bureau said.
The nominees for the 31st Golden Melody Awards is set to be announced in mid-July, the bureau added.
Taiwanese pop diva Jolin Tsai's (蔡依林) album "Ugly Beauty" emerged as the biggest winner at last year's Golden Melody Awards, winning Album of the Year and Song of the Year.