East Rift Valley Land Art Festival opens in Taitung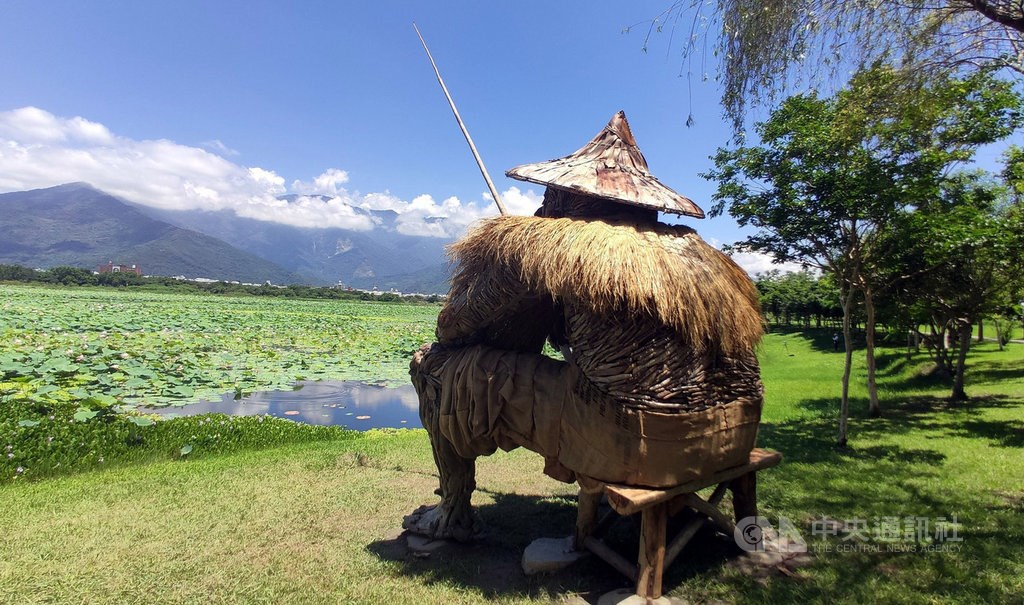 Taipei, June 2 (CNA) The East Rift Valley Land Art Festival opened in Taitung County on Tuesday, featuring installations and other types of displays by local and foreign artists.
The 22 artworks are on display along County Road No. 197, which runs north to south through Taitung, and they include 12 pieces from last year's successful festival, according to the Taitung Branch of the Soil and Water Conservation Bureau, the organizers of the event.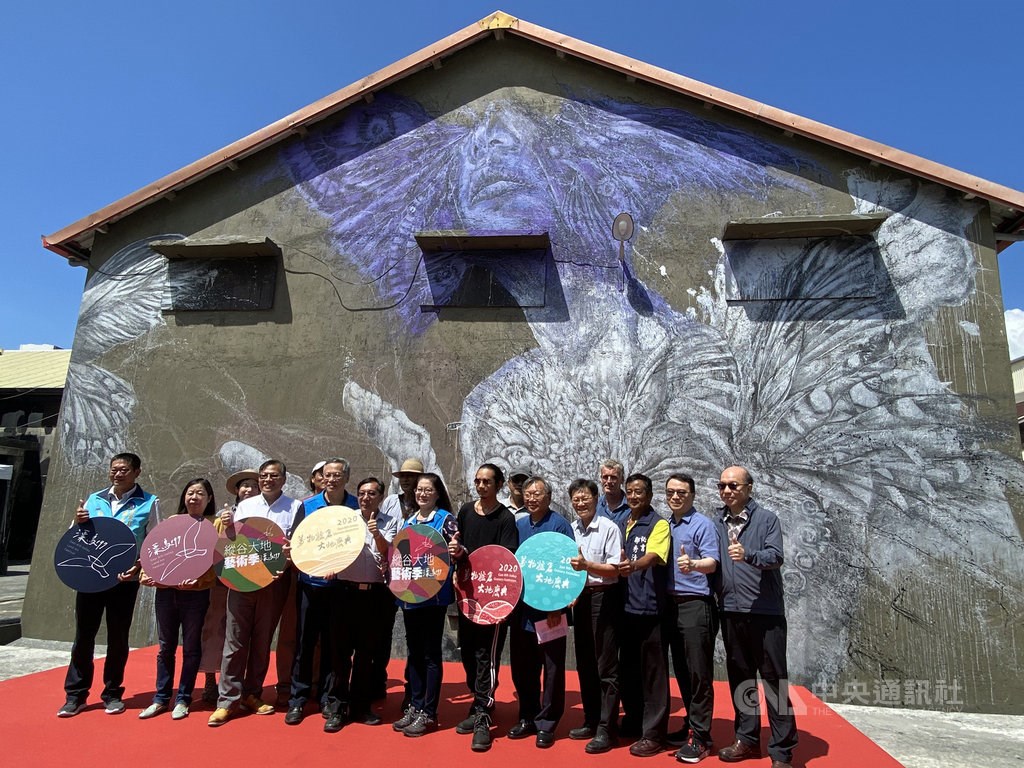 Ko Tsan-tang (柯燦堂), head of the branch, said at the opening ceremony that four of the 10 new pieces are still in progress and visitors can watch or participate in the creation process, alongside the artists.
One of the completed installations is by Martyn Barratt of Britain, an artist in residence whose work is inspired by traffic mirrors.
Barrat, who uses traffic mirrors, glass and stainless steel to create his installations, said what is reflected in traffic mirrors is often as beautiful as a painting.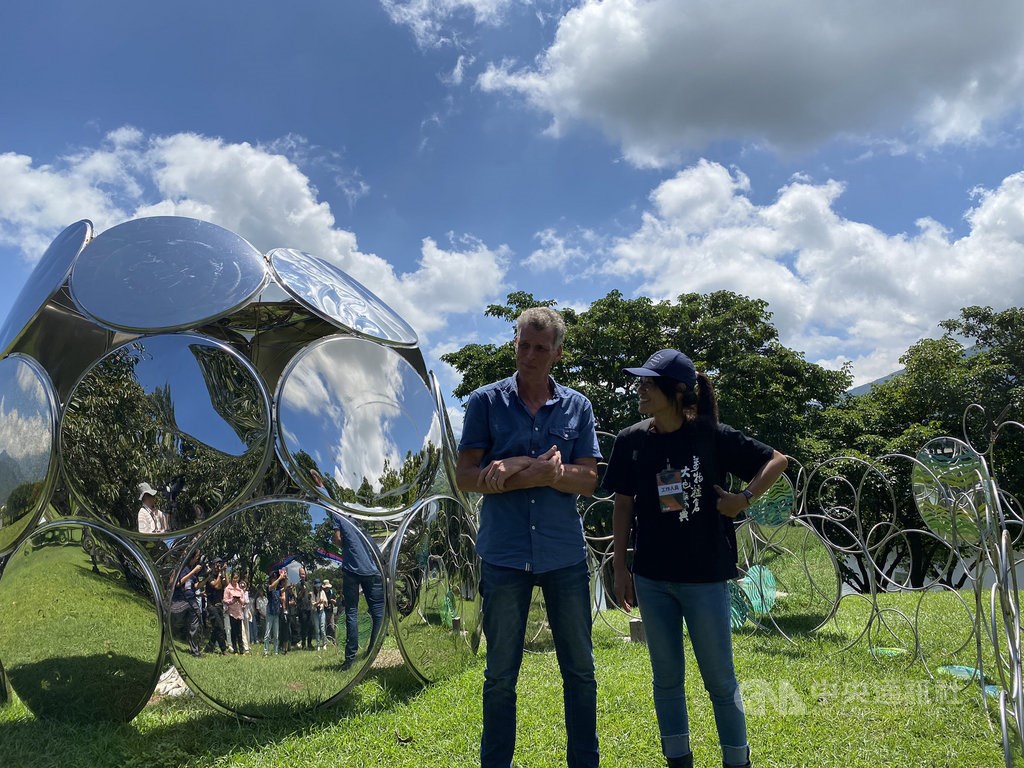 The other displays at the festival include a giant wall painting by local artist Chi Jen-hao (紀人豪), pottery art by Heidi Yip of Canada, and a wood sculpture by indigenous artist Lafin Sawmah (拉飛.邵馬), according to the organizers.