More tickets available for Taichung opera concert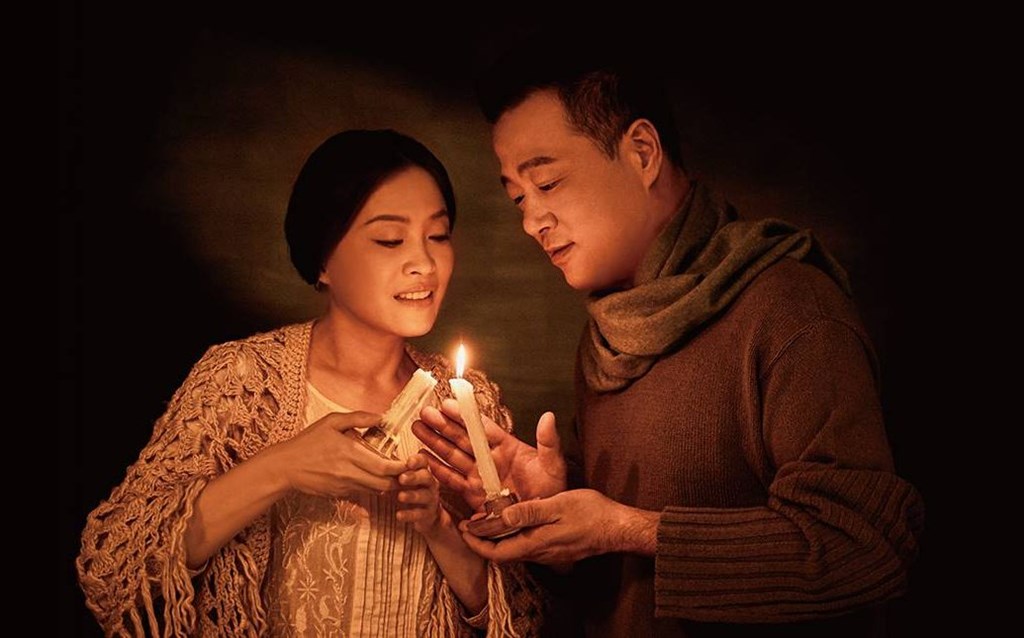 Taipei, May 29 (CNA) The National Taichung Theater put more tickets on sale Friday for a June 27 opera concert being directed by Cloud Gate Dance Theatre founder Lin Hwai-min (林懷民), increasing the number of available seats from 100 to around 400.
The announcement came after the Ministry of Culture recently relaxed rules on seating arrangements at all events organized by national art and cultural institutions, according to the Taichung theater.
Titled "Sì. Mi chiamano Mimì -- Love Duette from Puccini," the concert is being co-produced by the venue and Cloud Gate Dance Theatre.
Lin will have the chance to work again with soprano Lin Ling-hui (林玲慧, no relation), after he directed her as the lead singer in a 2019 production of Puccini's Tosca.
The Cloud Gate founder plans to use a simple set with just one chair, one table and a piano on the stage to highlight performances by the singers, the Taichung theater said.
Featuring eight songs from Puccini's five operas, such as "Sì. Mi chiamano Mimì" in La Bohème, "Un bel dì vedremo" from Madama Butterfly and "E lucevan le stelle" from Tosca, the concert will be headlined by the soprano from Taiwan and Korean tenor Choi Seung-jin.
The concert will be held in the National Taichung Theater's 794-seat Playhouse, where nearly half of the seats will be kept empty to follow social distancing rules.
All audience members will be required to register their contact details and wear a face mask upon entry, the venue said.
(By Kay Liu) enditem/ls