Kinmen rock oyster and wheat festival canceled due to pandemic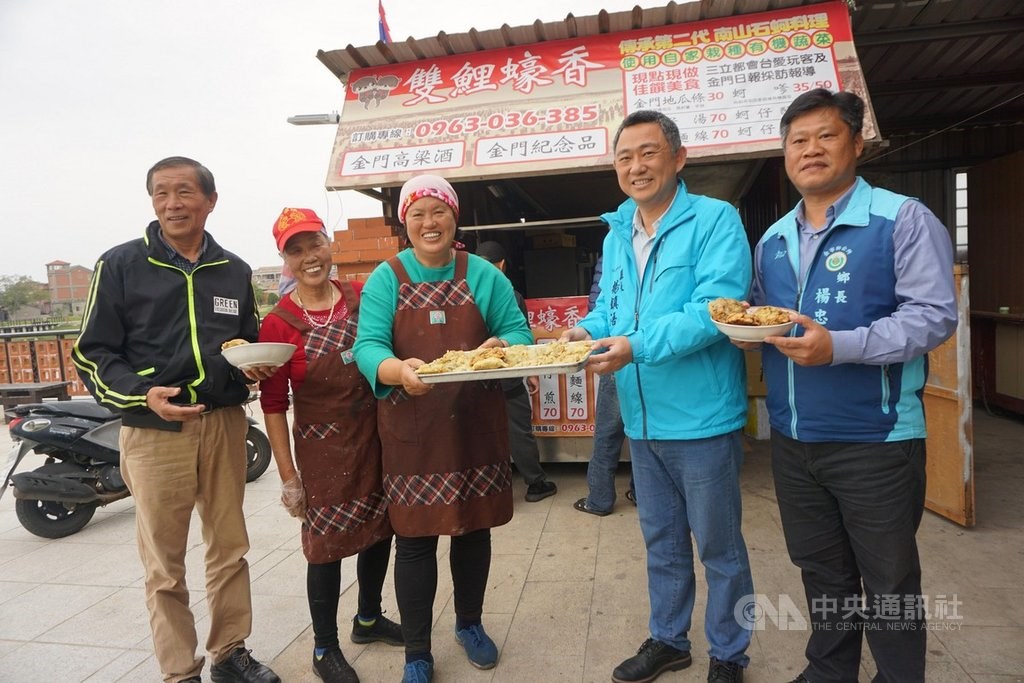 Kinmen, March 21 (CNA) A popular agricultural festival in Kinmen scheduled for next month has been canceled to prevent the spread of the new coronavirus disease (COVID-19), the county government has announced.
The annual Jinning Rock Oyster and Wheat Culture Festival, slated to be held April 18-19 at Kinmen Peace Memorial Park, will be canceled this year, Jinning Township chief Yang Chung-chun (楊忠俊) said at an agriculture promotion event Thursday.
The popular festival is an important event on the offshore county's calendar, bringing about 1,000 visitors to Jinning Township to crack open about 3.6 metric tons of oysters harvested by farmers in the area annually.
Yang still held out hope, however, that similar activities could be held later in the year.
"Even though the festival will be canceled this year, a crisis can also be thought of as a turning point. When the pandemic subsides, the Jinning Township office will roll out a farmers market and other oyster-related activities," he said at the promotional event, which was also attended by Kinmen Magistrate Yang Cheng-wu (楊鎮浯)
There are also plans to extend the festival to beyond two days in the future, the township chief said, and he also intends to devote funding to research to help local farmers develop oyster-related products and boost tourism.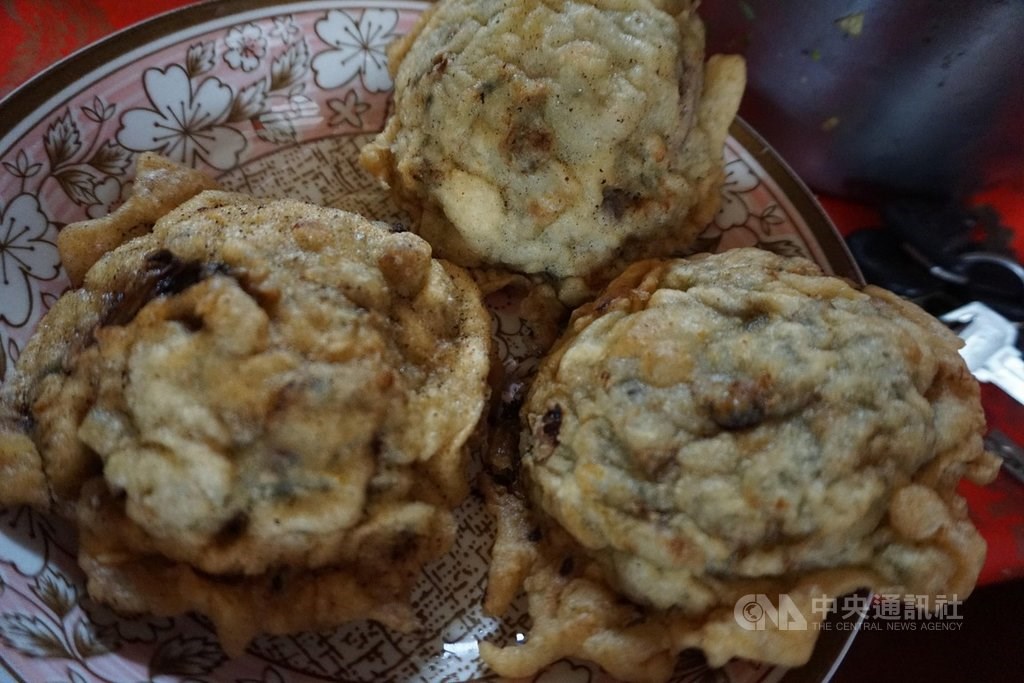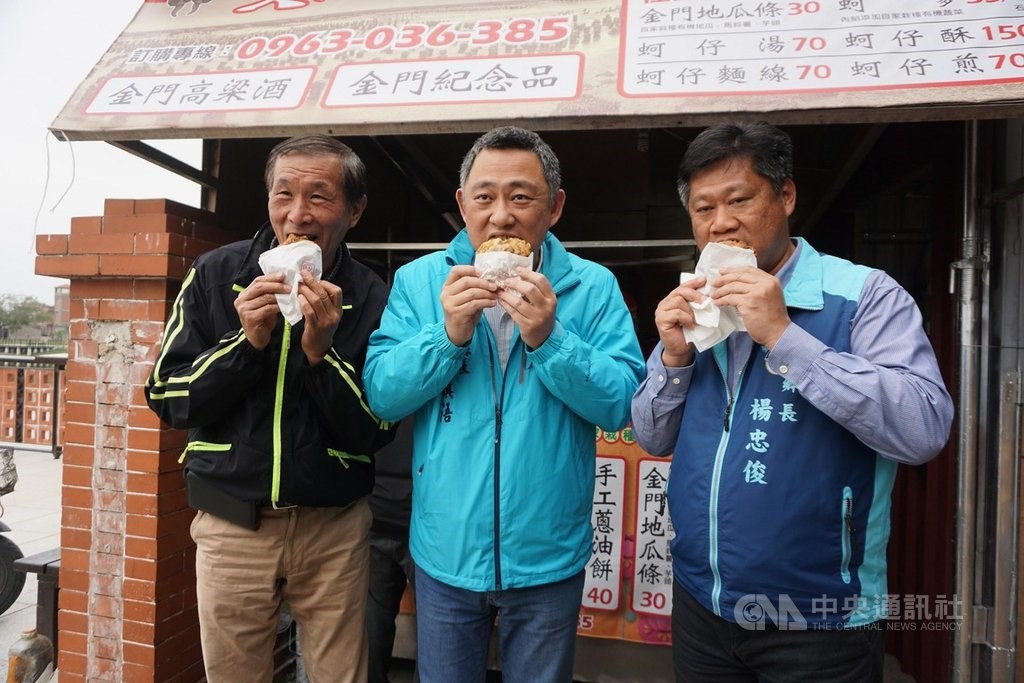 The Jinning Rock Oyster and Wheat Culture Festival is one of many popular events around Taiwan that has been canceled due to the threat of the coronavirus, as the total of confirmed cases rose to 153, with two deaths, as of Saturday.