Bill setting foundation for cultural sector clears Legislature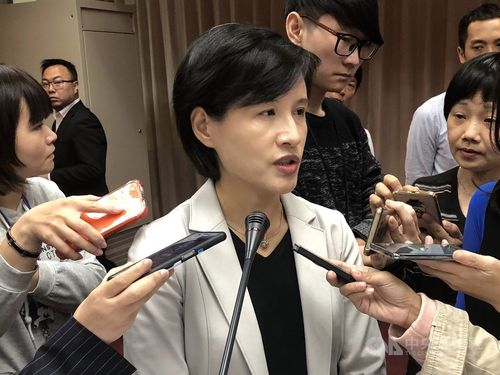 Taipei, May 10 (CNA) A bill aimed at setting the foundation for the development of Taiwan's cultural sector and defining the direction of the country's cultural policy was enacted by the Legislative Yuan on Friday.
The new law, proposed by the Ministry of Culture (MOC) and submitted to the Legislature for review in January after being approved by the Cabinet, is the first statute providing a legal basis and bedrock for cultural activity in Taiwan.
It is targeted at enriching Taiwan's cultural diversity and uniqueness and establishing government principles and guidelines for cultural development.
Culture Minister Cheng Li-chiun (鄭麗君) called the passage of the law a new milestone for cultural development in Taiwan after it was first conceived some 22 years ago and should help propel the country's cultural diversity.
Democratic Progressive Party (DPP) lawmaker Wu Szu-yao (吳思瑤), a supporter of the bill, hailed the bill's passage as the beginning of a new era for Taiwan's cultural landscape, saying it has been much anticipated for a very long time.
Among the bill's provisions, the MOC will hold a national cultural conference every four years that brings together cultural experts, scholars and local government officials to share and discuss Taiwan's cultural development and other issues related to its governance.
The government is also required to devise relevant incentives, subsidies, investments and other policies to promote the revitalization of its cultural economy, according to the bill.
Another core principle of the Culture Basic Law will be to provide all necessary assistance as well as special rewards to creative talents who make significant contributions to the country's cultural advancement.