CEC hosts debate on sex education in schools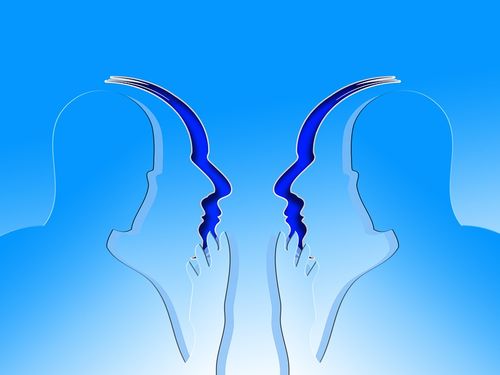 Taipei, Nov. 21 (CNA) The Central Election Commission (CEC) hosted a debate Wednesday on the issue of whether topics on homosexuality should be included in the school curriculum, which is one of the questions that will be asked in a series on referendums on Nov. 24.
Video taken from CTS Live Youtube channel
People on both sides of the issue gave their views in the debate, which was organized by the CEC with the aim of informing the public ahead of the 10 referendums, which will be held Saturday alongside the local government elections.
The referendum on sex education will ask voters if they agree that information on homosexuality should be included as part of the national curriculum on sex education in elementary and junior high schools.
In Wednesday's debate, the two sides gave their definitions of "gender equality education," with Fan Yun (范雲) of the Social Democratic Party saying that it allows students to "know themselves, love what they really are, and respect others regardless of their sexual orientation."
The inclusion of information on homosexuality in gender equality education is not aimed at "turning" young students into homosexuals, but rather guiding them to better understand sexual orientation, Fan said.
Citing studies by experts, Fan said children usually begin to explore gender between ages 2 and 4 and are aware of their sexual orientation by age 6 or 7.
However, gender equality education has to be delivered progressively, like mathematics, she said.
"You have to start by teaching how to add numbers before jumping to calculus," Fan said.
On the other side of the debate, Yang Chun-tzu (楊郡慈), executive director of the National Alliance of Presidents of Parents Associations, said that teaching about homosexuality in elementary and junior high schools would lead to students not accepting their physiological gender even before they reach full mental development.
Schools should offer students individual teaching, depending on their physical and mental maturity, Yang suggested.
She said that a sex education manual published by the Ministry of Education includes illustrations of how to use sex toys, which implies that the students at which it is aimed are potential homosexuals.
That is not in keeping with the spirit of respect and acceptance in gender equality education, Yang said.
Taiwan's current Gender Equity Education Act does not include provisions for information on homosexuality to be taught as part of the sex education curriculum.