NSB warns of threat posed by China's overseas police stations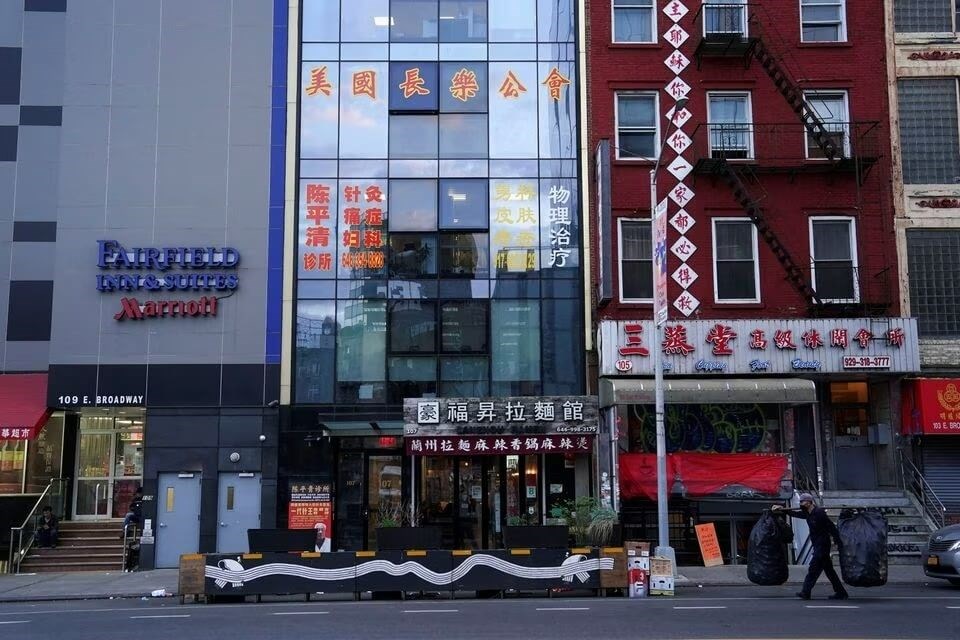 Taipei, May 23 (CNA) The National Security Bureau (NSB) has warned Taiwanese citizens to remain alert to the threat of covert surveillance by illegal Chinese overseas police stations.
According to a recent NSB report submitted to the Legislative Yuan, China has been operating more than 100 "police-qiao (diaspora) service stations" overseas since 2016 to track dissidents and alleged criminals.
The NSB said the police stations, which often operate out of convenience stores, diners and private homes, are used to surveil overseas Chinese and persuade those accused of committing a crime back in China to return, the NSB said.
A majority of the service stations are supervised by Chinese public security authorities based in Wenzhou, Lishui, and Qingtian cities in Zhejiang Province, Nantong City in Jiangsu Province, as well as Fujian Province, according to the NSB.
The NSB said it would continue working with other countries to monitor any Chinese movement that threatens the Taiwanese people, adding that the personnel manning China's secret police stations had kept a lower profile after the United States began criminal proceedings against one such operation earlier this year.
According to the U.S. Department of Justice (DOJ), two New Yorkers were charged on April 17 with opening and operating an illegal overseas police station, located in lower Manhattan for a provincial branch of China's Ministry of Public Security (MPS).
U.S. authorities allege that Beijing used the overseas police station to harass U.S. residents, including through the use of "repeated unsolicited telephone calls ... and threats of violence against family members" of those who refused to return to China.
"The People's Republic of China's (PRC's) actions go far beyond the bounds of acceptable nation-state conduct. We will resolutely defend the freedoms of all those living in our country from the threat of authoritarian repression," the DOJ said.
Last year, civic groups in Taiwan, including Spain-headquartered nongovernmental organization Safeguard Defenders, called on the government to step up efforts to counter China's campaign of transnational repression.