Limited cross-strait ferry services to be expanded in late March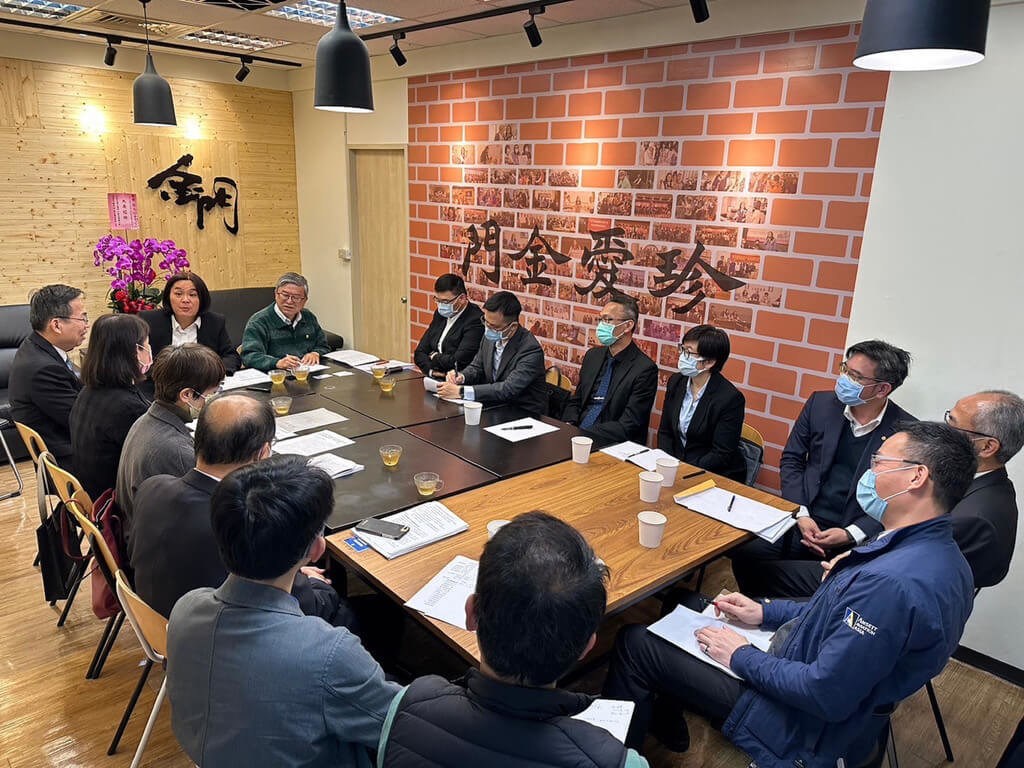 Kinmen, March 14 (CNA) The eligibility and scope of limited ferry services between Taiwan-held Kinmen Island and China's Xiamen on the other side of the Taiwan Strait will be broadened from late March, according to a lawmaker who represents the outlying island of Kinmen.
Republic of China passport holders from Taiwan proper and their spouses will be able to use the cross-strait ferry services, while daily trips between Kinmen and Xiamen in Fujian Province will also be increased from two to 12, providing 3,720 seats, opposition Kuomintang (KMT) Legislator Chen Yu-jen (陳玉珍) said Tuesday.
After discussions between the Mainland Affairs Council and other related agencies, it was decided to bring forward the expanded service ahead of the five-day Tomb Sweeping Day festival in early April to ease the anticipated flood of passengers amid eased COVID-19 restrictions, originally scheduled to take place in April, she said.
However, Chinese independent travelers are still not included in the expanded service this time around, Chen noted.
Based on plans by Kinmen Port authority, there will be six round-trip ferry journeys between Kinmen and Xiamen starting in April everyday, she explained.
Currently, only Kinmen and Matsu residents and their Chinese spouses and children are allowed to travel between Kinmen and Xiamen or between the Matsu Islands and Fuzhou via the ferry service which was restored in a limited capacity on Dec. 22.