Taiwan, China agree to reinstate direct air routes to 10 Chinese cities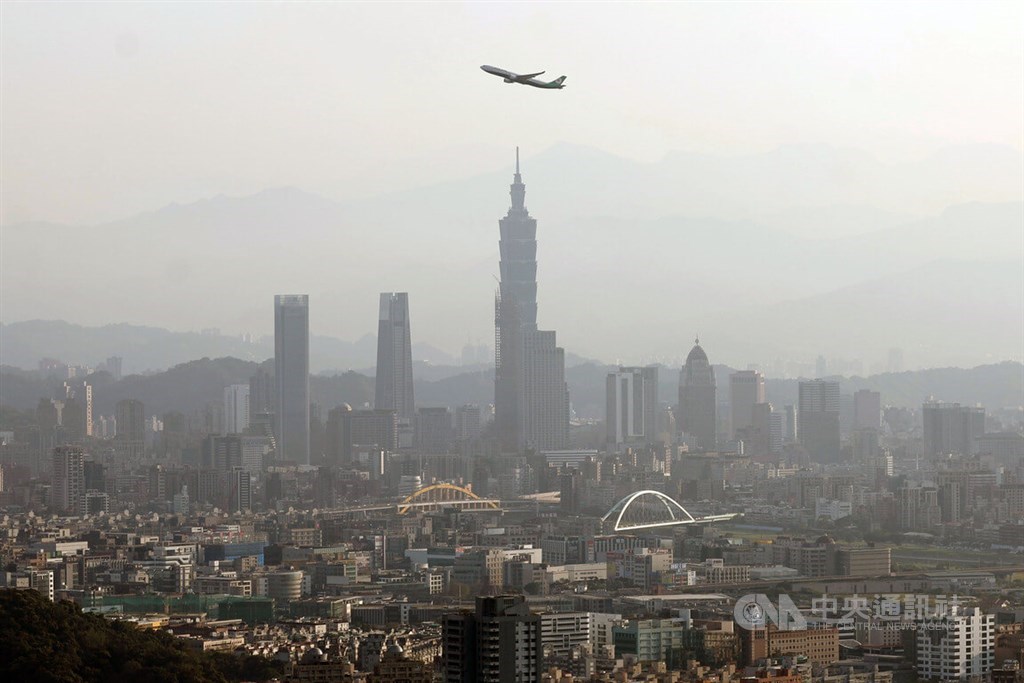 Taipei, March 9 (CNA) Taiwan's Mainland Affairs Council (MAC) announced on Thursday that air routes between Taiwan and 10 Chinese cities will be reinstated on Friday, with 13 other Chinese cities selected for cross-strait charter flights.
Starting on Friday, flight routes will be reestablished between the Taiwanese cities of Taoyuan, Taipei and Kaohsiung, and the Chinese cities of Shenzhen, Guangzhou, Nanjing, Chongqing, Hangzhou, Fuzhou, Qingdao, Wuhan, Ningbo and Zhengzhou, MAC Deputy Minister Jan Jyh-horng (詹志宏) said at a news conference in Taipei.
Air travel between Taiwan and China has been significantly reduced since Feb. 2020 after the initial COVID-19 outbreak, and commercial flights have only been available between Taipei, Taoyuan and Kaohsiung and Beijing, Shanghai, Chengdu and Xiamen.
The resumption of flights was decided after comprehensive evaluation of the risks, airline operating capacity, and the amount of business and travel that traditionally took place between the cities, Jan said.
Meanwhile, charter flights will be allowed between Taiwan and 13 Chinese cities that "have not met the conditions for resumption of flights," including Shenyang, Wuxi, Haikou, Changsha, Xi'an, Jinan, Hefei, Nanchang, Tianjin, Wenzhou, Dalian, Guilin and Xuzhou, he said.
Details on how charter flights between Taiwan and the aforementioned Chinese cities will operate will be announced at a later date, he said.
Meanwhile, travelers taking advantage of ferry links between coastal Chinese cities and Kinmen and Matsu, which largely resumed on Jan. 7, 2023, will be allowed to use those ports, governed by the Republic of China (Taiwan), as transit stops for trips to Taiwan proper before and during the Tomb Sweeping Day holiday from Apr. 1 to Apr. 5, details of which will be unveiled next week, Jan said.
The two sides were notified of the agreement to resume flights and ferry links by Taiwan's semi-official Straits Exchange Foundation (SEF) and its Chinese counterpart, the Association for Relations Across the Taiwan Strait (ARATS), he added.
The SEF and ARATS have been mostly dormant since the ruling Democratic Progressive Party (DPP) returned to power in 2016 amid stagnant cross-strait ties, but the notifications were a formality.
Jan expressed the hope that the resumption of transportation links between the two sides will help to promote "healthy and organized" exchanges across the Taiwan Strait.
Taiwan's state-run China Airlines said on Thursday evening it is likely to resume some flights between Taiwan, Guangzhou and Shenzhen first, while flights between Taiwan and other Chinese destinations will depend on demand.
EVA Air said it would determine which routes to select and how many flights to operate after gauging demand.