Symbolic U.S. gestures on Taiwan increasing chance of war: U.S. analysis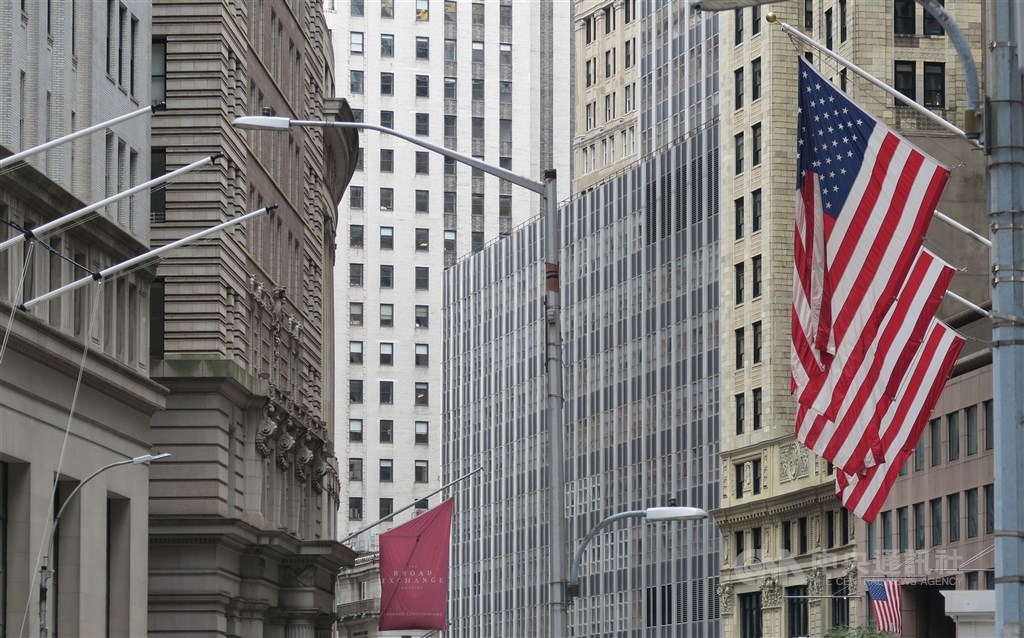 New York, Oct. 13 (CNA) American officials should avoid "symbolic political gestures" that seem to support Taiwan but erode Beijing's confidence in the U.S.' "one-China policy," increasing the chance of a Taiwan Strait conflict, U.S. China experts said in a recent analysis.
Such gestures have included calls by top officials under former U.S. President Donald Trump and members of the U.S. Congress for Washington to move from "strategic ambiguity" to "strategic clarity," according to the analysis titled "Avoiding War Over Taiwan" and signed by 14 experts on U.S.-China relations.
These calls, the analysis said, do not help to present "credible threat" to top Chinese Communist Party (CCP) officials or the People's Liberation Army (PLA), who already "fully expect and plan for U.S. intervention" if China attempted to take Taiwan by force.
"A formal U.S. policy shift from strategic ambiguity to strategic clarity would undercut deterrence, rather than enhance it," the analysis argued, referring to the issue of whether the U.S. should openly commit to defending Taiwan if China were to attack the island.
An unconditional U.S. pledge to defend Taiwan accompanied by stationing U.S. forces on the island nation in peacetime, as former U.S. National Security Advisor John Bolton has advocated, would be even riskier, the analysis argued.
It would create the illusion of the restoration of the U.S.-Republic of China (ROC, Taiwan's official title) joint defense treaty, which would be akin to the two sides re-establishing formal diplomatic ties, it said.
CCP elites could interpret that scenario as the U.S. committing to defend Taiwan's "permanent separation" from China and handing a blank check for future Taiwanese politicians to pursue de jure independence, which is "anathema" to Beijing.
A "U.S. policy that appears designed to wrest Taiwan permanently from the Chinese nation" would "be worse than a war" from CCP officials' perspective and would leave them with little incentive to forgo the use of force against Taiwan or U.S. forces coming to Taiwan's defense, it said.
Meanwhile, U.S. politicians should refrain from making "politically advantageous but strategically damaging statements about Taiwan," the analysis said.
Among examples of this are former U.S. Secretary of State Mike Pompeo's call for Washington to formally recognize Taiwan as a sovereign state and the original language of the Taiwan Policy Act, which said Taiwan should be designated a "non-NATO ally" of the U.S.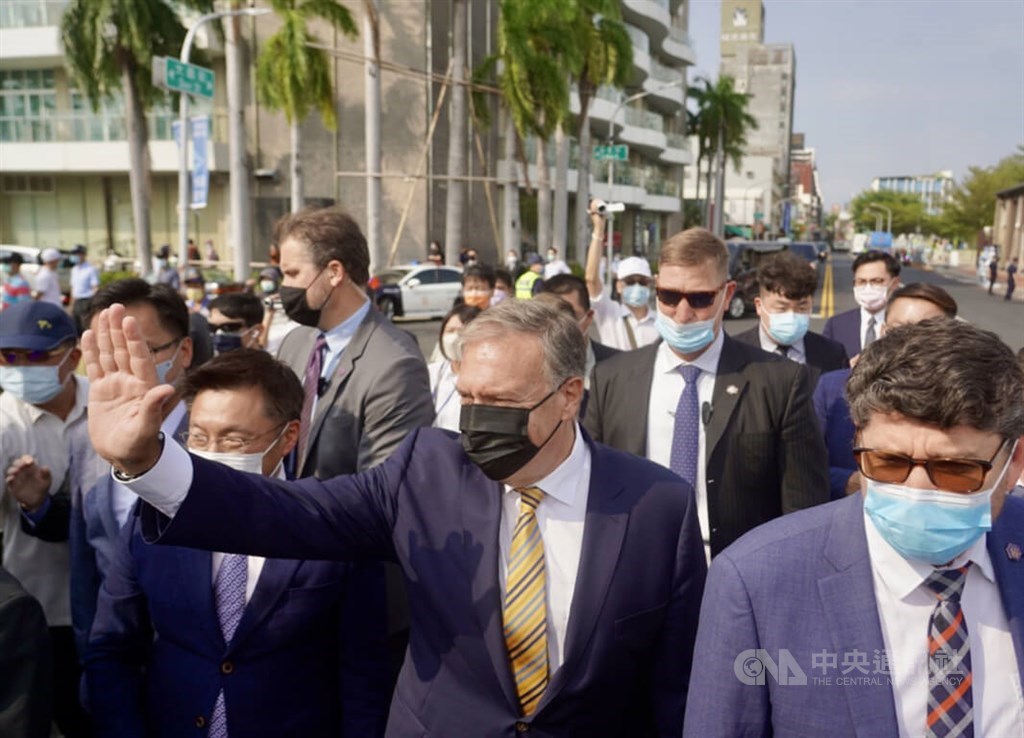 If those policies were adopted, it would undercut U.S. assurances to Beijing that it would accept any outcome that is peacefully agreed on by China and Taiwan, that it does not support Taiwan independence, and that it opposes any unilateral change to the "status quo," the analysis argued.
Those assurances have served as an important element of deterrence," and undermining them would "greatly increase, rather than decrease, the likelihood of conflict across the Taiwan Strait," it said.
To present a credible threat to China, the U.S. should focus on substantive measures that would make Taiwan and its forces deployed in Asia stronger and more resilient, the analysis said.
The U.S. should continue to pursue an "active denial" strategy by denying China the prospect of having a "quick and cheap military victory" over Taiwan, it said.
That could be done by increasing U.S. access to additional locations from which to operate in the Asia-Pacific, bolstering the defense of existing U.S. facilities there, and reducing the vulnerability of supplies from the continental U.S. to the front lines.
It should take action to shift away from a reliance on "vulnerable aircraft carriers and a few large, concentrated air and naval bases" and instead focus on adopting a "more mobile, dispersed and ultimately resilient military posture in the region that will be much harder for China to attack and destroy," according to the analysis.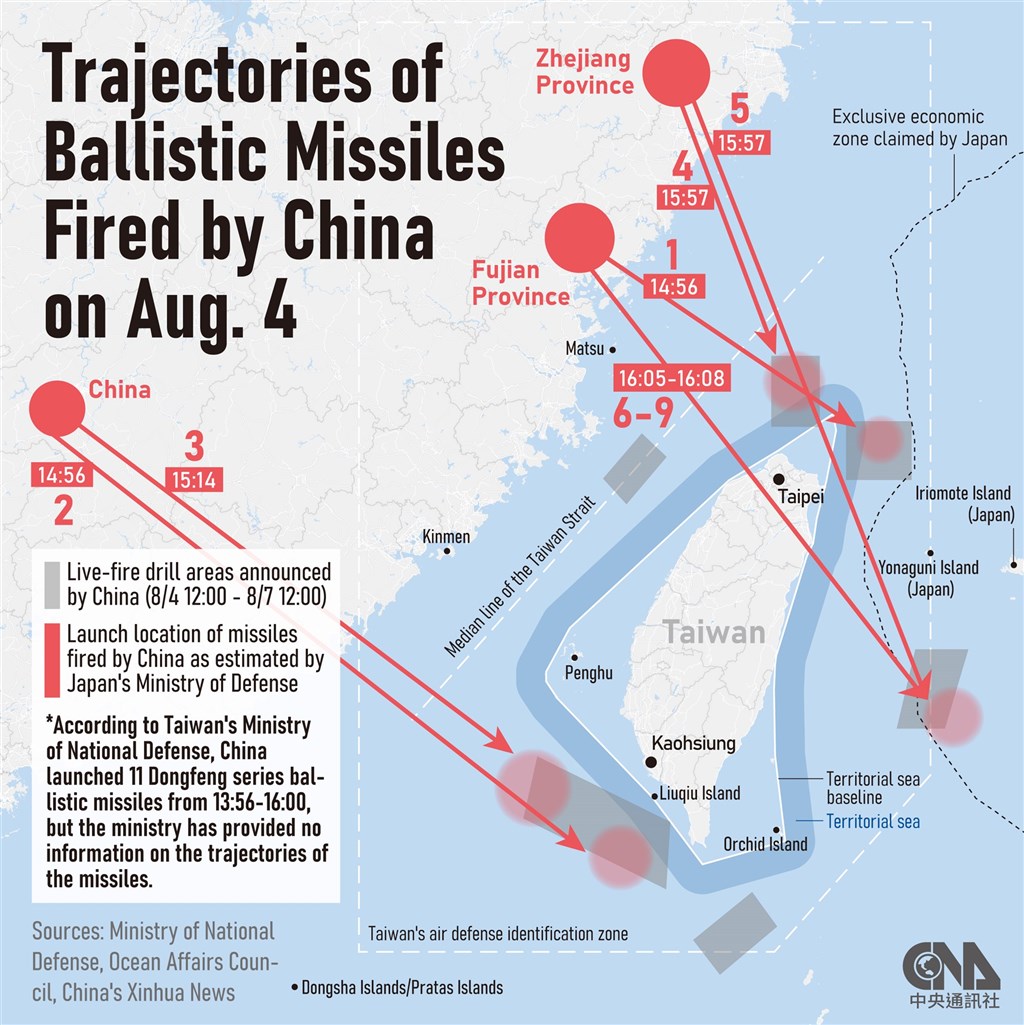 Meanwhile, Taiwan must adopt a "porcupine strategy" by creating more robust and mobile coastal and air defenses that would "inflict real pain" in the event of a military invasion by China, the analysis said.
Unlike Ukraine, Taiwan does not share borders with any U.S.' allies, and it would be extremely difficult for the U.S. to resupply Taiwan should a war break out in the Strait, it said, and Taiwan should therefore have a large enough arsenal of weapons and sufficient essential supplies such as food and fuel.
"The U.S. cannot help defend Taiwan if the island will not defend itself," the analysis said.
The analysis was released on Oct. 12 by the Asia Society Center on China-U.S. Relations and UC San Diego School of Global Policy and Strategy.
Among the 14 academics who signed it were Columbia University professor of political science Andrew Nathan and Evan Madeiros, who served on former U.S. President Barack Obama's National Security Council.
Also among them were Columbia University international relations professor Thomas Christensen, Massachusetts Institute of Technology political science professor M. Taylor Fravel, Asia Program at the German Marshall Fund in Washington Director Bonnie Glaser, and Cornell University China and Asia-Pacific Studies professor Jessica Chen Weiss.
Related News
Oct. 13: U.S. reaffirms support for Taiwan's self-defense in security report
Oct. 11: Chinese drone incursions defined as 'first strike' against Taiwan: Minister
Oct. 10: Tsai's National Day speech delivers goodwill message to China: analysts
Oct. 6: Biden's vow to defend Taiwan in line with U.S. policy: AIT chairman
Oct. 5: U.S., Taiwan to expand military training scope: Business council
Oct. 3: U.S. defense chief says no signs of 'imminent invasion' of Taiwan
Sept. 30: U.S. senators sponsor bill to seek Taiwan's inclusion in ICAO
Sept. 26: U.K. will work with allies to ensure Taiwan can defend itself: PM Truss
Sept. 26: Attack on Taiwan could devastate global economy: Blinken
Sept. 26: Economist Jeffrey Sachs urges dialogue amid rising Taiwan-China tensions
Recent visits by U.S. politicians
Oct. 12: Visiting U.S. lawmaker reaffirms commitment to Indo-Pacific security
Sept. 28: Pelosi's Taiwan visit 'not provocative;' China the only threat: Pompeo 
Sept. 8: Taiwan won't yield to China's threats, Tsai tells U.S. lawmakers
Sept. 1: Arizona to open trade office in Taiwan: Governor
Aug. 26: Visiting U.S. senator calls for preserving Taiwan's independence
Aug. 22: Taiwan partnership 'as strong as Indiana limestone': Visiting governor
Aug. 15: U.S. senator praises Taiwan for restraint amid Beijing coercions
Aug. 2: Visit to honor 'unwavering' U.S. commitment to Taiwan: Pelosi