Taiwan eyes sale of Macau property ahead of visa deadline: report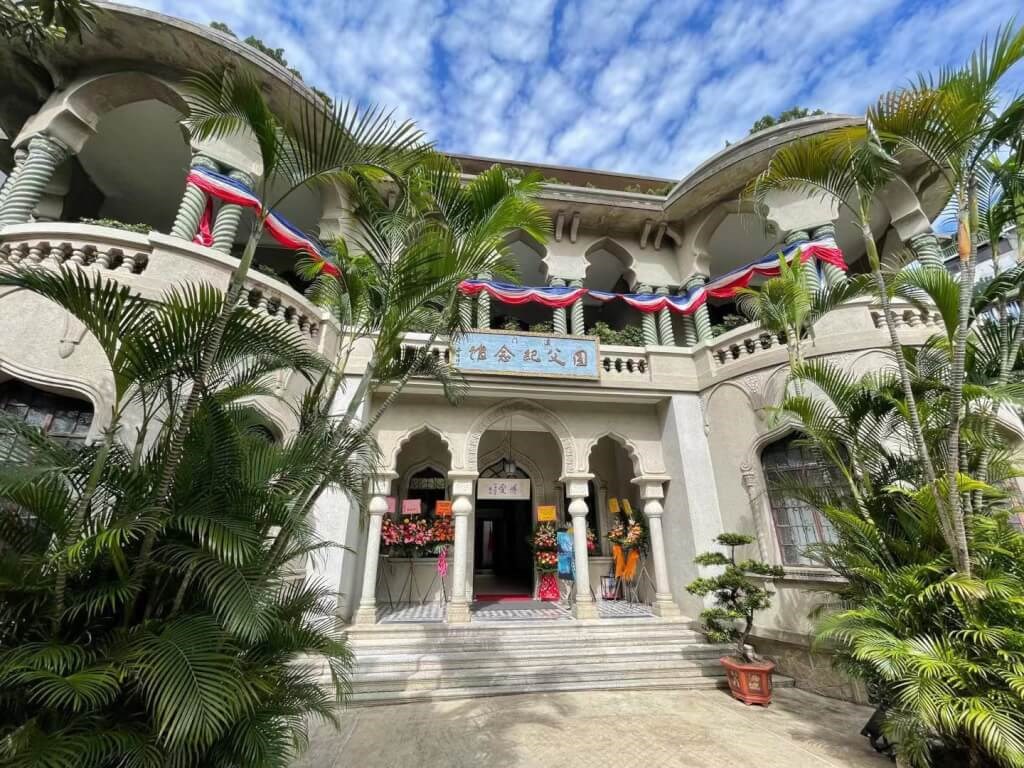 Taipei, Sept. 13 (CNA) Taiwan's Mainland Affairs Council (MAC) is considering selling the government-owned Sun Yat-Sen Memorial House in Macau after concerns were raised that the property could be confiscated if Taiwanese officials in the territory are unable to renew their visas, local media reported Tuesday.
According to Taiwan's Liberty Times, the Taipei Economic and Cultural Office (TECO) in Macau, which is operated by the MAC, currently has three Taiwanese officials on staff, the last of whom has a visa that expires at the end of October.
With that deadline approaching, Taiwan's government believes Macau may require the officials to sign a "one-China commitment letter" as a condition for issuing new visas, as happened in Hong Kong last year.
In such a situation, the representative office will be left without any Taiwanese officials on staff, potentially creating a pretext for Beijing to confiscate any Taiwan-owned property in Macau, according to the report.
Given this possibility, the report said the MAC has begun discussions on selling Sun Yat-Sen Memorial House -- a 133-ping (440 square-meter) property it owns in Macau valued at MOP$30 million (US$4.5 million).
The three-story building, currently a museum, was home to several members of Sun's family, and is the only place in Macau where the Republic of China (Taiwan) flag can be publicly displayed.
The Liberty Times article did not explain why Taiwan suspects the property could be confiscated, but quoted an anonymous official as saying the sale was being considered due to the "tense" state of cross-strait relations and the fact that there could soon be no Taiwanese officials stationed in Macau.
According to the official, the building is registered as belonging to a company in Singapore, the assets of which are fully controlled by the MAC.
Taiwan still owns two properties in Hong Kong under similar arrangements, the report noted, despite having the last Taiwanese official at its TECO office there forced home on July 30 last year.
In a statement responding to the article on Tuesday afternoon, the MAC said that while it valued relations and civil exchanges between Taiwan and Macau, it would not sign any form of commitment to a one-China policy.
Taiwan's government has formulated plans to guarantee the rights and interests of its nationals in Macau, and will do everything in its power to protect state-owned property in the territory, the statement said.