China's Yellow Sea drills won't affect Taiwan int'l flights: MOTC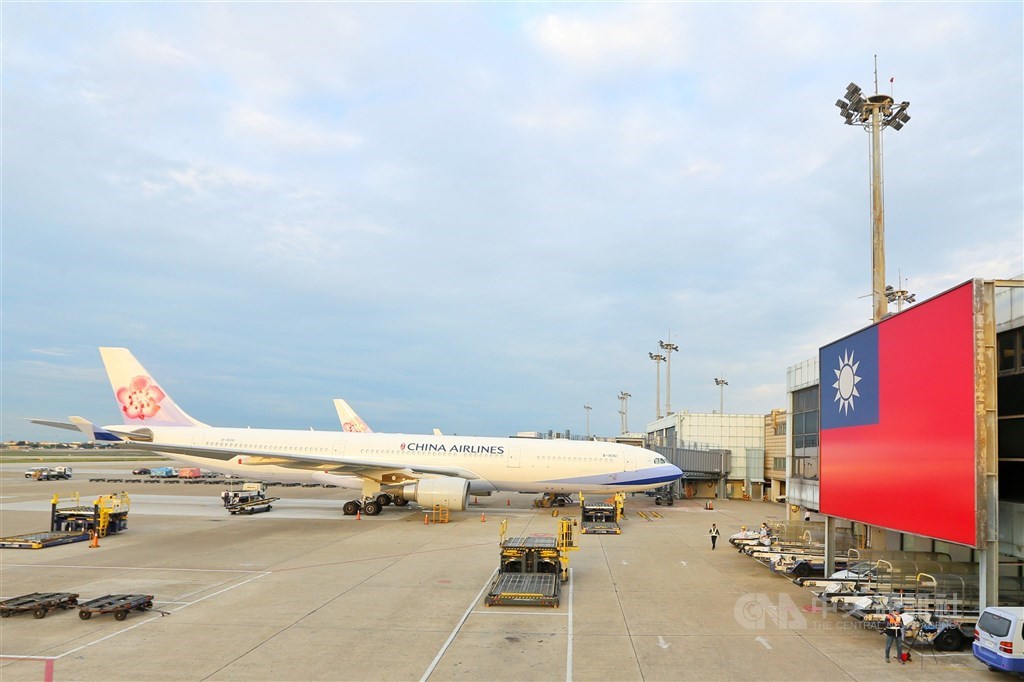 Taipei, Aug. 8 (CNA) A new round of military exercises being held by China in the southern part of the Yellow Sea is not expected to have any impact on Taiwan's international flight routes, the Ministry of Transportation and Communications (MOTC) said Monday.
On Saturday, China's Maritime Safety Administration announced five exclusion zones in the Yellow Sea where it said the country's military would be holding live-fire military exercises from Aug. 6-15.
In a press release on Monday, the MOTC said that based on its initial assessment, the drills are not being conducted in the Taipei flight information region (FIR) and will not affect any of Taiwan's international flight routes.
Nevertheless, the ministry said it had instructed the Maritime Port Bureau to remind commercial shipping companies, including Yang Ming Marine Transport, Evergreen Marine Corp., and Wan Hai Lines, to avoid the region while the drills are taking place.
China's latest round of exercises comes on the heels of military drills in six maritime areas encircling Taiwan from Aug. 4-7, following U.S. House of Representatives Speaker Nancy Pelosi's visit to the island last week.
Related News
Aug. 8: Chinese drills aligned with plans for taking Taiwan by force: Expert
Aug. 7: China sends 66 warplanes, 14 warships around Taiwan Sunday
Aug. 7: Chinese drills forcing flights near Taiwan to re-route
Aug. 7: Taiwan to hold live-fire artillery drills to test combat readiness
Aug. 6: 20 Chinese warplanes, 14 warships deployed around Taiwan: MND
Aug. 6: U.S., Japan, Australia urge China to stop military drills
Aug. 6: Defense ministry says China simulating attack on Taiwan
Aug. 5: China's drills a 'new normal' aimed at changing status quo: Experts
Aug. 4: President Tsai calls China's live-fire drills 'irresponsible act'
Aug. 4: China fires 11 Dongfeng ballistic missiles into waters off Taiwan: MND
Aug. 4: Flights, ships rerouted to avoid Chinese military drills
Aug. 4: China cannot stop world leaders from visiting Taiwan: Pelosi
Aug. 3: China's military exercises aimed at blockading Taiwan: defense ministry
Aug. 3: China imposes new trade restrictions on Taiwan as Pelosi visits
Aug. 2: Visit to honor 'unwavering' U.S. commitment to Taiwan: Pelosi