Chinese Internet giant Sina temporarily shuts down services in Taiwan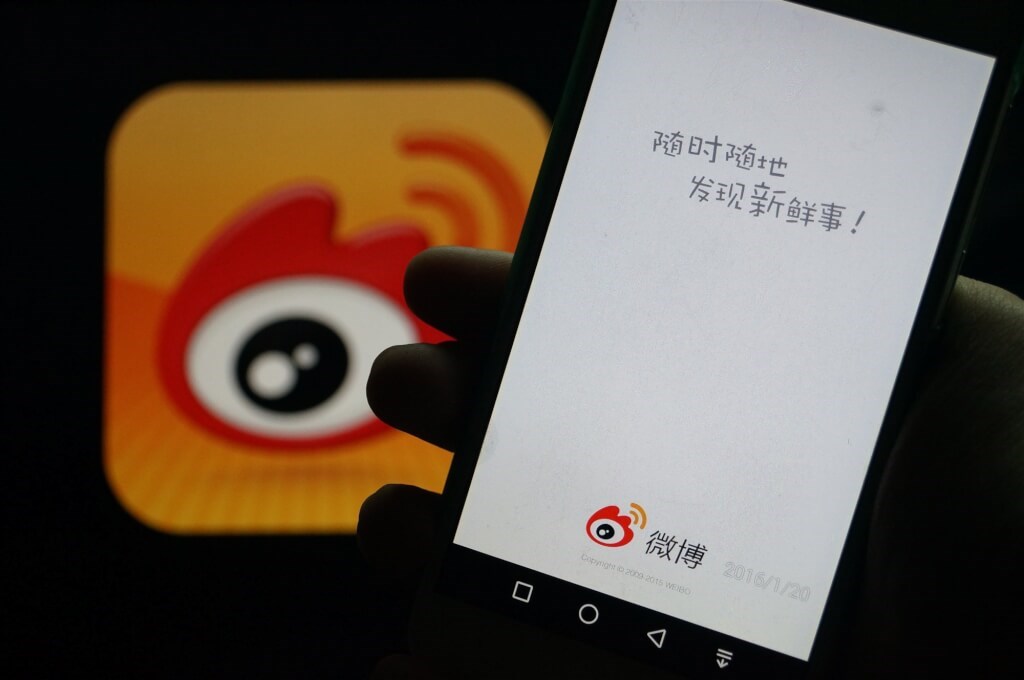 Taipei, Aug. 2 (CNA) Leading Chinese Internet-based media company Sina Corp. temporarily shut down the operation of its news feed platform and microblogging site Weibo in Taiwan on Monday, citing "operational strategy."
Both the online Sina Taiwan platform and Sina Weibo became inaccessible Monday, and Sina's Taiwan operator, Sina.com Online Taiwan Branch (USA), confirmed later in the day that operations were temporarily stopped as part of an operational plan, without further explanation.
Sina Taiwan was established in November 1998 shorty after the founding of Sina Corp. and became one of its four major web portals, along with Sina China, Sina Hong Kong and Sina North America.
However, Sina North America stopped updating its homepage in January 2021.
Meanwhile, Sina Weibo was established in 2013, but has been unable to attract significant numbers of Taiwanese users partly due to increased tensions across the Taiwan Strait.
Sina Corp.'s abrupt suspension of operation came amid reports of a potential visit to Taiwan by U.S. House Speaker Nancy Pelosi.