Taiwanese activist denied request to visit U.S. due to COVID-19 control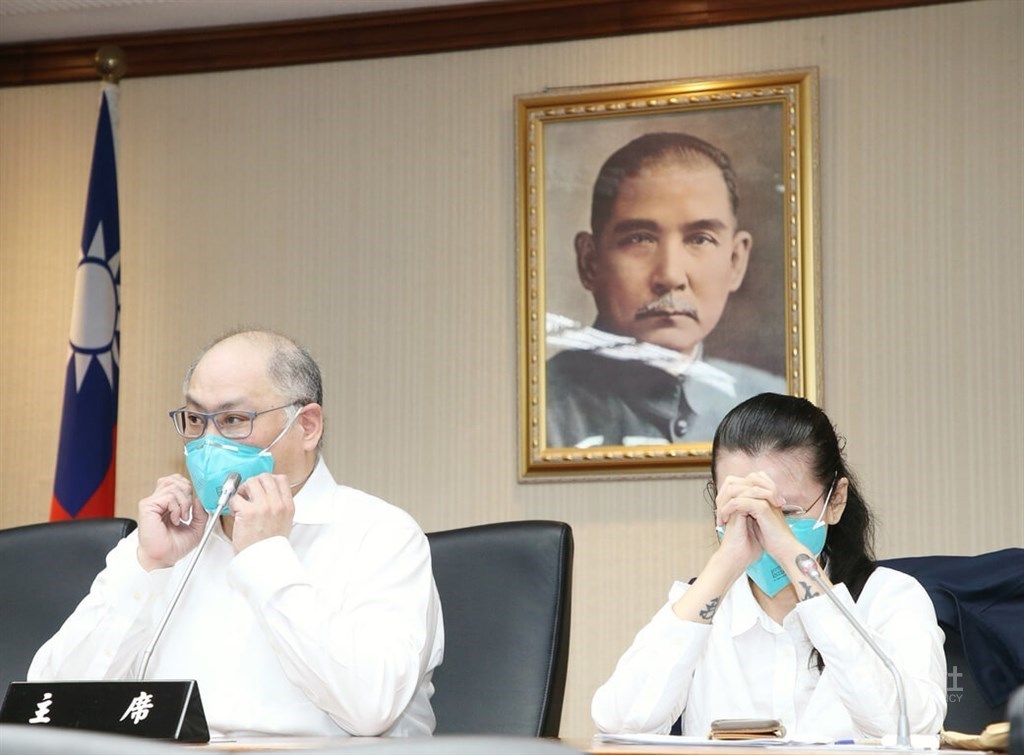 Washington, June 23 (CNA) Taiwanese pro-democracy activist Lee Ming-che (李明哲), who was released from prison in China earlier this year after serving a five-year prison sentence for "subversion of state power," was rejected on Thursday for a trip to the United States due to its COVID-19 control.
According to China Aid Association, a U.S.-based non-governmental organization which provides support to prisoners of conscience in China, Lee's request for permission to visit was turned down by the U.S. Centers for Disease Control and Prevention (CDC) because it did not accept the Chinese-manufactured COVID-19 vaccine ZF2001 that he took in prison.
In a rejection note, the CDC only stated that Lee's "travel (is) not required to preserve health and safety," said China Aid President Bob Fu (傅希秋) on social media.
Fu told CNA that it was regretful because Lee had intended to take the opportunity of what would've been his first overseas trip since being released, to raise awareness about human rights abuses and prisoners of conscience in China.
Lee was scheduled to visit Texas and Washington between June 23-July 10. During his stay at the Capital, he had planned to attend the International Religious Freedom Summit and visit the U.S. Department of State, Congress and its Congressional-Executive Commission on China, among others, to thank them for their support.
Fu said Lee's application for a U.S. visa did not go well because his arrest by China had prevented him from directly obtaining one at the Electronic System for Travel Authorization online as most Taiwanese have.
Instead, Lee had to go through an interview with the American Institute in Taiwan, which issued him a visa and applied for a waiver with the CDC regarding his vaccination status, according to Fu.
Lee will be looking for other ways to make the trip possible, Fu said.
Lee, 47, went missing in March 2017 after he traveled to China's Guangdong Province from Macau to visit friends. Ten days later, he was confirmed to have been arrested by Chinese authorities on suspicion of "harming China's national security," and was later sentenced to five years in prison on a conviction of subversion of state power.
At the time of his arrest, Lee was a staff member at Taipei's Wenshan Community College.
Since the time he was a college student, Lee had been active in sharing Taiwan's experiences in democracy with Chinese netizens through online discussions and by participating in efforts to help families of China's jailed dissidents.
Lee's return to Taiwan in April marked an end to the high-profile case that had drawn international media coverage and was closely watched by the Taiwanese public.
Lee is the first Taiwanese citizen to be charged with and convicted of subversion of state power in China. The arrest happened amid tense relations between Beijing and Taipei.
Due to soured ties between the two sides' governments and the lack of communications, Taiwanese authorities could offer little assistance to him and lacked a channel to seek information about him.
(By Stacy Hsu and Lee Hsin-Yin)
Enditem/cs